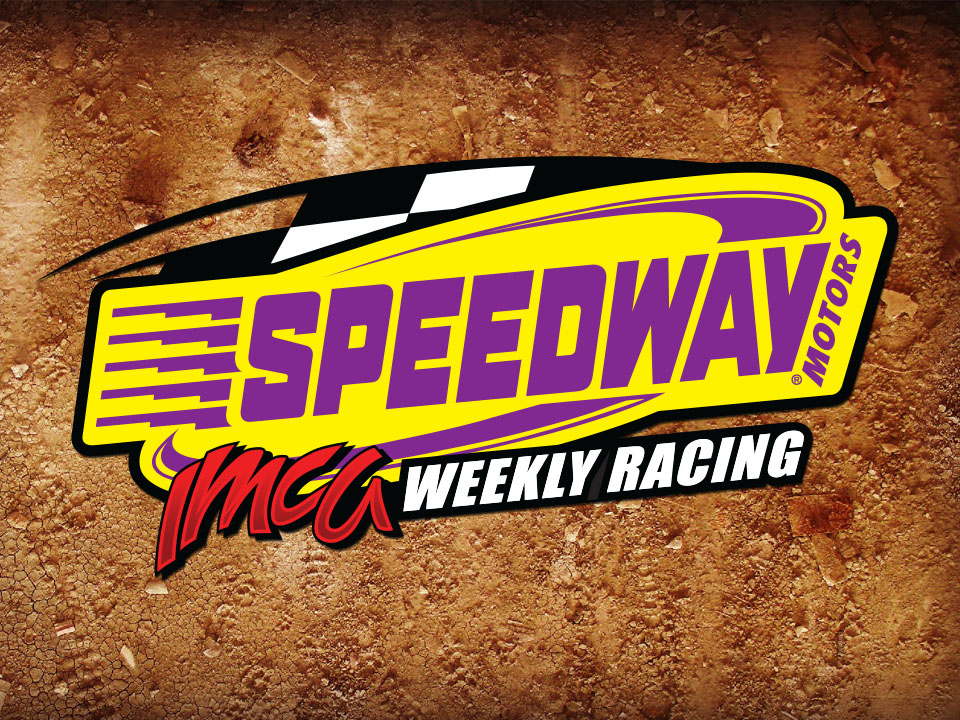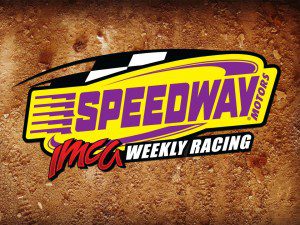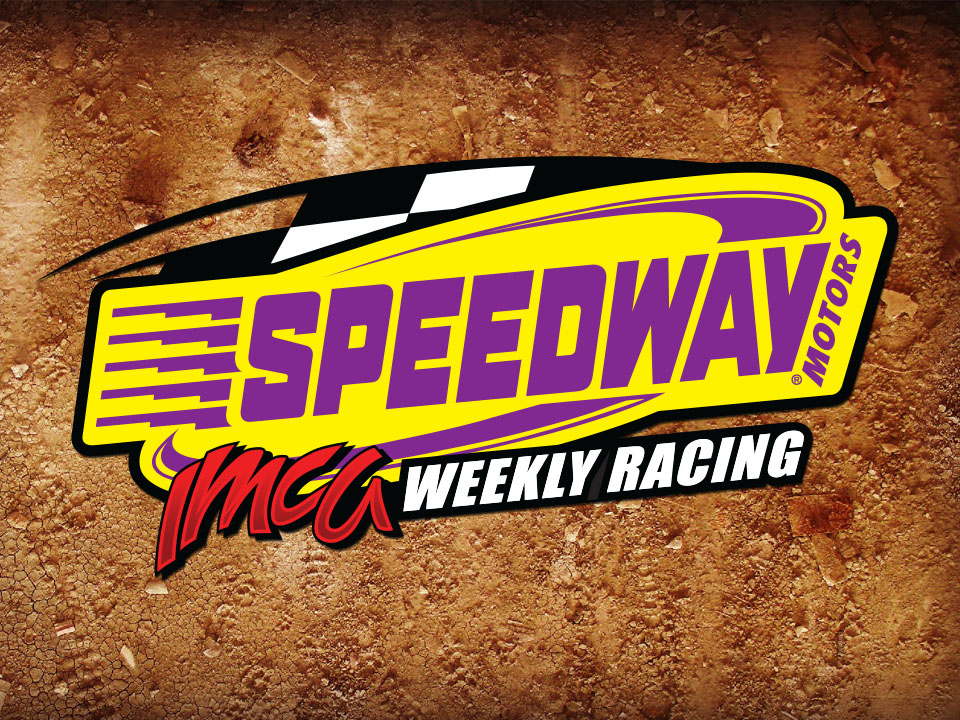 LINCOLN, Neb. (March 2) – One of the longest partnerships in all of motorsports continues this season as Speedway Motors continues its invaluable role as title sponsor of the IMCA Weekly Racing Series.
America's Oldest Speed Shop, located in Lincoln, Neb., has been affiliated with IMCA since 1950 and returns in the second of another five-year program benefitting sanctioned tracks and drivers alike.
"We have supported IMCA for well over half a century now and continue to be excited about this relationship," said Speedway Motors founder and chairman of the board Bill Smith. "It's more important than ever to keep weekly dirt track racing safe, fun and affordable for the grassroots racer. IMCA has done a great job of supporting racers by maintaining common sense rules and a strong network of tracks across the country."
Speedway Motors again provides jackets, tech official shirts, flags and banners, plus discounts on tech inspection equipment, to help IMCA tracks defray costs of their weekly shows.
And drivers completing rookie application forms receive $100 gift cards from Speedway Motors following career-first feature wins in their respective divisions in 2014. Eighty-seven rookies received gift cards from Speedway Motors last season.
Notably, Speedway Motors also returns as title sponsor of Super Nationals. More than 850 cars and nearly 30,000 fans will converge on Boone Speedway for the 32nd annual event this Sept. 1-6.
Post-season awards are also part of the Speedway Motors program as the highest eligible finisher in Modified and Stock Car regional standings, and Northern SportMod and Southern SportMod national standings all receive a pair of Tru Coil springs.
Drivers in all four divisions must fill out and return the sign-up form they receive in decal packets to be eligible.
The original five-year Weekly Racing Series agreement with Speedway Motors covered the 2008-2012 race seasons. The current pact runs through 2017.
The Speedway Motors website is www.speedwaymotors.com.
"This season, the Speedway program will unveil a new design for the tech official and promoter apparel, yet continue to brand IMCA sanctioned tracks with their signature look. In addition, a new crop of rookie racers in all divisions will vie for $100 gift cards when seeking their first win of the season," said Kevin Yoder, director of marketing for IMCA. "Speedway Motors continues to have a fresh take on their involvement with IMCA and our sanctioned tracks."