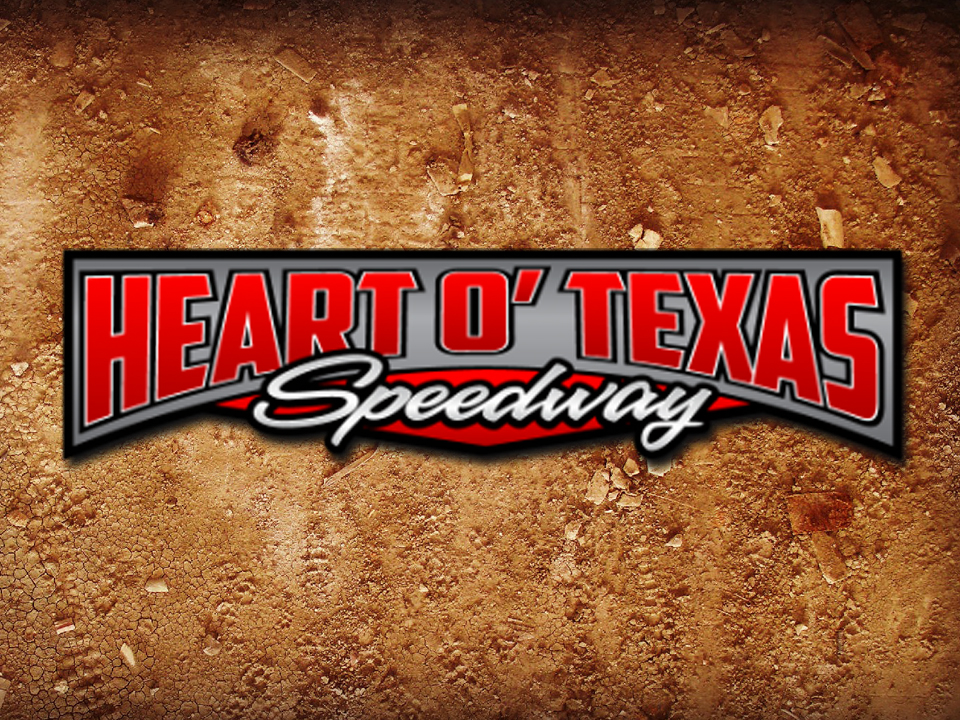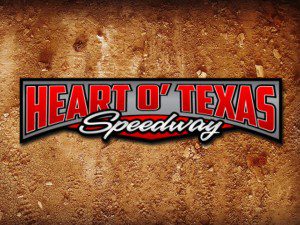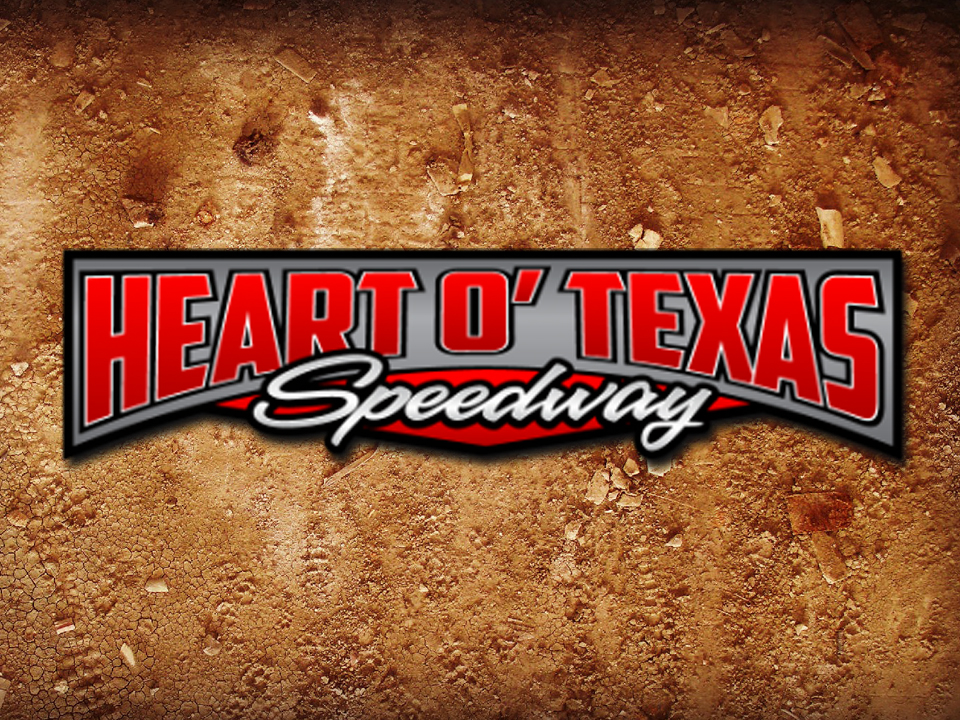 WACO, Texas (March 2) – The ink was hardly dry on the purchase agreement before David Goode was back in promoter mode.
Goode is the new promoter and co-owner with Jerry Frydrych of Heart O' Texas Speedway. The quarter-mile oval opens for its 20th consecutive season of IMCA racing this Friday, March 7.
All four sanctioned divisions, the IMCA Xtreme Motor Sports Modifieds, IMCA Sunoco Stock Cars, IMCA Sunoco Hobby Stocks and Scoggin-Dickey Parts Center Southern SportMods, return to regular weekly programs.
"I don't feel like I've been out of racing at all," said Goode, former promoter at Texas Thunder Speed­way, which closed and gave way to urban development last year. "We raced at Killeen right up until Boone and I drove a Modified at Super Nationals. We finalized the deal to buy Heart O' Texas on Jan. 15 and I've been working on the track ever since."
They'll run on a dirt surface that's already been reshaped to a true oval.
"This track is a quarter mile 10 feet off the bottom. We've moved a lot of dirt and both straights are the same distance, with progressive banking," Goode said. "We had 109 drivers, including 31 Southern SportMod drivers, register for this season during the 2013 banquet. I think the car count is going to be phenomenal."
The pit area has been bladed and leveled. Other facility improvements include a new ticket booth, new women's restroom and new snow cone stand, plus a new bar for beer sales.
The Texas Lone Star Series is at Heart O' Texas on Sunday, May 25 and returns Friday and Satur­day, July 4-5 during the Texas Nationals. Weekly points continue through Sept. 26.
HO'T is in IMCA's Razor Chassis Southern Region for Modifieds, Arnold Motor Supply Southern Region for Stock Cars and Charger Chassis Southern Region for Hobby Stocks.
RACEceivers will be required in all divisions running at HO'T this season. Former owner and promoter Gene Adamcik will help with day-to-day operations, including sponsorships.