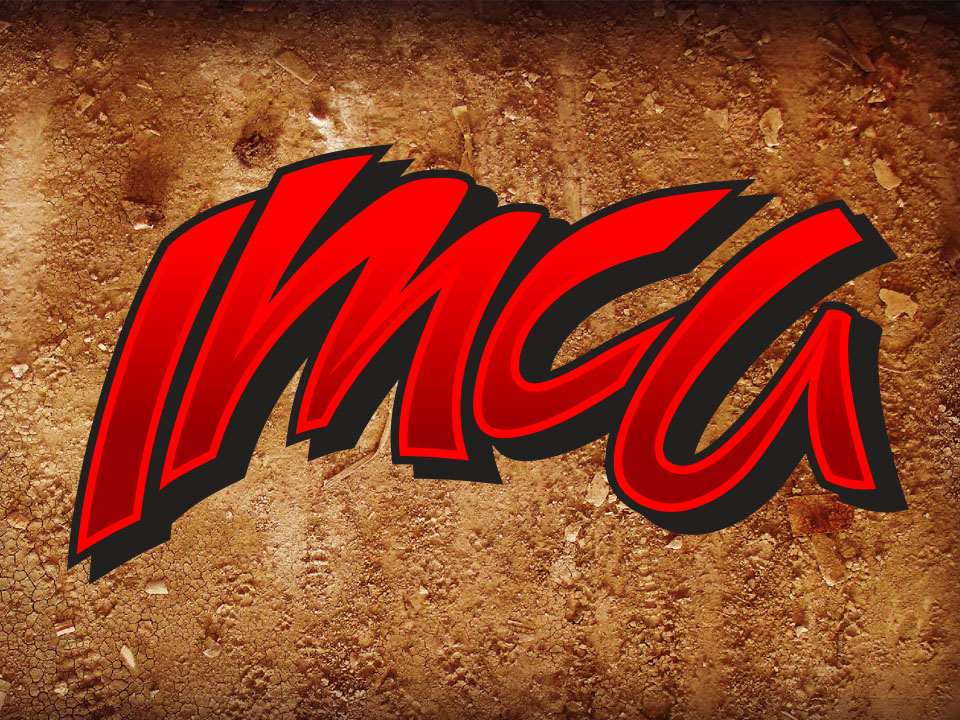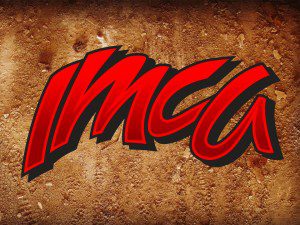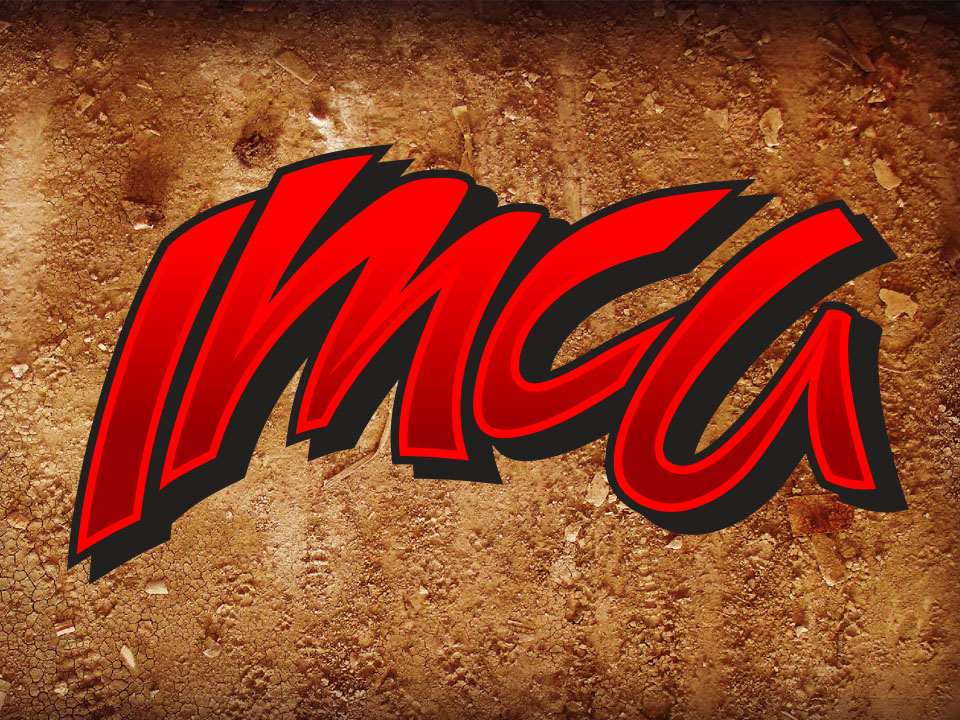 By Ben Deatherage
BANKS, Oregon- Thanks to the fine folks at GetMyPerks.com, fans of Sunset Speedway Park can purchase their 2014 season pass at very special low price this season.
Don't miss a single lap of the breathtaking and heart-pounding action at the ¼-mile clay oval also known as "The Banks Bullring" as the area's best drivers battle one another on Saturday night's through the months of April until September. However, the 2014 season pass for Sunset Speedway Park excludes the August Banks Tractor Pull weekend.
Don't miss out on the best racing not only in the greater Portland area but also the entire Pacific Northwest. Simply log on to www.getmyperks.com/deal/portland/sunset-speedway-park and click the "Buy Now" on the best season pass package that fits you.
How much is a season pass for an adult you ask? Normally the cost is $300 but through this exclusive offer through GetMyPerks.com you can make a purchase for your exclusive 2014 Sunset Speedway Park season pass for only $150. This limited time offered pass is only good for Sunset Speedway Park.
GetMyPerks.com is the best way to get the best deals at area stores, theme park attractions, and much more. Log on to www.GetMyPerks.com and enter the city of Portland in the "Choose Your City" section and begin to save money.
Sunset Speedway Park enters the 2014 season with an action packed schedule you do not want to miss out on. The first event of the season is a test and tune play day scheduled for Saturday, April 5 while the first race of the year will be held April 19. IMCA Xtreme Motor Sports Modifieds return to weekly programs at Banks.
To get the latest information and read the most recent stories regarding SSP, log on to www.sunsetspeedwaypark.com.