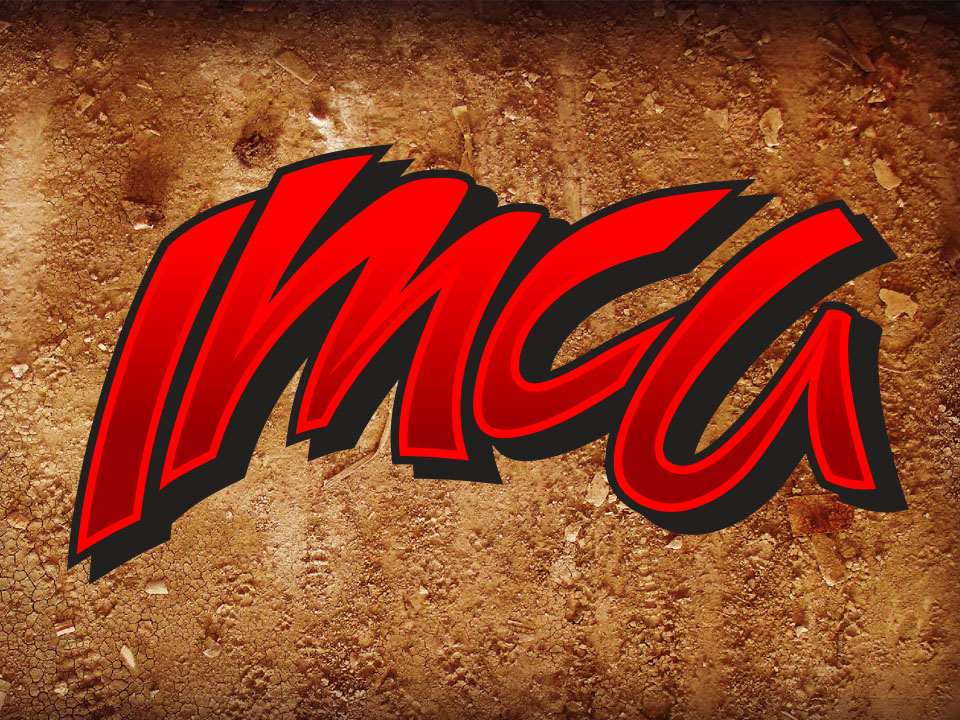 VINTON, Iowa – Their success in early season specials have landed three more IMCA Xtreme Motor Sports Modified drivers on the ballot for the 2014 Fast Shafts All-Star Invitational.
Spencer Wilson won both Snowbird Classic features at Arizona Speedway while Jason Noll captured opening night honors in the Winter Challenge Series at Canyon Speedway Park.
Chris Dawson became the most recent addition to the ballot by winning the second Modified feature at Lubbock Speedway's Winter Classic.
Four other drivers already vote eligible won qualifying events, Ricky Thornton Jr. and Dylan Smith both doing so in especially impressive fasion.
Thornton won four straight Winter Challenge Series features at Canyon. Smith matched that streak with four consecutive wins of his own in Cocopah Speedway's Winter Nationals.
Jesse Sobbing was also a winner at Canyon and Neal Flowers was first to the checkers on opening night at Lubbock.
By home region, the 78 drivers on the 2014 Fast Shafts All-Star Invitational ballot now include:
Larry Shaw Racing Western Region – Ricky Alvarado, Mark Carrell, Brian Cass, Zane DeVilbiss, Joe German, Dustin Hansen, Bobby Hogge IV, Wyatt Howard, Paul Jones Jr., David Karst, Eddie Kirchoff, K.C. Kubichek, Jason Noll, Brad Pounds, Jeremy Shank, Brody Spangler, Jeffrey Streeter, Randy Thornell, Ricky Thornton Jr., Zachary Thorp, Curtis Towns, Daniel Waldemar, Tim Ward, Jesse Williamson and Justen Yeager.
Razor Chassis South Central Region – Chase Allen, Chris Dawson, Dean Deming, Neal Flowers, William Gould, Chad Melton, Vince Ogle and Keith White.
Jet Racing Central Region – Kreg Dobson, Jeremy Frenier, Cody Gearhart, Steven Glenn, Jordan Grabouski, John Hansen, Jared Landers, Bill Leighton, David Murray Jr., Jeremy Payne, Mike Petersilie, Johnny Saathoff, Dylan Smith, Jesse Taylor and Randy Weaver.
Belleville Motorsports North Central Region – Chris Abelson, Brandon Beckendorf, Ray Cox Jr., Eric Dailey, Todd Dart, Darin Duffy, Greg Durbin, Richie Gustin, Robert Hellebust, Sean Jerovetz, Benji LaCrosse, Tyler Limoges, Josh Meyer, Brian Mullen, Jason Schueller, Kelly Shryock, Todd Shute, Dustin Smith, Jesse Sobbing, Jim Thies, Mike Van Genderen, Luke Wanninger, Spencer Wilson and Marcus Yarie.
Dirt Works Eastern Region – Myron DeYoung, Chris Fleming, Matt Roberts, Dale Schweikart and Kyle Strickler and A.J. Ward.