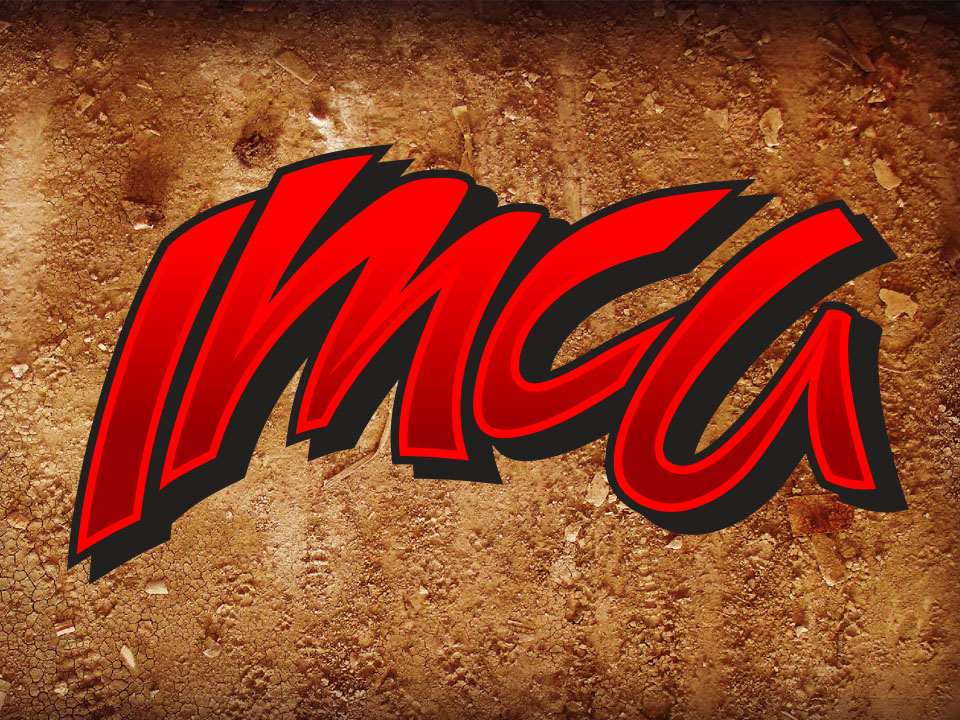 By Ben Deatherage
COTTAGE GROVE, Ore. – With the upcoming season a little over a month away, Cottage Grove Speedway will host a special racers' swap meet at the Western Oregon Exposition Fairgrounds, located adjacent to the race track, on Saturday, March 15.
This will be a chance for race teams to sell off some of their excess or unused inventory or purchase some extra equipment for the upcoming campaign. The swap meet is scheduled to last from 8 a.m. to 3 p.m. and spaces are $35 each. Space is limited so hurry and get your spot reserved today.
Not only will race car parts and components be up for sale but the event is also a chance for drivers to get their registration forms filled out and turned in so they can get their 2014 track license.
All drivers turning their registration forms in at the swap meet will be entered into a drawing to win an extra special prize. Anyone interested can contact CGS General Manager Heather Boyce at 541 729-8666.