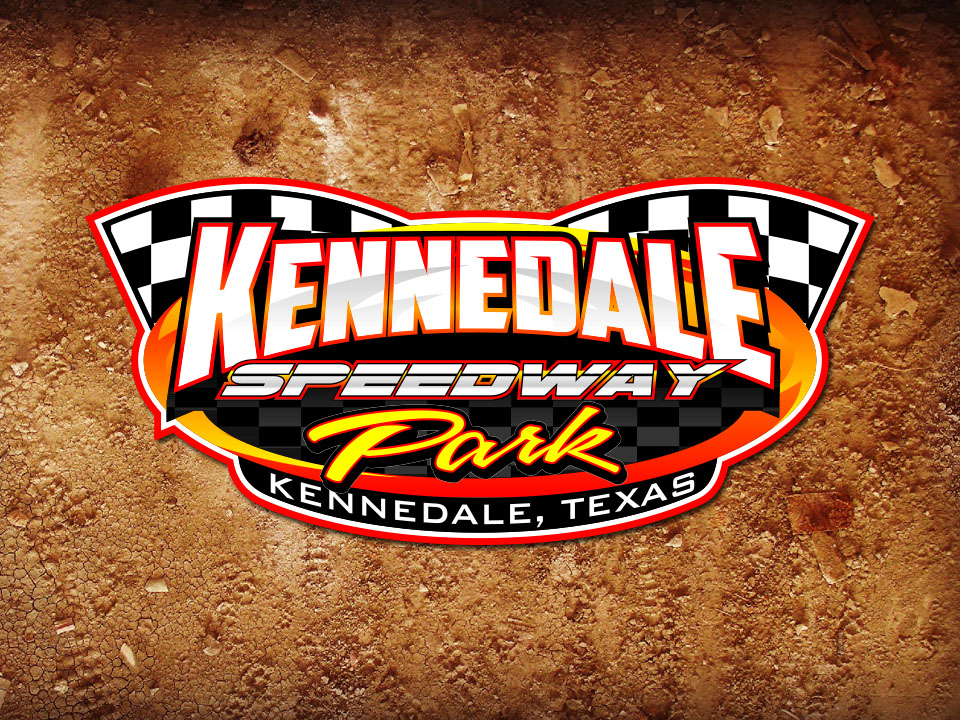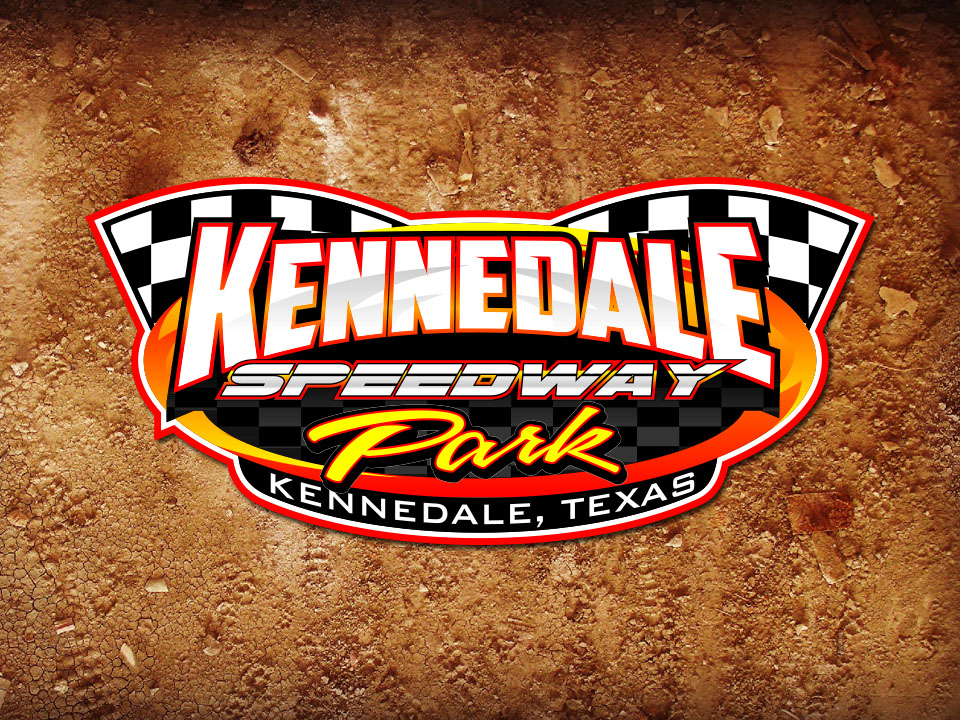 KENNEDALE, Texas – Darryl Campbell's 15th season at Kennedale Speedway Park will be his first as promoter of the quarter-mile dirt track.
Four IMCA divisions are in action for the first time in 2014 during KSP's March 1-2 Spring Kick-Off. IMCA Xtreme Motor Sports Modifieds, Eagle Motorsports RaceSaver Sprint Cars, IMCA Sunoco Stock Cars and Scoggin-Dickey Parts Center Southern SportMods vie for local track points beginning March 8
.
"I helped build this track. I raced there the first night and got second to Mike Richardson," said Campbell, the Modified track champion at Kennedale in 1999, 2000 and 2004. "I've had a lot of fun racing here and have a lot of great memories of this track."
"I want other people to be able to do the same thing. I want them to come race here, or come watch the races, and have fun," he continued. "We've got to put the fun back in this sport and get more people involved in it. One thing all tracks need to do is get more young drivers interested. We have seven classes here so there should be one for everybody."
Regular Saturday night programs at Kennedale continue through mid-September.
"This has always been the track with the most competition and the best drivers," said Campbell, citing a list of 2013 regulars that included national Modified champion William Gould and national runners-up Jeb Sessums in the Sprints and Matt Guillaume in the Stocks. "We'll get 25-30 Modifieds and good fields of Sprint Cars, Stock Cars and Southen SportMods."
Campbell's pre-season promotional chores have run the gamut from working on the race surface and repairing water tanks to setting up race night sponsorships.
Also the owner of Destroyer Chassis, Campbell plans to continue racing a Modified on Fridays at Mountain Creek Speedway, where he's the defending champion.