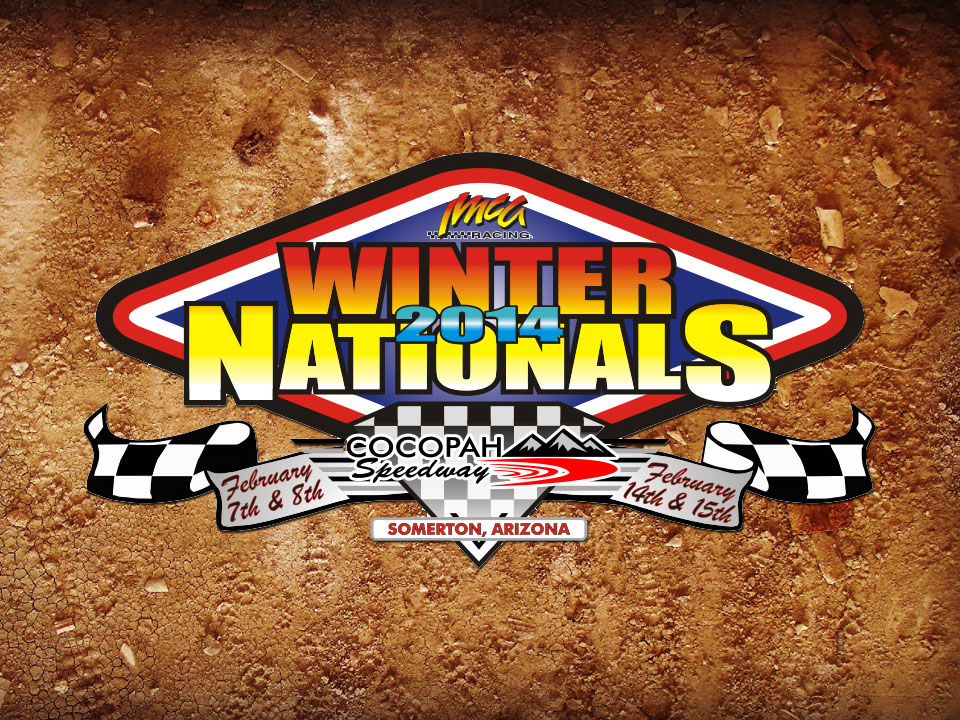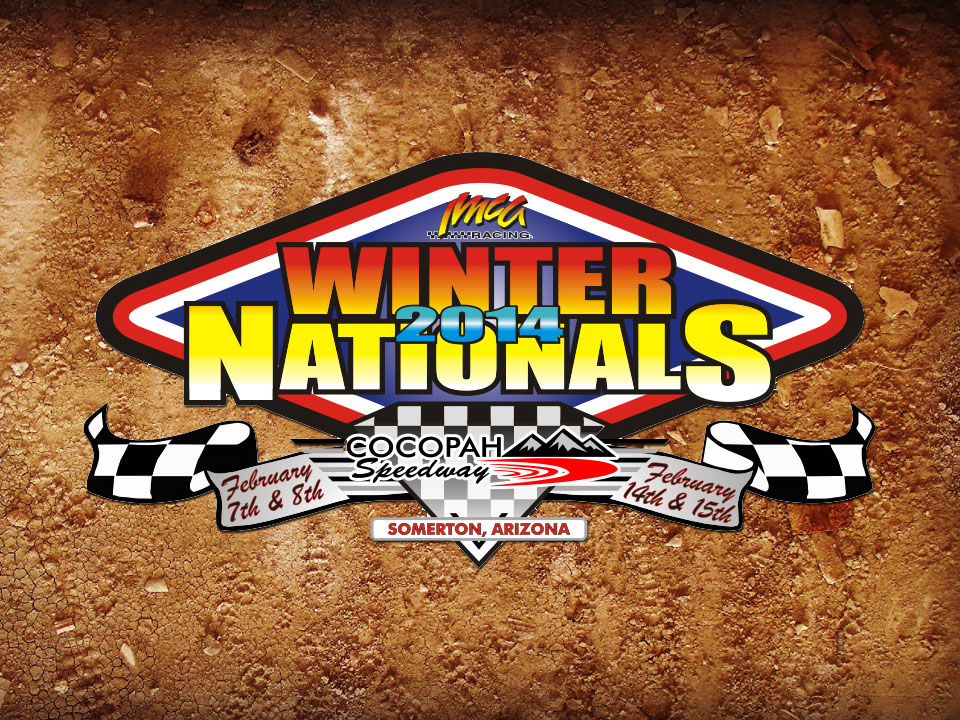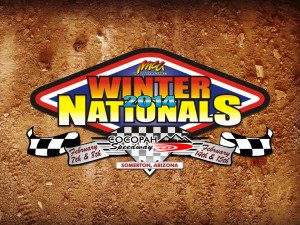 SOMERTON, Ariz. (Feb. 4) – IMCA action in Arizona races to Cocopah Speedway beginning this weekend, with the first two of four Winter Nationals programs.
IMCA Xtreme Motor Sports Modifieds race for $1,000 to win and a minimum of $100 to start features on Friday and Saturday, Feb. 7-8. The same payout is in place for the Friday, Feb. 14 event with $3,000 to win and a minimum of $300 to start at stake in the Saturday, Feb. 15 finale.
All four Modified features at Cocopah are qualifying events for the 2014 Fast Shafts All-Star Invitational ballot. IMCA Speedway Motors Weekly Racing National, Larry Shaw Racing Western Region and Allstar Performance State points, as well as Winter Challenge Series points, will be awarded each night.
Ricky Thornton Jr. won four straight series races at Canyon Speedway Park and takes the point lead to Cocopah. Bonus points applicable toward national and regional standings will be awarded if the series champion is a Western Region resident.
Karl Chevrolet Northern SportMods race for $400 to win and a minimum of $50 to start, plus national and state points, all four nights at Cocopah. IMCA Sunoco Hobby Stocks race for $350 to win and a minimum of $40 to start while vying for national, Stephenville Starter Southern Region and state points.
Non-qualifier pay is $30. There is no entry fee or pill draw fee and pit passes are $30 for each show.
Racing begins at 7 p.m. and each night's program will be shown on the Racinboys Broadcasting Network. Information about the pay per view broadcasts is available at the www.racinboys.com website.
Season pass holders, Skybox ticket and suite ticket holders will be admitted 30 minutes prior to 4 p.m. general admission. Pit gates for all events open at 2 p.m.
General admission is $15 for adults, $13 for seniors and military personnel, $5 for juniors ages 6-12, and children six and under get in free. Additionally, on Friday, Feb. 14, Cocopah Speedway will offer a Valentine's special, with admission just $5 that night for all ladies.
The days in between the two race weekends are filled with other special events for racers and fans alike, including a bowling tournament on Wednesday, Feb. 12 and a special Fanfest Race Car Show and party on the speedway grounds Thursday, Feb. 13.
Information on Winter Nationals payouts, tickets, season passes and online purchasing or race registration is available at www.cocopahspeedway.com. Promoter Greg Burgess can also be contacted at 928 344-1563 or by email at greg@cocopahspeedway.com.
Winter Challenge Series top 20 point standings – 1. Ricky Thornton Jr., Chandler, 229; 2. Tim Ward, Gilbert, 226; 3. Jason Noll, Peoria, 213; 4. Jesse Williamson, Coburg, Ore., 207; 5. Ryan Roath, Phoenix, 201; 6. Mike Jergens, Plover, Iowa, 188; 7. Larry Hood, Bakersfield, Calif., 184; 8. Jesse Sobbing, Glenwood, Iowa, 178; 9. Chris Olexiewicz, Chandler, 171; 10. Brian Schultz, Casa Grande, 168; 11. Chad Andersen, Fort Calhoun, Neb., 157; 12. Nate Warren, Phoenix, 147; 13. Tommy Fain, Abilene, Texas, 133; 14. Chaz Baca Jr., Mesa, 131; 15. Donald Robinson, Underwood, N.D., 127; 16. Riley Simmons, Susanville, Calif., 121; 17. Jason Briese, Cleghorn, Iowa, 103; 18. Lance Mari, El Centro, Calif., 100; 19. Troy Heupel, Williston, N.D., 92; 20. Mark Stewart, Sedona, 91.