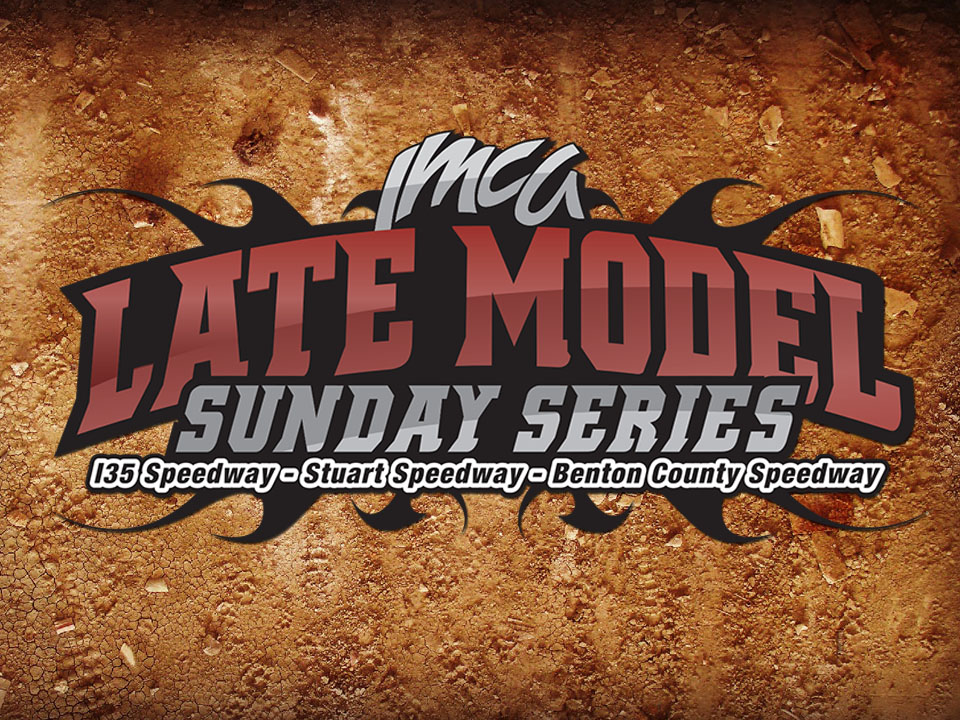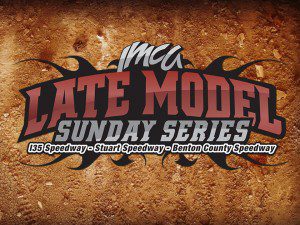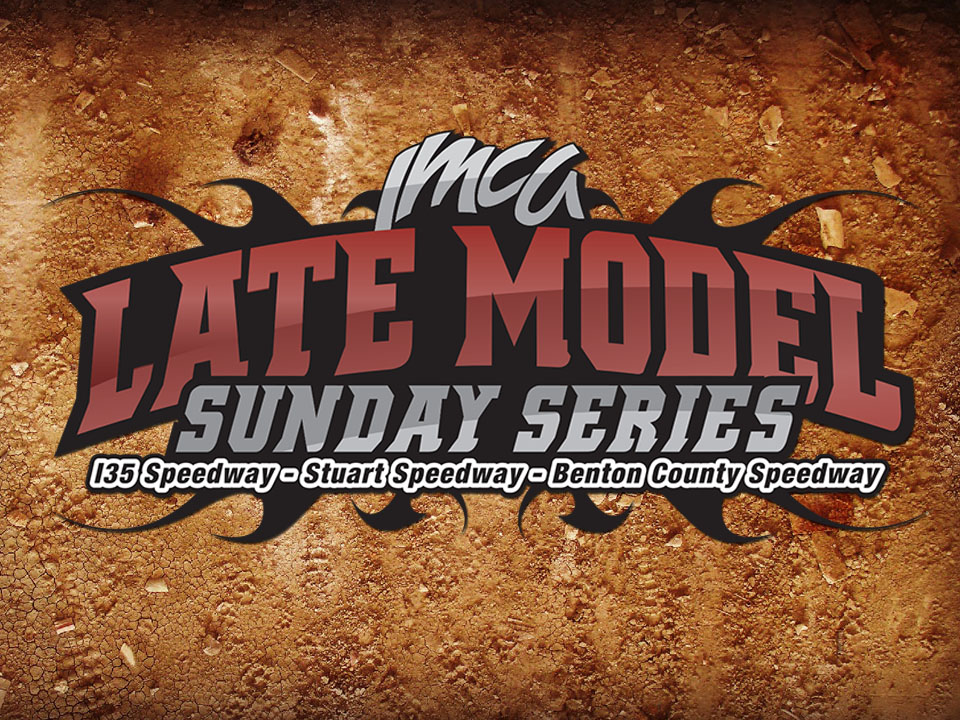 VINTON, Iowa – A dozen dates at three different tracks comprise the inaugural IMCA Late Model Sunday Series.
Benton County Speedway in Vinton, I-35 Speedway in Mason City and Stuart Speedway each host four events. A standard purse will be paid and drivers will be eligible for point fund shares.
The series is at I-35 on May 18, June 15, July 20 and Aug. 17; at Benton County on May 25, June 29, July 27 and Aug. 24; and at Stuart on June 1, June 22, Aug. 3 and Aug. 31.
IMCA Speedway Motors Weekly Racing National, Allstar Performance State and special series points will be given each night. The series champion also earns bonus points applicable toward national standings.
Sanctioned Late Models ran limited schedules at Stuart and at Vinton in 2013.
"The Late Models were a real shot in the arm at Benton County last season. The drivers liked it here and the fans loved them," said Track Manager Dana Benning, who got input from drivers before contacting I-35 promoter Joe Ringsdorf and Stuart promoter Chuck Vanderheiden about holding such a tour.
"There are core groups of six to eight racers from each area who are very excited about this series. It's not too far for them to travel to the other tracks so I feel confident about it," Benning said. "We want to get drivers more nights to race without taking cars from other Sunday tracks."
Sunday Series purse amounts are to be announced. IMCA's weekly point season for Late Models runs from April 25 to Aug. 31.
"This series gives tracks an opportunity to run Late Models on select nights. We know that the racing is going to be good," said IMCA Vice President of Operations Brett Root, "and we encourage drivers who can do so to attend these events."