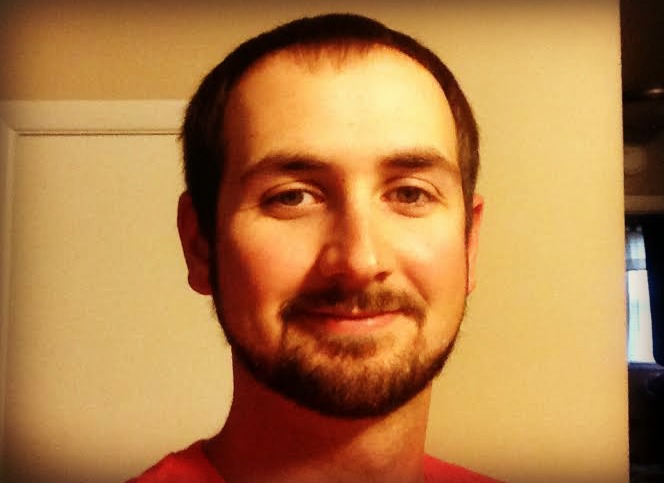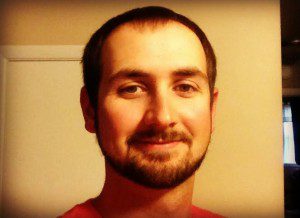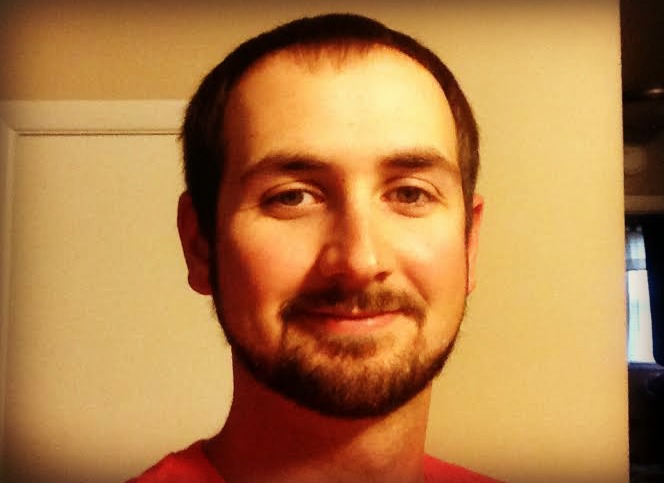 ALBION, Neb. – Former driver and tech inspector Kirk Westring has a new role this season at Boone County Raceway.
Westring takes over as promoter of the 3/8-mile clay oval in Albion. Five sanctioned divisions, the IMCA Xtreme Motor Sports Modifieds, IMCA Sunoco Stock Cars, IMCA Sunoco Hobby Stocks, Karl Chevrolet Northern SportMods and Mach-1 Sport Compacts, along with limited late models, fill Friday race programs beginning April 25.
"We want to get the community involved and get people excited about coming to the races again. We've got to get back to the grassroots of racing," Westring said.
His first priority since taking charge last fall was improving the track surface. Sixteen loads of clay were added in each set of turns while banking was reduced on the straightaways.
"I think that's going to be better for racing," he said. "That will allow for three and four-wide racing in the turns. We've never had that before."
Westring started his own on-track career in a 4-cylinder class. He competed in both the Hobby Stock and Northern SportMod divisions, and handled tech inspection chores among other duties at Boone County before becoming the promoter.
"IMCA levels the playing field for everyone. You can't beat the rules and the racing doesn't get any better than the IMCA classes," Westring said. "The fans really like them."
An open practice night for all divisions will be held April 18. Modifieds will race for $500 to win and a $300 bonus the next week.
Modified drivers with perfect attendance each month at Albion will be in the running for similar paydays on May 30, June 27 and July 25. The bonus will be divided equally among perfect attendance drivers racing on the final Friday of those months if another driver wins.
An anonymous sponsor put up the $1,200 in bonus money.
The season at Albion ends with the Aug. 22 Shane Thome Modified Mania program, held in memory of the 2013 track champion who died in a motor vehicle accident last September.
That feature will pay a minimum of $2,500 to win. Proceeds from ongoing T-shirt sales will be added to the Modified purse.
"Shane was a good friend of mine and a very competitive driver," Westring said. "I can't think of a better way to remember him."
Weekly points earned at Boone County will figure toward Jet Racing Central Region standings for the Modifieds, Arnold Motor Supply Northern Region standings for the Stock Cars and Stephenville Starter Northern Region standings for the Hobby Stocks.