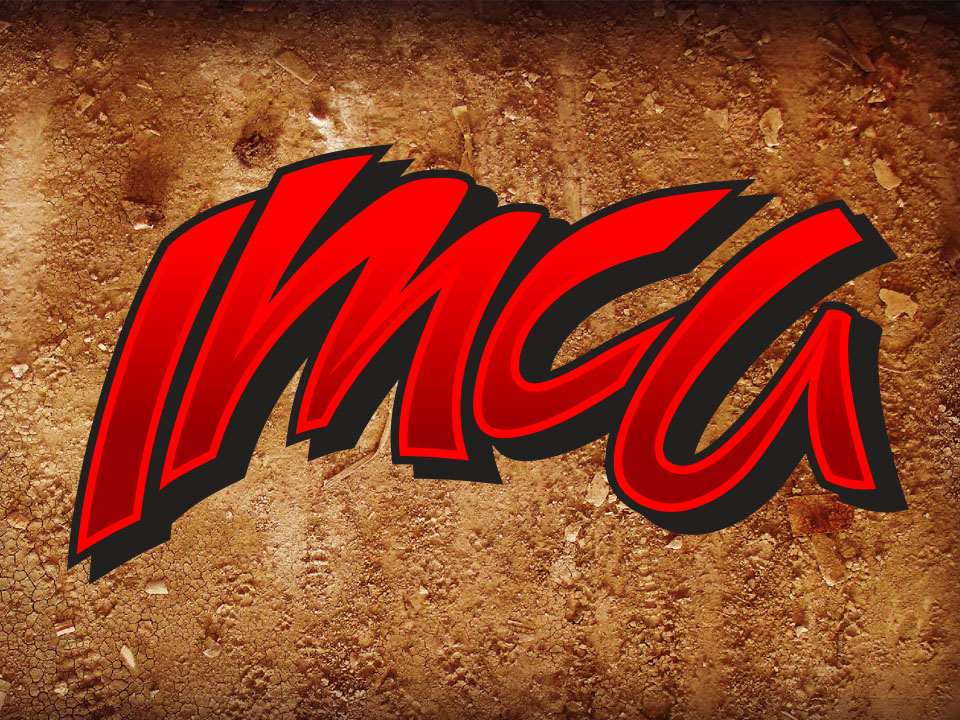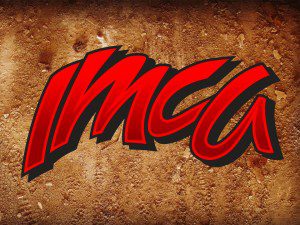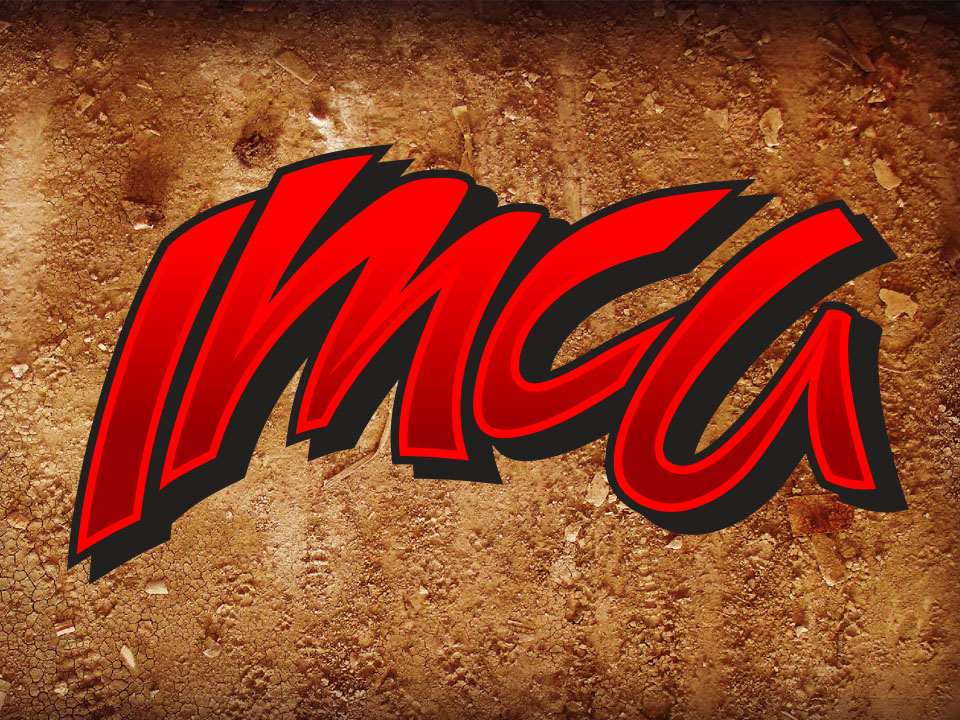 VINTON, Iowa – Bonuses totaling $12,750 were paid by Chevrolet Performance to IMCA Karl Chevrolet Northern SportMod drivers powered by crate engines to local track titles in 2013.
Each of 51 track championships was worth $250. National champion Matt Looft pocketed $1,000 for winning Arlington Raceway, Clay County Fairgrounds, Fairmont Raceway and Redwood Speedway crowns.
Kyle Prauner repeated as a three-time track champion, earning $750 for his efforts at Albion Speedway, Riviera Raceway and U.S. 30 Speedway.
Recipients of $500 bonus checks were Zachary Cail at Lovelock Speedway and Rattlesnake Raceway; Chad Dolan at Dawson County Raceway and Mid-Nebraska Speedway; Eric Elliott at Boone Speedway and Marshalltown Speedway; Chris Heim at Sherman County Speedway and WaKeeney Speedway; Bryan Herrick at Lincoln County Raceway and McCook Speedway; Josh Long at 141 Speedway and Luxemburg Speedway; John Piker at Bakersfield Speedway and Santa Maria Speedway; and Doug Smith at Buena Vista Raceway and Crawford County Speedway.
Checks for $250 went to Bobby Anders at 34 Raceway, Jason Andrews at Jackson Speedway, Randy Ainsworth at I-35 Speedway LLC, Todd Boulware at Raceway Park, Brennen Chipp at Independence Motor Speedway, Tony Dunker at Quincy Raceway, Adam Ecker at Murray County Speedway, Dennis Engelhaupt at Stuart Raceway, Austin Heacock at Farley Speedway and Jeremy Hoff at Antioch Speedway;
Stephen Hopf at Ocean Speedway Watsonville, Cody Hokenstad at Seymour Speedway, Allan Hopp at Shelby County Speedway, Matt Lettow at Hamilton County Speedway, Clinton Luellen at Stuart Speedway, Justin Medler at Williston Basin Speedway, Clay Money at Thomas County Speedway, Thomas Nelson Jr. at El Paso County Speedway, Kyle Olberding at Thunder Hill Speedway and Brandan Phillips at Sweetwater Speedway;
And Bernie Reinhardt at Thunderhill Raceway, Ty Rogers at Cocopah Speedway, Robby Rosselli at McLean County Speedway, Matt Sotomayor at Merced Fairgrounds Speedway, Nick Spainhoward at Kings Speedway, Carter VanDenBerg at Lee County Speedway, Matthew Webb at the Iowa State Fairgrounds Speedway and Todd Wiese at Oshkosh Speedzone.
Bonuses were part of the original track title program introduced for Karl Chevrolet Northern SportMods in 2005.
Crate engine drivers received $9,750 in track title bonuses last season.
"The growth of this division translated to a bonus total that exceeded the ten thousand dollar mark for the first time and I anticipate it will continue to climb," said IMCA Marketing Director Kevin Yoder. "Chevrolet Performance has been an excellent partner for almost a decade and we have seen sanctioned tracks, licensed competitors and bonus dollars increase every season since 2004. Congratulations to all the racers who won a championship with a crate engine and pocketed extra cash as a result."