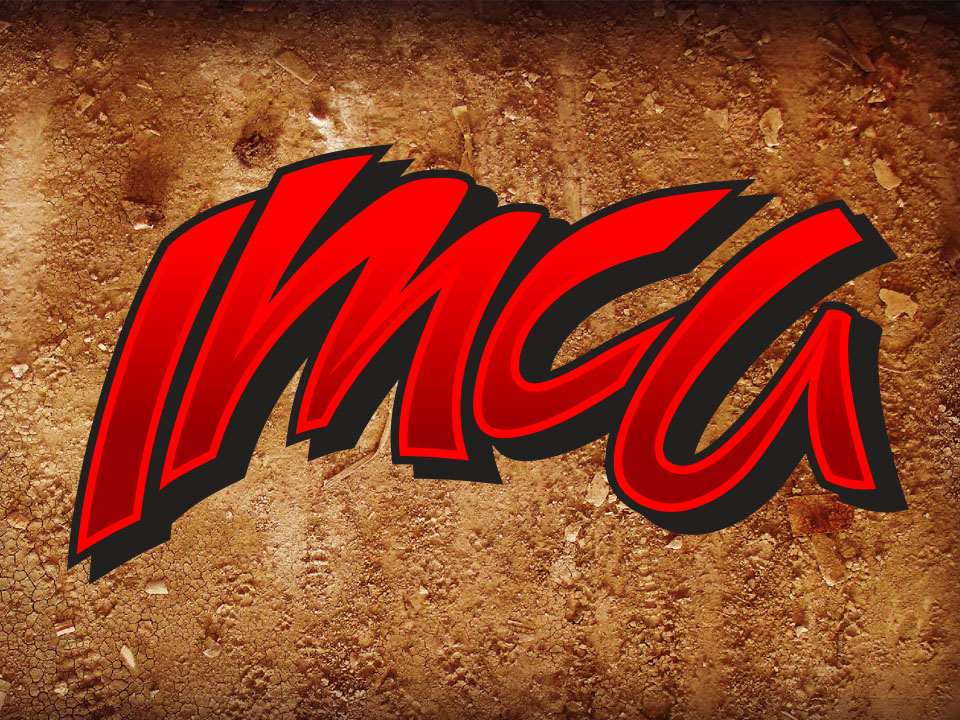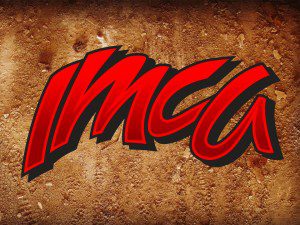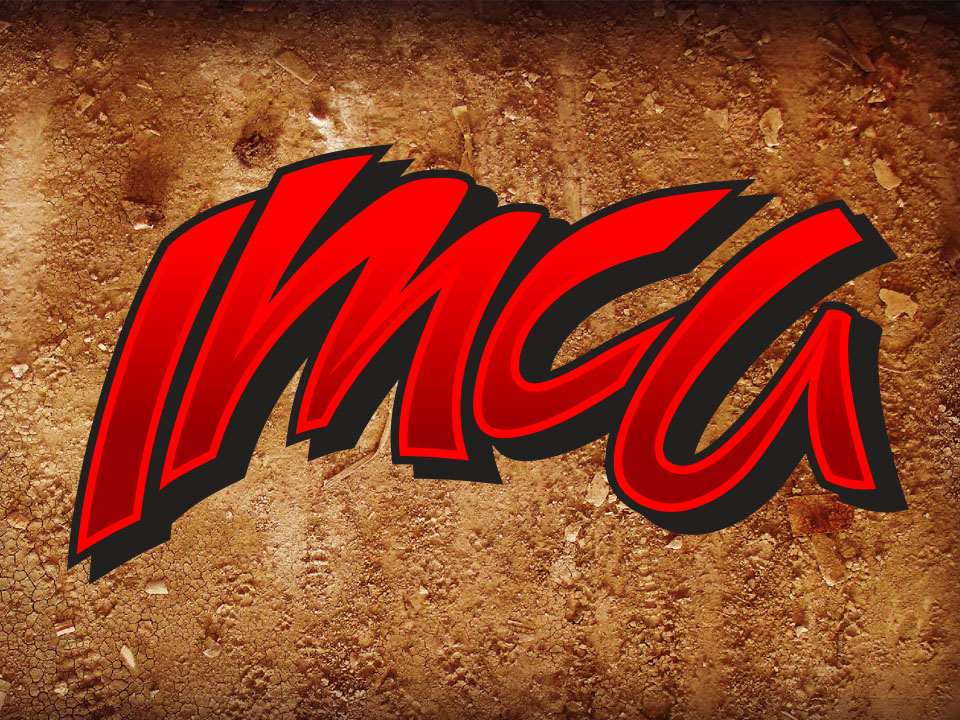 VINTON, Iowa – The Flowmaster Delta Force 40 Series race muffler part number 53545-10 will be highly recommended but not required for use in IMCA sanctioned events in California this season.
"Historically, we want to give drivers time to comply with rule changes of significance," explained IMCA Vice President of Operations Brett Root. "This is one such change. We will continue moving toward compliance with local and state ordinances in the event the muffler must be mandated."
"We encourage our drivers in California to use this muffler not only for noise ordinance compliance but for consistency," he added. "It will ease the minds of racers, promoters, tech officials and local authorities because noise issues have the potential to jeopardize track operations or racing, period."
IMCA will continue to monitor noise issues in the state throughout the season.
"We recommend drivers purchase the Flowmaster muffler but if there is any other substantiated way drivers can meet local guidelines we will recommend that as well," Root said. "Unfortunately there is no independent source for such certification while the potential fines and legal implications for tracks are considerable. It's important for drivers to understand that."The initial announcement on Flowmaster muffler use in California was made in December.