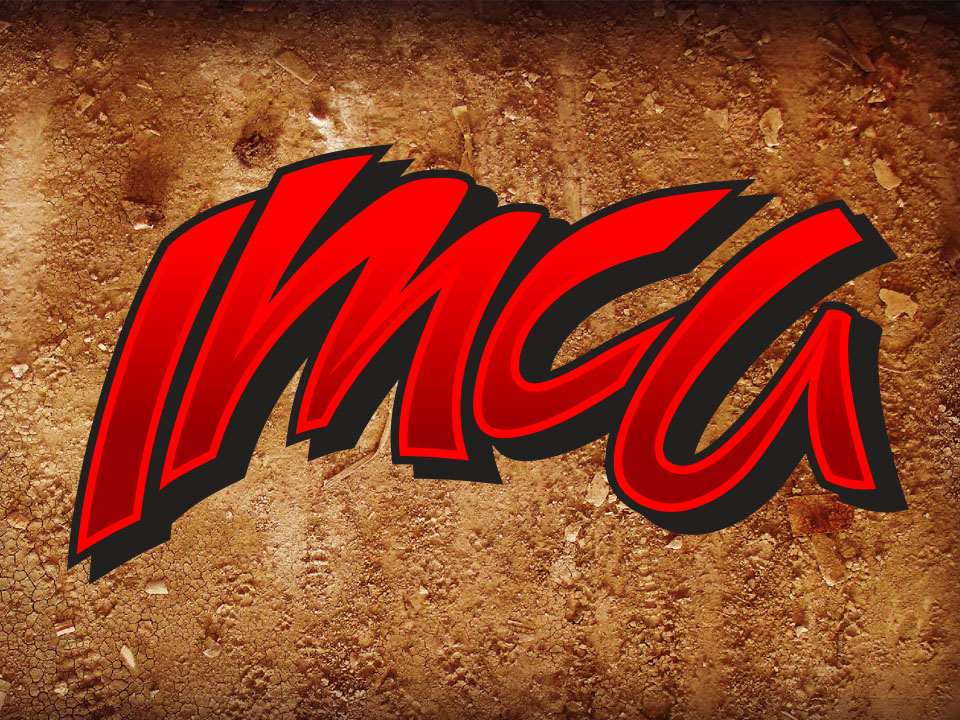 BAKERSFIELD, Calif. – IMCA and the West Coast Super Stocks will be continue their association in 2014. Bakersfield Speedway will joining Santa Maria Speedway in running the division.
"I am looking forward in moving the West Coast Super Stocks to IMCA. I have high expectations for the class under the direction of IMCA," said Bakersfield promoter Scott Schweitzer. ""The class will now have a chance to grow in the Western Region with the help of IMCA."
West Coast Super Stock dates at both Bakersfield and Santa Maria are to be announced.
"We are glad to have IMCA back with the West Coast Super Stocks this season and with Bakersfield running the division, we should have a great year of racing," Santa Maria Speedway promoter Ruben Munoz said.
The GM 604 crate engine with the additional cable lock system will now be legal in a West Coast Super Stock. Super Stocks utilizing the 604 crate engine will be required to run at 2,900 pounds.
There will also be a couple of small fine tunings to the body rule to keep body modifications from getting out of hand.
In 2014, the IMCA 500, and IMCA G60 are still the legal tires for WCSS. In 2015 the 500 will be phased out and only the G60 will be legal.