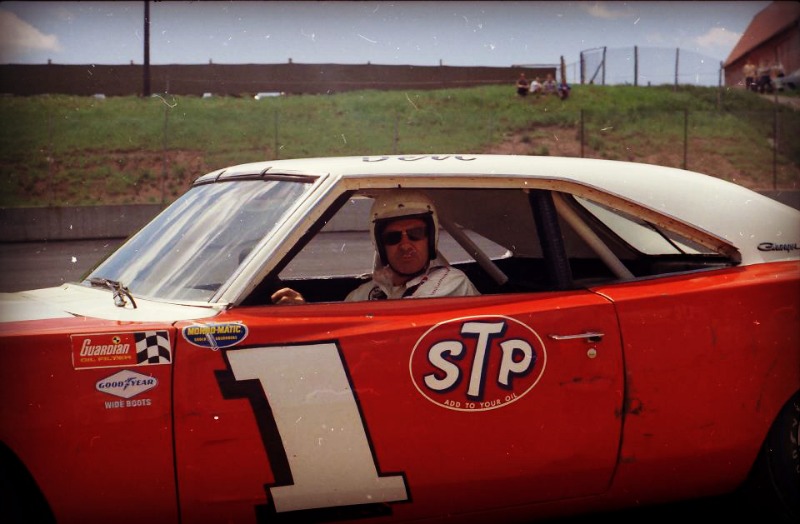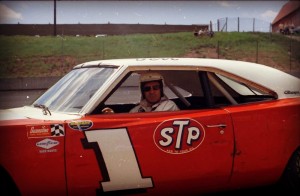 KEOKUK, Iowa – Funeral services for IMCA legend Ernie Derr , 92, will be at 10:30 a.m. Monday, Jan. 13 at DeJong-Greaves Celebration of Life Center, 917 Blondeau Street in Keokuk.
Visitation will be Sunday, Jan. 12, from noon to 5 p.m., with the family meeting friends from 1-5 p.m. Burial with full military rites at Keokuk National Cemetery will immediately follow funeral services.
Derr, of Keokuk, died Wednesday, Jan. 8. IMCA's all-time leader with a dozen national championships, he reigned over point standings for what is now the Late Model division in 1953, 1959-1962 and 1965-71. Known as a member of the famed Keokuk Gang and as a master mechanic, Derr was deservedly inducted into numerous halls of fame.
His IMCA record of 328 sanctioned feature wins stood until 2005. His seven straight national crowns remains an IMCA record.
Derr's first IMCA career victory was in the 250-lap race at the half-mile Des Moines Fairgrounds on July 1, 1951. His final win under the IMCA banner came on Oct. 31, 1971 at the Shreveport, La., Fairgrounds.
"No dirt track driver of the era brought fans to the track like Ernie did. He had a tremendously loyal following over much of the country," noted IMCA President Kathy Root. "As his national championship and feature win totals attest, he was one of the very best drivers in the history of this organization."
Survivors include his wife of 67 years Marianna; seven children, 15 grandchildren and 11 great-grandchildren: a brother and a sister.


Derr enlisted in the Army in 1942 and served with the Sixth Armored Division in the European Theater of Operations during World War Two. The recipient of the Bronze Star and numerous commendations, he was honorably discharged in 1945.
In lieu of flowers, memorials can be made in his name to Wounded Warriors, PO Box 758517, 
Topeka, Kan., 66675.