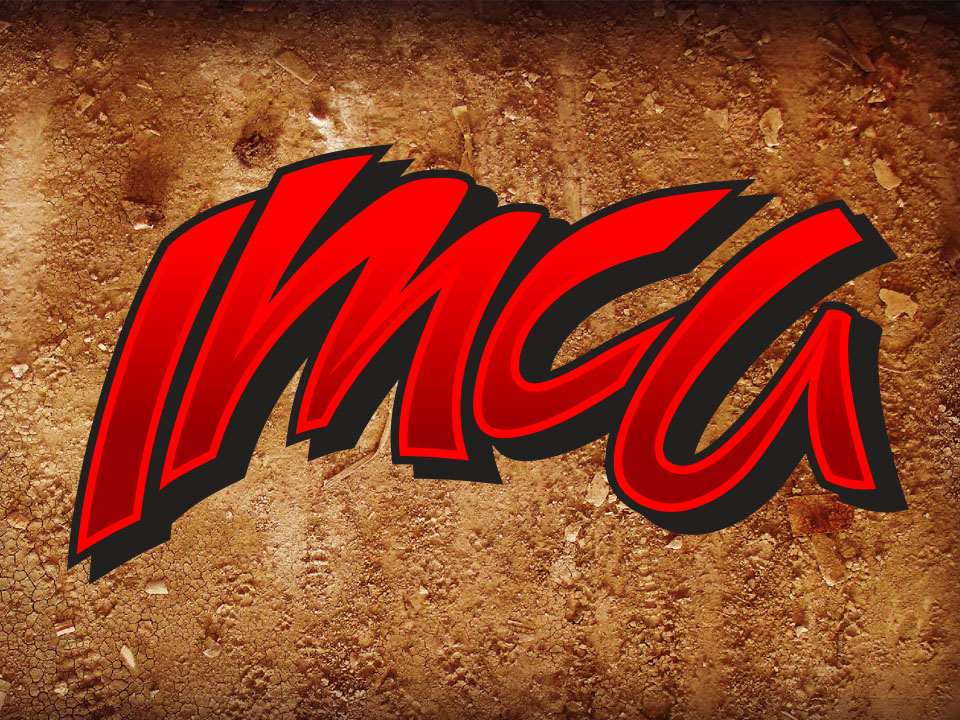 VINTON, Iowa – Two BSB Manufacturing-made sliders have been approved for use in sanctioned IMCA Xtreme Motor Sports Modified events, beginning with the 2014 race season.
The sliders, part numbers 7540 and 7540-2, were reviewed by the IMCA executive committee and are available for purchase now.
"The big-body BSB sliders satisfy our concerns regarding coil-over eliminators," explained IMCA Vice President of Operations Brett Root. "They were not allowed in the past because of their resemblance of, and their ability to be converted, into a shock."
"Jay Neal at BSB has changed the initial version of this product to address our concerns, particularly with the gas charging, and at the same time make it possible for IMCA to inspect," Root continued. "It is in accordance with coil-over eliminator rules and does not jeopardize the shock rules either."
More information about the sliders and other BSB products available by calling the Wellington, Kan., manufacturer at 620 326-3152 and at the www.bsb-mfg.com website.