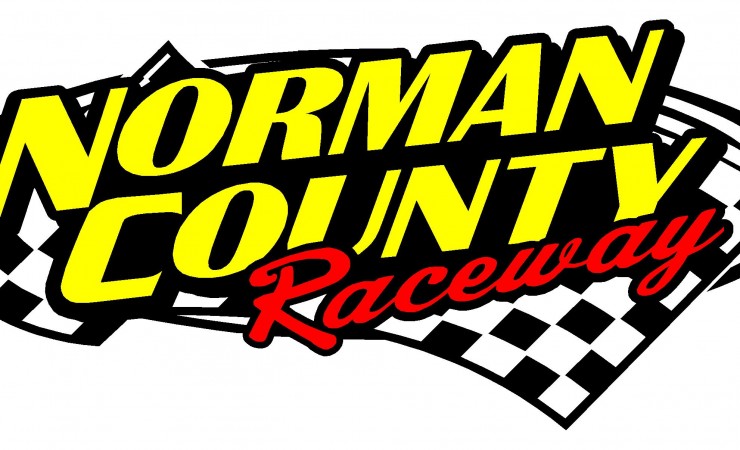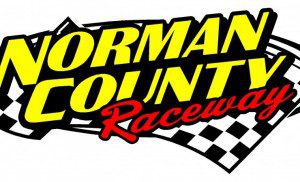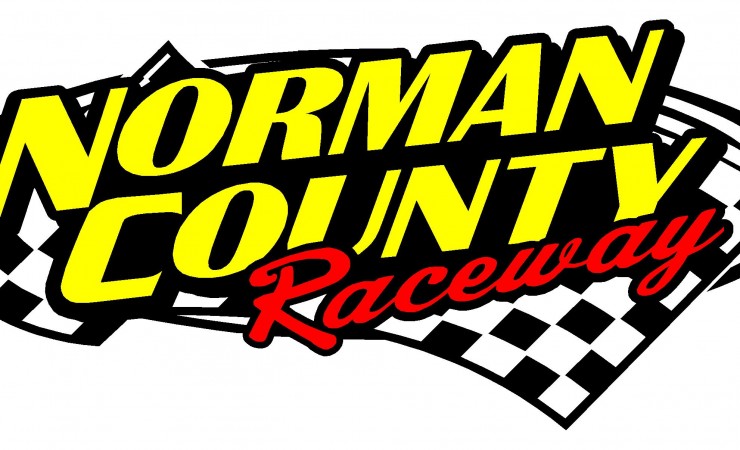 ADA, Minn. – Norman County Raceway has scheduled six dates for IMCA Xtreme Motor Sports Modifieds, 12 shows for the Karl Chevrolet Northern SportMods and 14 races for the Mach-1 Sport Compacts in 2014.
The sanctioned divisions will run Thursdays and Saturdays on the 3/8-mile semi-banked dirt oval, located on the county fairgrounds in Ada.
"The economics are very important. I believe these divisions will be good alternatives for our racers," said promoter and long-time driver Jake Bitker. "The crate motor is a good option and I like IMCA's tire rule. It's a great equalizer."
Modifieds at Norman County will be part of IMCA's Belleville Motorsports North Central Region and run May 31, June 25 and 28, and Aug. 9, 16 and 23.
Northern SportMod dates are May 31, June 5, 19 and 28; July 3, 10, 17 and 31; and Aug. 9, 16, 21 and 23. Sport Compacts are on May 1, 15, 29 and 31; June 12, 19 and 28; July 10 and 24; and Aug. 7, 9, 16, 21 and 23 programs.
Track champions will be crowned and bonus points awarded in all three divisions.
"Norman County Raceway is a first-rate track and we're proud to become part of the program there," said IMCA Director of Track Relations Jim Stannard. "We look forward to a long and successful partnership."
Specials on the 2014 schedule at NCR include the June 25-26 "B" Mod Blitz, school bus races on June 28, fireworks on July 3 and NOSA Sprint Cars on July 10.
The upcoming season will be the fourth Bitker and his wife Sharnel have promoted the Ada venue. He's raced for 20 years and also owns Performance Auto in Fargo, N.D., which services Norman County, Jamestown, N.D., Speedway and Buffalo River Race Park at Glyndon.
"I've never driven one myself but I'm building an IMCA Modified," Bitker said. "Super Nationals has been on my bucket list."
Norman County Raceway is just off Highway 200 in Ada, approximately 30 miles north of Buffalo River, which has also announced plans to sanction Modifieds and Northern SportMods with IMCA next season.