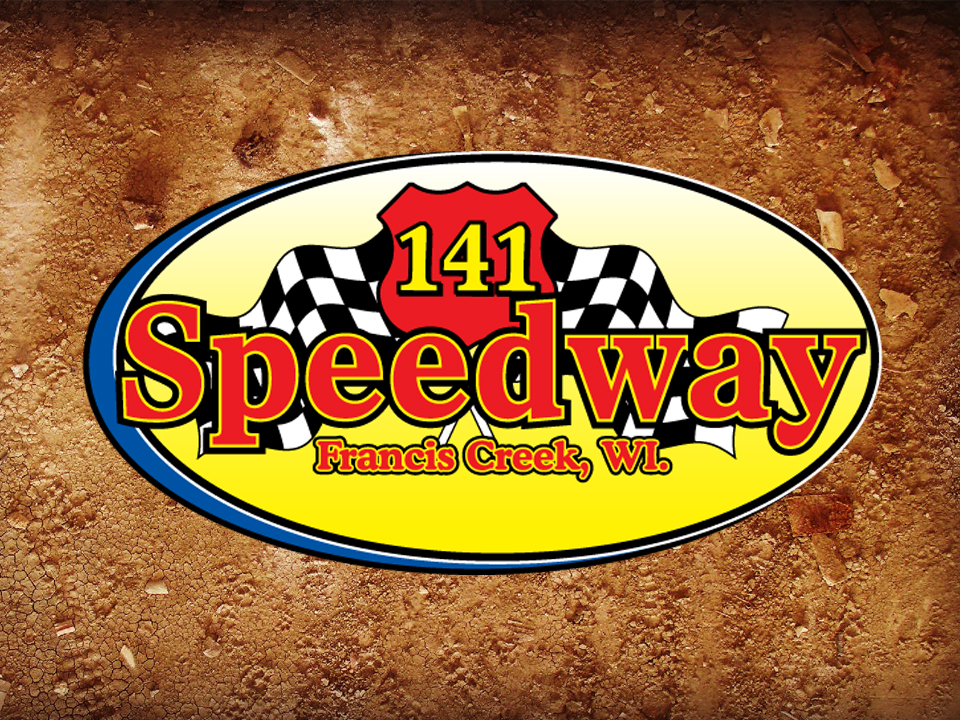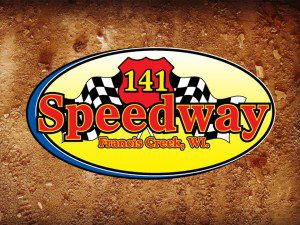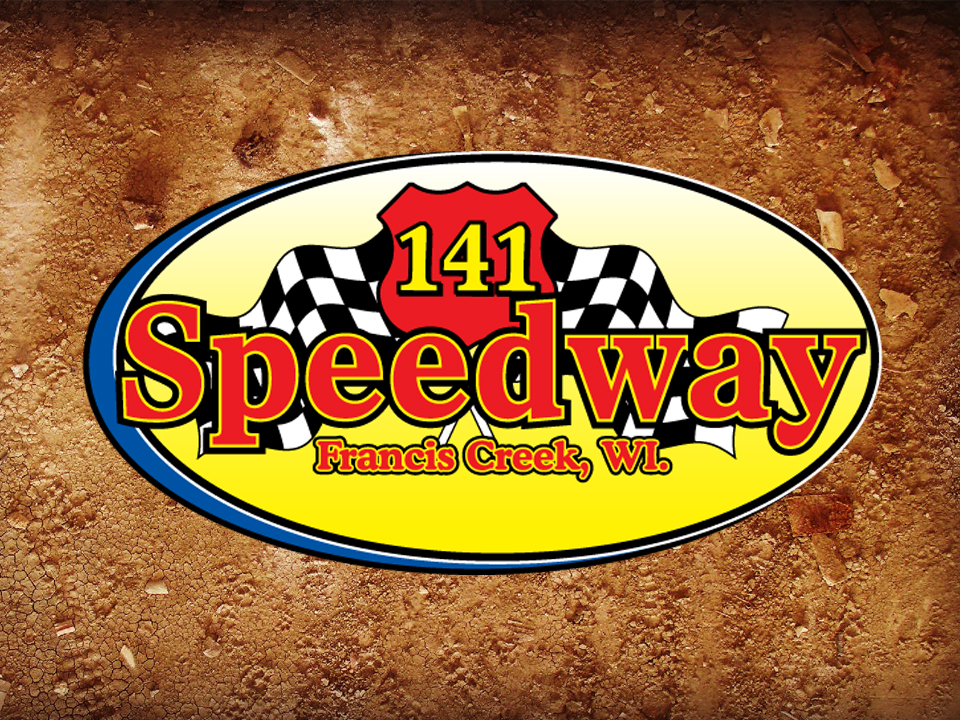 FRANCIS CREEK, Wis. – When the green flag drops on the 141 Speedway in 2014 race fans and competitors will be greeted with many new changes. The most notable will be the new ownership of Dan and Scott Ratajczak along with Toby Kruse.
The ¼-mile Saturday night speedplant, located some 20 miles southeast of Lambeau Field, has proven to be one of the strongest Wisconsin tracks under the leadership of Bruce and Renee Conard for the past five years.
"I went up there three years ago and absolutely fell in love with the place," said Kruse, who will continue promoting Marshalltown Speedway in Iowa and Beatrice Speedway in Nebraska. "The upcoming season is going to be very exciting. It's going to be a busy summer."
IMCA Xtreme Motor Sports Modifieds, IMCA Sunoco Stock Cars and Karl Chevrolet Northern SportMods return to weekly race programs on the clay oval, along with Street Stocks, Grand Nationals and Sport Fours.
"I had first conversed with Bruce about purchasing 141 about a year and a half ago," Kruse said. "Dan has raced IMCA Modified specials there and I had talked with him and his wife Angie about some business possibilities. They're looking forward to next season as much as I am."
The 2014 point season will roll into high gear on Saturday, April 19 and run through Aug. 23. Modifieds are part of IMCA's Belleville Motorsports North Central Region while Stock Car points earned at Francis Creek apply in the Arnold Motor Supply Northern Region.
Other dates to note will be the $10,000 to win IMCA Modified show June 24-26 for national, regional and state points, a trio of $1,000 to win Fast Shafts All-Star Invitational ballot qualifying events for the Modifieds May 3, June 26 and July 5, and the annual Creek Classic V on Oct. 3-4.
For Sprint Car enthusiasts, the IRA Sprint Cars will make two appearances on May 25th and again on Aug. 31.
Again in 2014 the Sports Showdown on MyNew 23 will televise special events which has been a tremendous success.
Other changes to be noted in 2014 will be the opening of the Left Turn Lounge, located outside turn one, Thursday through Sunday each week beginning in mid-January.
"We are currently interviewing to hire a general manager to oversee both the track and the restaurant and bar," Kruse said.
There will be a new lap leader board in turn two and fans will be able to rent a pontoon for a unique race night vantage point from the irrigation pond in the infield.