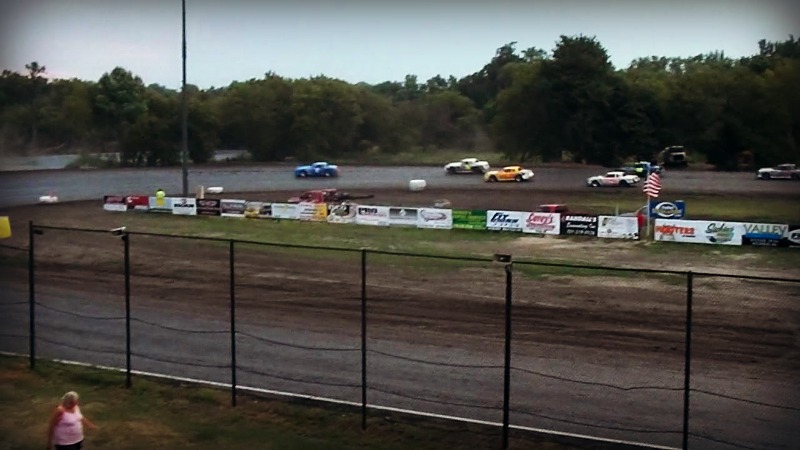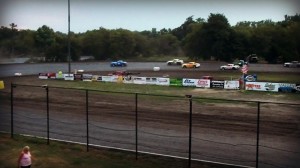 GLYNDON, Minn. – Both IMCA Xtreme Motor Sports Modifieds and Karl Chevrolet Northern SportMods will join Sunday night programs at Buffalo River Race Park in 2014.
Opening night is set for May 11 with the final night of racing on Sept. 21.
"We needed to make a change. We needed to find a sanctioning body with better cost control methods," explained Kevin Nathe, who has promoted the 3/8-mile semi-banked dirt track for seven years and the adjacent motocross track for 15 years. "A little bit of everything went into our decision to sanction with IMCA, from the crate engine to the point structure and the tires."
"We have a lot of good 'B' Mod guys looking to go with a Modified now that it's affordable," he added. "They haven't been able to do that before and we needed to find a way to help them do it."
Nathe also cited insurance benefits that accompany IMCA membership as well as point fund shares in his decision to switch sanctions. With added local contributions, Modified drivers will run for shares of a $7,000-plus point fund next season.
The Northern SportMod point fund will be in excess of $3,500.
"We may also sanction our 4-cylinder class with IMCA next season," said Nathe. "The rules for our Hornets and the Mach-1 Sport Compacts are already very close."
Buffalo River previously sanctioned its Modified and 'B' Modified divisions with WISSOTA. Other regular weekly classes will include the Mod-4's, INEX Legends and Pure Stocks.
IMCA Modified points earned at Buffalo River will apply toward Belleville Motorsports North Central Region standings.
Located three miles east of Glyndon, Buffalo River Race Park is also home to the March 7-8 ISOC Nationals, a nationally televised snowmobile event, and has indoor seating for 400 VIP spectators, plus private suites, above the grandstands.
Transition rules will be in place as Buffalo River makes the switch to IMCA.
"This is a great addition for IMCA," said Jim Stannard, director of track relations for the sanctioning body. "Any time we can add a facility like this is an outstanding opportunity for IMCA drivers."