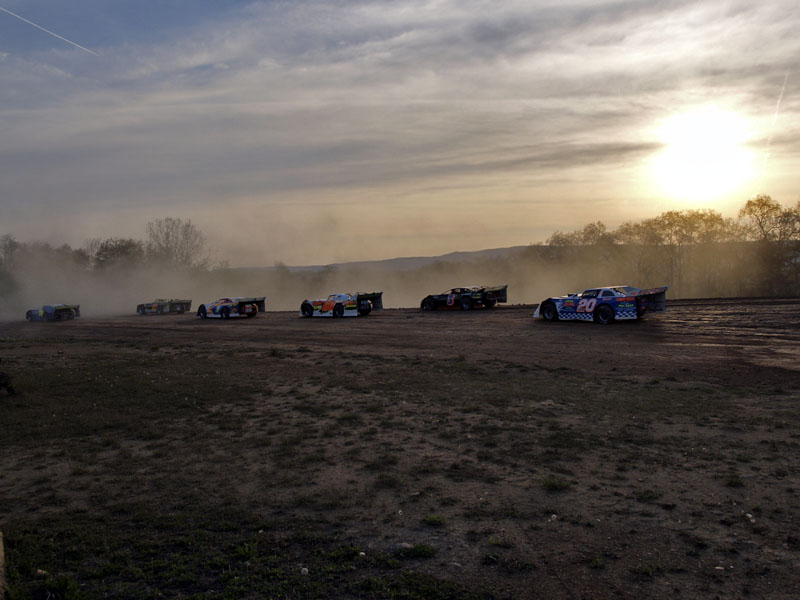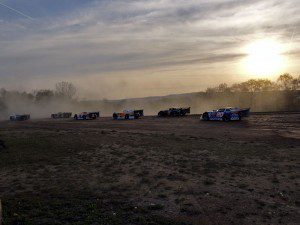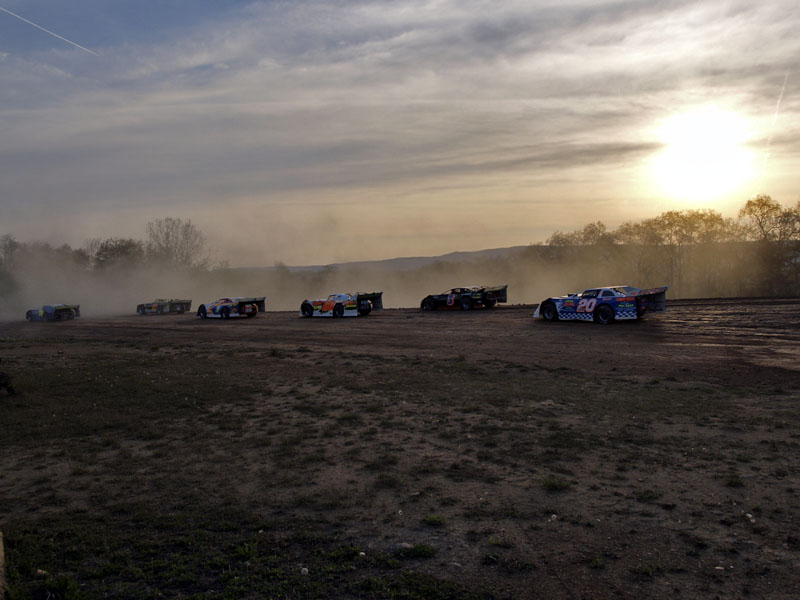 LOCK HAVEN, Pa. – IMCA Xtreme Motor Sports Modified drivers will be the ones in victory lane next season but the biggest winners will be veterans of the armed services and their families.
Proceeds from Friday night race programs at the Lock Haven, Pa., venue, newly promoted by Mike Evock, retired from the Army special services, go to disabled veterans, their families, and the families of American Service men and women killed in action.
"This is one way we can give back to those who served," explained Evock, a Pennsylvania native who will also be on the five-member board that decides how funds will be disbursed. "We want to be able to give something back to veterans and their families."
Evock raced three-wheelers, motocross and enduro cars before settling into a late model after retiring from the service. He also owns a motocross and ATV track in North Carolina.
Clinton County will be part of IMCA's Dirt Works Eastern Region for Modifieds.
"We are putting on new clay now. We'll add 12-18 inches of clay all the way around and reconfigure the track to more of a 'D' shape," Evock said. "Eventually we'll put a go-kart track in the infield."
"I like the IMCA Modifieds. They're a fun car to drive," he added. "They're inexpensive and the car count is growing."
Three open practice sessions will be held before the 1/3-mile oval opens next season on April 25.
The 2014 schedule, minus dates for special events, is posted on the track website, www.clintoncountyraceway.com.