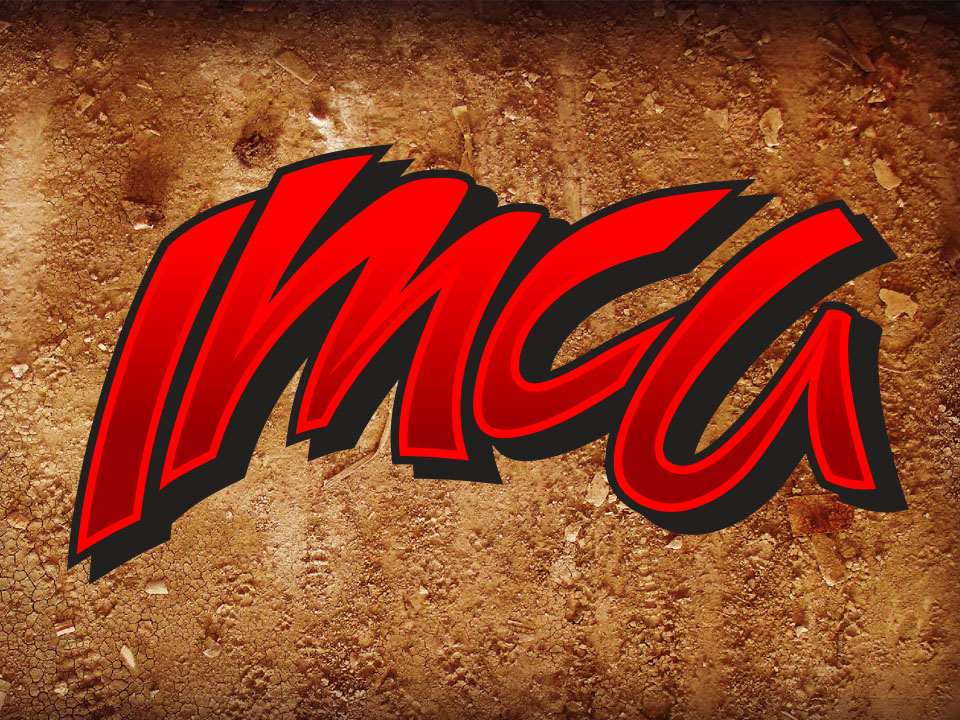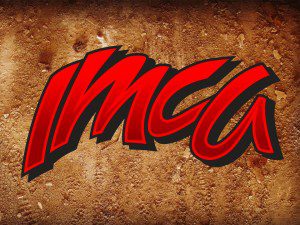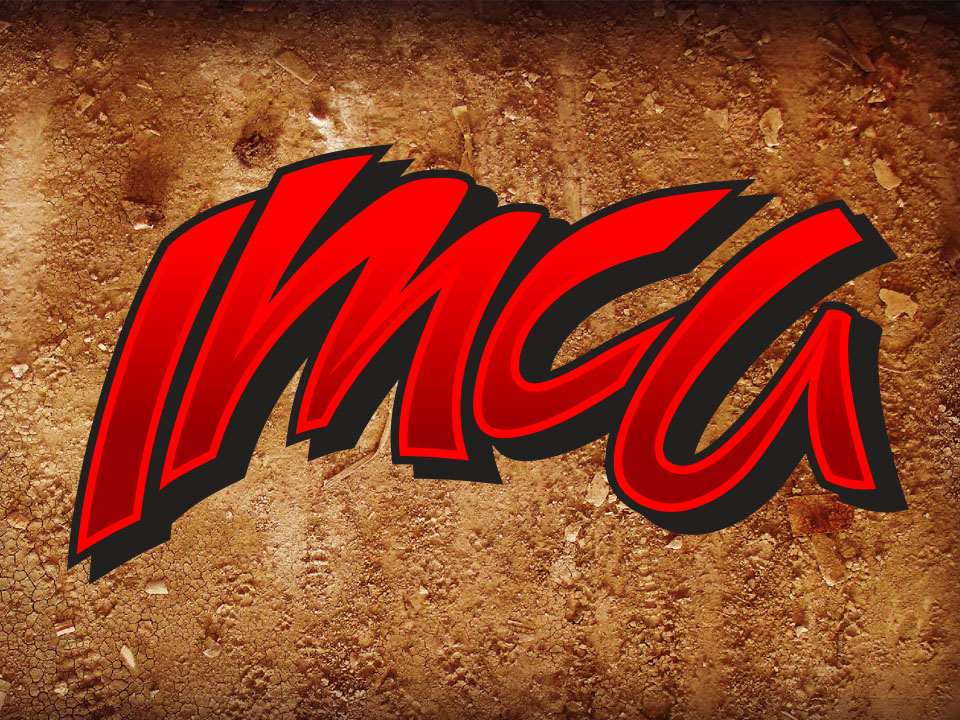 VINTON, Iowa – Engine parity along with body issues are addressed in IMCA Xtreme Motor Sports Modified rules for 2014.
Maximum height for rear spoilers on Modifieds powered by a crate engine was reduced from three inches to two.
"We were reluctant to make any changes on the fly or any drastic changes in 2013," IMCA Vice President of Operations Brett Root emphasized. "That is how we decided to make the small reduction in the spoiler height. It's inexpensive and easy to fix. It was the most logical step for us to take."
"With all that being said," he continued, "if we experience a parity issue between the crate and claim engine options and if there is a need to do so, we reserve the right to further adjust during the racing season in 2014."
Rules for IMCA's largest division are published in this month's newsletter. They'll be posted on the IMCA website in early January.
"Parity between the two engine options continues to be extremely important to IMCA. The crate motor is not going to make any more horsepower," said Root. "We are matching the known variables with the crate motor with the unknown and changing racer-to-racer variables regarding the claim option."
Clarifications to body rules specify that the nose extend no higher than the front of the hood; that the hood must cover the radiator; no complete car covers are allowed, while rear tail covers are permitted only in the personal pit area; and solid sail panels are required.
All shocks must completely collapse at any time and no suspension stops of any kind are allowed.
Also clarified was the rule stating no adjustable throttle bore or sleeve-type carburetor spacers can be used.
2014 procedures, which include the higher penalties for attempting to cheat the crate engine seal, will also be posted on the IMCA website early next month.
No change will be made in the bonus point system employed in 2013.
"This year, we had some of the tightest national points battles in years," Root noted. "It's clear the bonus point system is not something that needs to be messed with."