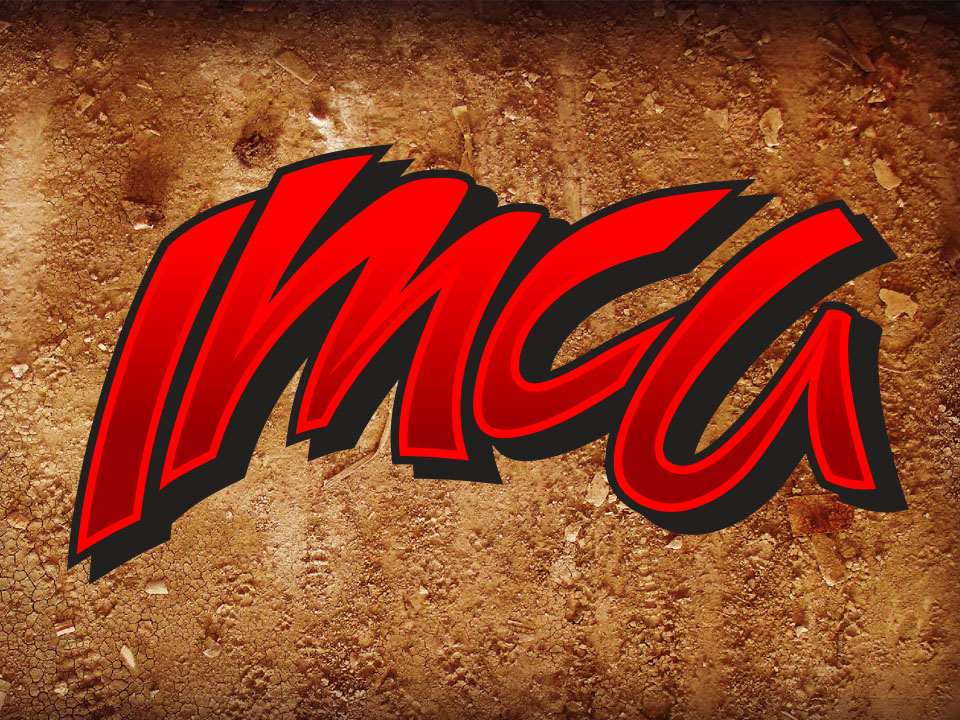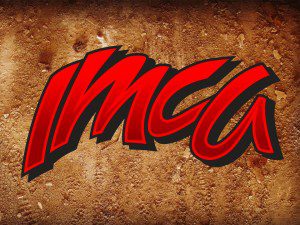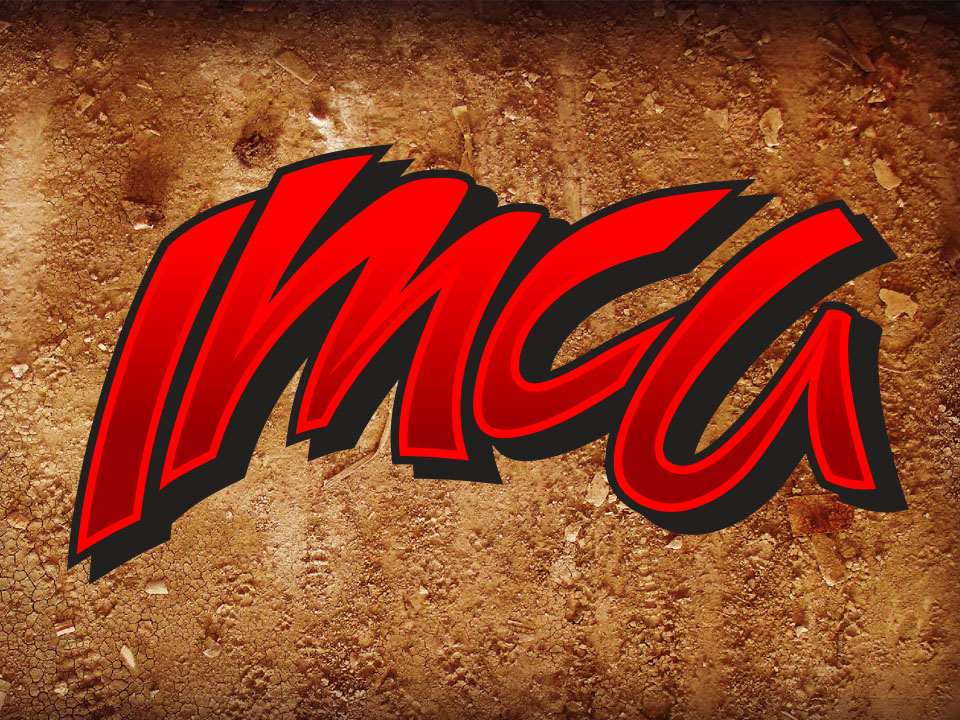 LINCOLN, Neb. – Forty tracks will be honored with sanction awards during the national IMCA banquet on Saturday, Nov. 30 in Lincoln, Neb.
Marshalltown Speedway will be recognized with a 30 consecutive year award for Stock Cars.
Tracks receiving 25 consecutive year plaques are Arlington Raceway for Modifieds, Sprint Cars and Stock Cars; the Iowa State Fairgrounds Speedway and Shawano Speedway for Modifieds; and Jackson Speedway for Stock Cars.
Awards for sanctioning 20 consecutive seasons go to Abilene Speedway, Beatrice Speedway, Dawson County Raceway and U.S. 30 Speedway for Modifieds and Independence Motor Speedway and Luxemburg Speedway for Stock Cars.
Aztec Speedway and Salina Speedway receive plaques for 20 total years of sanctioning their Modifieds with IMCA.
Fifteen consecutive year awards will be presented to Rattlesnake Raceway for Modifieds, 281 Speedway for Stock Cars and Beatrice Speedway for Hobby Stocks.
Cumulative awards for 15 years of sanctioning go to Hancock County Speedway for Modifieds and Stock Cars, Hamilton County Speedway and Merced Speedway for Modifieds, Jackson County Speedway for Late Models and Lee County Speedway for Stock Cars.
Awards for sanctioning 10 consecutive seasons go to 281 Speedway for Hobby Stocks and Southern SportMods and to Quad City Speedway for Late Models.
Ten total year recipients will be Cardinal Speedway and Winnemucca Regional Raceway for Modifieds and Estevan Motor Speedway for Stock Cars.
Tracks honored for five consecutive years of sanctioning will include Canyon Speedway Park, Casper Speedway and Davenport Speedway, Modifieds; Osborne Speedway, Modifieds, Stock Cars, Hobby Stocks and Northern SportMods; Raceway Park, Stock Cars,
Hobby Stocks and Northern SportMods; Phillips County Raceway, Stock Cars and Hobby Stocks; Estevan Motor Speedway and I-35 Speedway LLC, Hobby Stocks; Elmwood Park Speedway, Hamilton County Speedway, Lee County Speedway, RPM Speedway and WaKeeney Speedway, Northern SportMods; Desert Thunder Raceway, Southern SportMods; and Buena Vista Raceway and Stuart Speedway, Sport Compacts.
Awards for five total years go to Thunderbowl Raceway, Modifieds; Southern Iowa Speedway, Hobby Stocks; and Lubbock Speedway, Southern SportMods.
In all, 40 tracks are to receive length of sanction awards for five, 10, 15, 20, 25 or 30 consecutive or total years. A total of 56 awards are to be presented.
Drivers winning championships and rookie of the year awards will also receive awards during the banquet, at the Cornhusker Marriott in downtown Lincoln. Cocktails are at 5 p.m. with dinner at 6 p.m. and the ceremony to follow.
Twenty-six IMCA marketing partners will receive special awards during the evening in recognition of five, 10, 15 or 20 years of sponsorship.
RSVPs are also requested from those planning to attend the Friday, Nov. 29 open house at the Smith Collection of American Speed, on the Speedway Motors campus in Lincoln.