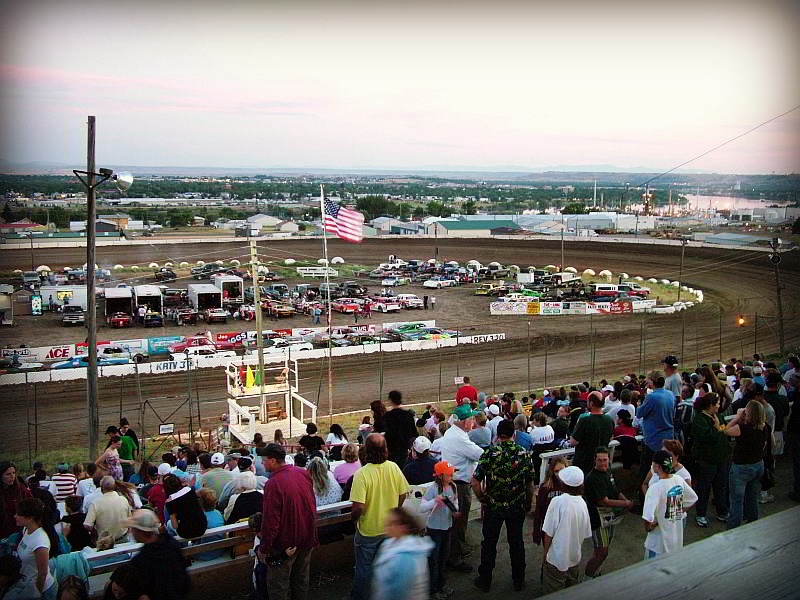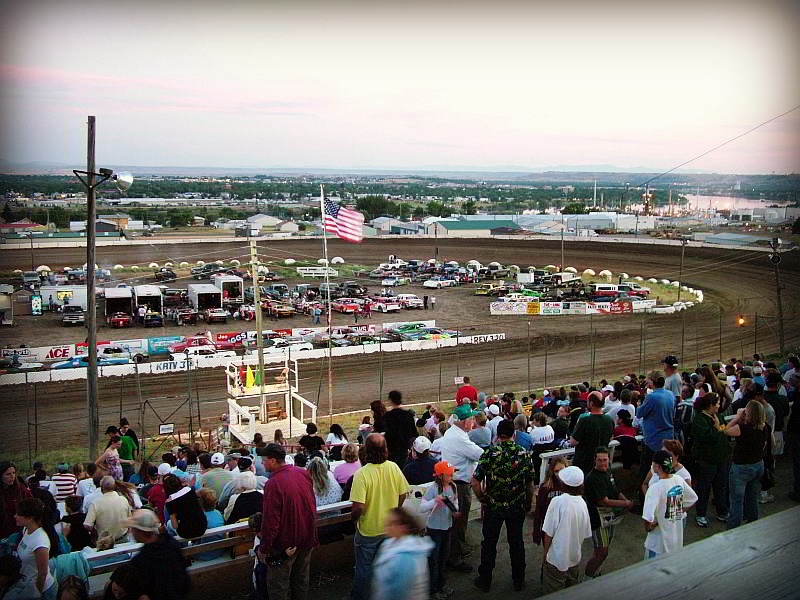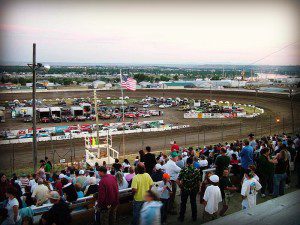 VINTON, Iowa – IMCA will sanction its first tracks in Montana next season.
IMCA Xtreme Motor Sports Modifieds will run Friday nights at Electric City Speedway in Great Falls and Saturdays at Billings Motorsports Park.
Both venues will be part of the Larry Shaw Racing Western Region.
Electric City is a 3/10-mile high-banked clay oval in north central Montana; Billings, located some 220 miles to the south, is a 3/8-mile semi-banked clay oval and will be designated as a border track, meaning Modified drivers from North and South Dakota can race there for home region points.
Both tracks previously sanctioned their Modified divisions with WISSOTA, Electric City since 1990 and Billings for the past two seasons.
"We've been talking to IMCA for 12 years, maybe longer. Their rules, and the cost of racing influenced our decision," said Electric City promoter Dan Mann. "Our economy hasn't progressed the way engine costs have. Something is getting squeezed."
Next season will be the 61st of continuous operation for the Great Falls track and its 25th under direction of the Mann family.
Pit area parking was expanded two years ago. A thousand yards of new clay have already been added to the racing surface in preparation for 2014.
Electric City will open with the April 25-26 Spring Roundup. Points continue through the 20th annual Montana Roundup Aug. 29-31.
Mike Quigley reopened and has promoted Billings Motorsports Park for two years. He contacted IMCA about sanctioning late this summer.
"There are numerous reasons why we looked into it. Economics is one factor and I believe the crate motor has a lot of potential," he said. "We were on an island here with WISSOTA. We had a special here last year that paid $1,000 to win and no new drivers came."
"I think we have a really good chance of getting more cars with IMCA and that's what we want. Now we have a chance to really grow. We want to have a special with a lot of cars and decent pay," he continued. "IMCA makes very few changes in its rules and I think that's a good thing. The majority of our Modified drivers think so, too. They prefer IMCA."
Opening night at Billings is to be announced, as is the date for the inaugural Modified Rebel Meltdown special.
Championship Night will be Sept. 20.
"We've known Dan for a lot of years while Mike is a more recent acquaintance. They have been involved with racing and promoting for very different amounts of time but both chose to sanction with us for similar reasons," IMCA Vice President of Operations Brett Root said. "That leads me to believe we're doing something right. We look forward to working with both tracks and their drivers next season."
IMCA sanctioned Modifieds previously ran in Montana as part of the Mountain State Series in the 1990s.
ASCS Sprint Cars and WISSOTA Late Models and Super Stocks will also run at Electric City and Billings next season.
Montana Street Stocks and Montana Modifieds also take turns on race programs at Great Falls while NSA Sprints and WISSOTA Street Stocks and B Modifieds run at Billings.