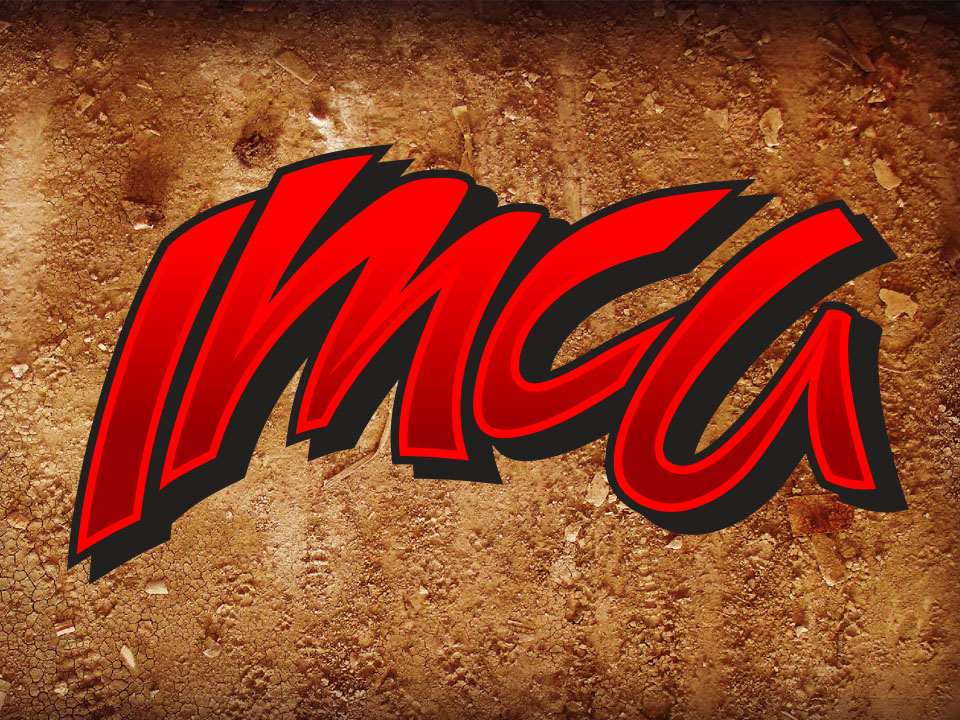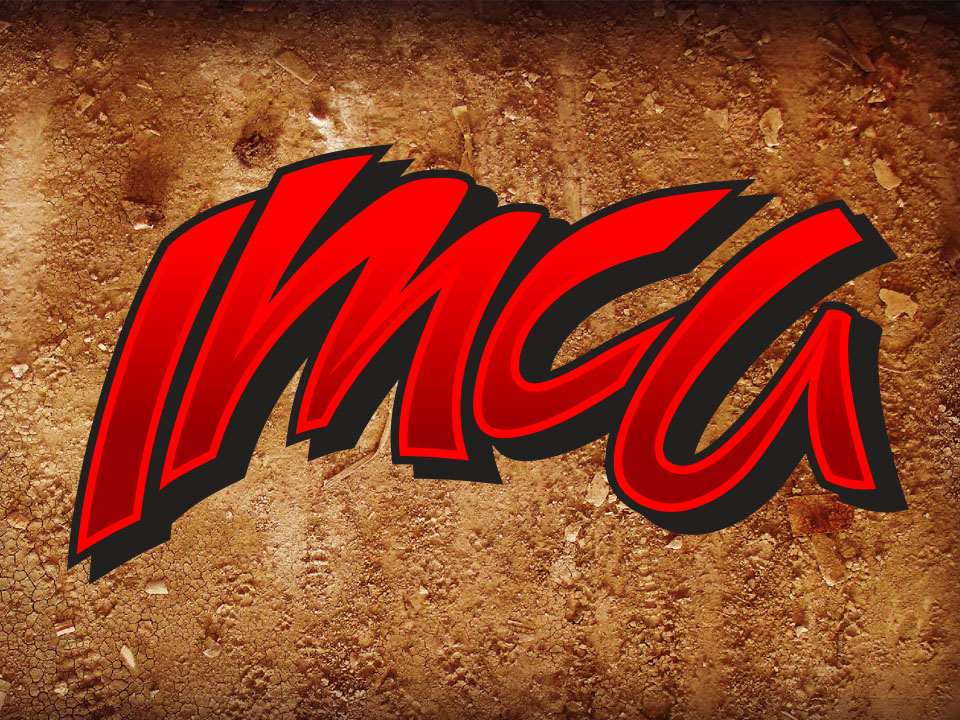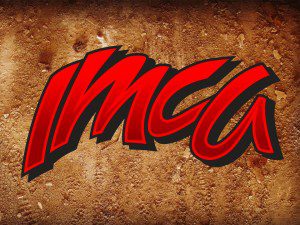 BELLEVILLE, Kan. – Belleville Motorsports won its fourth title in the five-year history of the IMCA Manufacturers' Cup program this season.
The Belleville, Kan., chassis builder had the top point total among the record 24 manufacturers entered in the 2013 contest and will receive a $500 cash prize and trophy during the IMCA national awards banquet on Nov. 30 in Lincoln, Neb.
Points were awarded to 15 different manufacturers based on top 10 drivers in each of the five IMCA Xtreme Motor Sports Modified regions (10 points for first, nine points for second, etc.). Points from each of re­gion were then combined to determine a na­tional manufac­turer of the year.
BMS totaled 40 points, Jet Racing had 30, Victory Chassis 25, Razor Chassis 15, Skyrocket Chassis 12 and Ninja Chassis by DeVilbiss 10.
"It's great to win the Manufacturers' Cup contest for the fourth time," BMS manager Brandon Blochlinger said, again sharing the success with dealers Close Racing Supply, Sebo Motorsports and KSI Racing Supply.
Completing the scoring were Larry Shaw Race Cars and BillsBuilt Race Cars, both nine; Harris Auto Racing, eight; Chase Allen Motorsports and Dirt Works Race Cars, both seven; Rage Chassis, five; 1st Class Chassis, four; Destroyer Chassis; two; and GRT Race Cars, one.
"It was great to see a points battle that involved a variety of manufacturers. The quality of chassis has certainly improved," IMCA Marketing Director Kevin Yoder said. "Fifteen brands earned points this year and that's the most we've ever had in the five years we've done the Manufacturers' Cup."
Other cup entries this year included Addiction Chassis, B & B Racing Chassis, Dirt Boss Chassis, Edge Chassis, Mad Man Chassis, Medieval Chassis, Sidebiter Chassis, Taylor Motorsports and X-Factor Race Cars.
Awards will also be given to each regional cup winner.
BMS reigned for the fifth straight year in the Eastern Region while Jet won for the third time in the Central Region.
First-time winners were DeVilbiss in the Western Region, Razor Chassis in the North Central Region and Chase Allen Motorsports in the South Central Region.
Jeremy Frenier won the Central Region crown in a BMS ride. Jesse Sobbing ruled the North Central in a Jet, Chris Fleming was first in the East with a Victory and DeVilbiss paced the West in a Ninja.