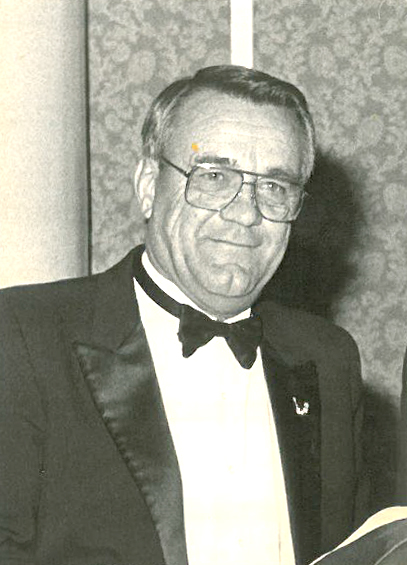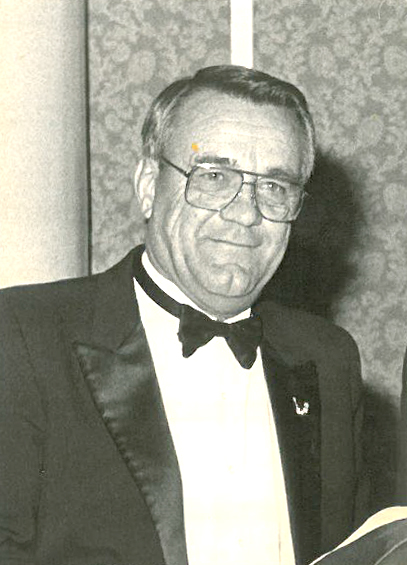 WATERLOO, Iowa – Long-time driver and retired IMCA di­rector of competition Bill Zwanziger died Monday morning, Nov. 18 at University of Iowa Hospital and Clinics in Iowa City.
He was 82.
Visitation will be from 4-7 p.m. Friday at Hagarty-Waychoff-Grarup Funeral Home, located at 300 West Ridgeway in Waterloo.
Memorial services are at 1 p.m. Saturday at the funeral home with inurnment at Waterloo Memorial Park Cemetery. Full military rites will be conducted by Evansdale Amvets Post 31, Waterloo Amvets Post 19 and the Iowa Army Honor Guard.
IMCA's director of competition from March of 1989 through the 1996 race season, Zwanziger helped write rules and oversaw their enforcement during the time that saw the IMCA Modified become the most popular class of race car in the country.
"Bill left an indelible mark on racing as a driver and as our director of competition," said IMCA President Kathy Root. "He played a key role in the growth of IMCA and particularly our Modified division for many years."
"More importantly, he was a friend to everyone and especially to the staff at IMCA," she added.
Zwanziger began racing in 1949, competing in the midget, modified coupes and sprint cars before em­barking on an extremely successful Late Model career.
The winner of point championships at every track he competed at weekly, among them Tunis Speed­way in his hometown of Waterloo, he counted the Miller 100 at Hawkeye Downs Speedway among his special events victories. Zwanziger was named to the Wall of Fame at the Cedar Rapids venue in 2004.
He ran several 100-mile IMCA Stock Car (now Late Model) races in the early 1950s at Des Moines, Mason City and Owatonna, Minn. Zwanziger also ran an IMCA Modified on a limited ba­sis in the 1980s.
Zwanziger continued to be a regular in the stands on Saturday nights at Independence Motor Speed­way, where he'd competed against multiple generations of drivers.
"Bill was a great guy and he loved racing," said IMCA Late Model veteran Curt Martin, whose late father Glen had also raced against Zwanziger. "Racers are one big family. He enjoyed the camarade­rie."
Rick Dralle, another veteran of the division and son of the late Red Dralle, echoed those senti­ments.
"He was just at my place on Friday. Bill was a close friend of mine and my dad's," he said. "He'll be missed."