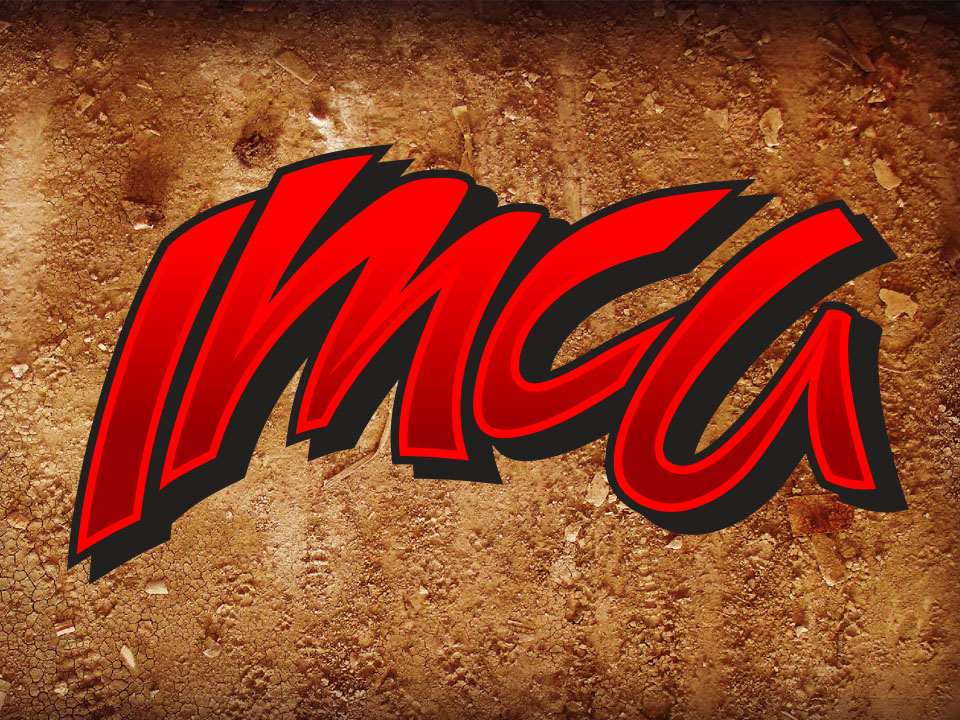 DUNDEE, N.Y. – Round six of the World Products Empire State Series takes IMCA Xtreme Motor Sports Modifieds to Black Rock Speedway this Saturday, Oct. 26.
The Dutch Hoag National Open feature pays $500 to win and a minimum of $100 to start.
Grandstand admission is $20 for adults, $18 for seniors, $5 for students ages 6-16 and free for five and under. Pit passes are $35. Entry fee is $20.
Pit gates at Dundee open at 8 a.m. and the grandstand opens at 10 a.m. Hot laps are at 10:30 a.m.
The track website address is www.blackrockspeedway.com
The first five series visits to Black Rock resulted in different winners, the most recent of them Mike Smith of Arkport in June. Different drivers have also prevailed in the first five series events this season. Mike Wilmot of Windsor owns one of those victories and is the current tour point leader.
The 12th annual series concludes Saturday, Nov. 2 at Five Mile Point Speedway in Kirkwood.
World Products Empire State Series top 20 point standings – 1. Mike Wilmot, Windsor, 185; 2. Chris Fleming, Union Springs, 173; 3. Brad Sites, Monroeton, Pa., 167; 4. Gary Roberts, Afton, 165; 5. Matt Roberts, Afton, 160; 6. Eddie Sites, Monroeton, Pa., 141; 7. Mike Smith, Arkport, 139; 8. Jared Spalding, Troy, Pa., 125; 9. Michael Stoddard, Binghamton, 124; 10. Jacob Maynard, Wyalusing, Pa., 120; 11. Tyler Stoddard, Binghamton, 115; 12. Brian Steigerwald, Nor­wich, and Jason Benjamin, Towanda, Pa., 109; 14. James Cornell, Port Crane, 107; 15. Kevan Cook, Constantia, and Logan Terry, Towanda, Pa., 104; 17. Matthew Jones, Cortland, 94; 18. Craig Ward, Owego, 83; 19. Matt Cole, Binghamton, 81; 20. Daniel Searls, Groton, 77.