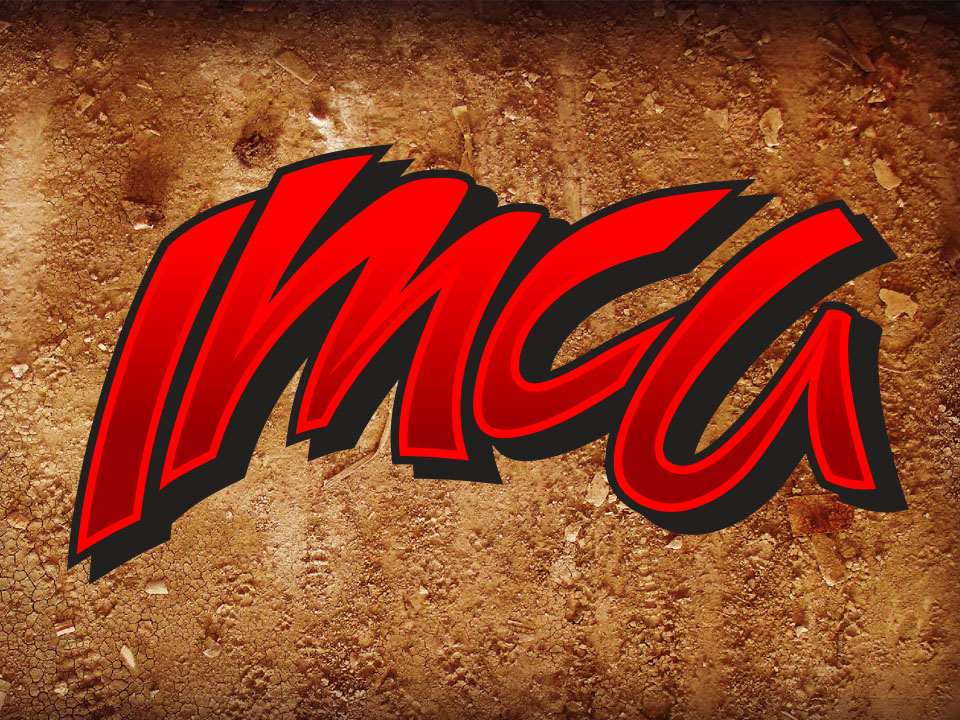 VINTON, Iowa – Four of the five IMCA Xtreme Motor Sports Modified regional champions crowned this season are additions to the Fast Shafts All-Star Invitational ballot.
National and BillsBuilt South Central Region king William Gould, Larry Shaw Racing Western Region champion Zane DeVilbiss, Belleville Motorsports North Central Region champion Jesse Sobbing and Dirt Works Eastern Region champion Chris Fleming are now vote-eligible for 2014.
Jet Racing Central Region titleist Jeremy Frenier was already qualified.
DeVilbiss had won both Castle Country Clash features at Desert Thunder Raceway and Frenier won a Flatlander feature at Sherman County Speedway before the point season ended; Gould paced the Showdown main event at Kennedale Speedway Park afterwards.
Winner of the Turbo Blue Pistol Chassis 40 at Skyline Raceway was Matt Roberts. Johnny Saathoff swept September Fest features at Beatrice Speedway.
Cody Gearhart was also a winner during the Flatlander and Vince Ogle topped the Blake Raulston Memorial at Cardinal Speedway. Kelly Shryock scored the Jackson Nationals checkers at Jackson Speedway.
Jordan Grabouski was the Mid-America Clash winner at Salina Speedway and John Hansen was first at RPM Speedway's Fall Nationals. The big check at Boyd Raceway's Grand Nationals went to Chad Melton.
Already on the ballot was Richie Gustin, who won Hamilton County Speedway's Hubbard Memorial Fall Challenge.
By home region, the 48 drivers on the 2014 Fast Shafts All-Star Invitational ballot now include:
Larry Shaw Racing Western Region – Ricky Alvarado, Mark Carrell, Brian Cass, Zane DeVilbiss, Dustin Hansen, Bobby Hogge IV, David Karst, Eddie Kirchoff, Jeremy Shank, Brody Spangler, Zachary Thorp, Jesse Williamson and Justen Yeager.
BillsBuilt South Central Region – Neal Flowers, William Gould, Chad Melton and Vince Ogle.
Jet Racing Central Region – Jeremy Frenier, Cody Gearhart, Jordan Grabouski, John Hansen, Jared Landers, Bill Leighton, David Murray Jr., Johnny Saathoff and Dylan Smith.
Belleville Motorsports North Central Region – Chris Abelson, Ray Cox Jr., Eric Dailey, Todd Dart, Darin Duffy, Richie Gustin, Robert Hellebust, Sean Jerovetz, Benji LaCrosse, Tyler Limoges, Josh Meyer, Jason Schueller, Kelly Shryock, Todd Shute, Dustin Smith, Jesse Sobbing, Jim Thies and Luke Wanninger.
Dirt Works Eastern Region – Myron DeYoung, Chris Fleming, Matt Roberts and Kyle Strickler.