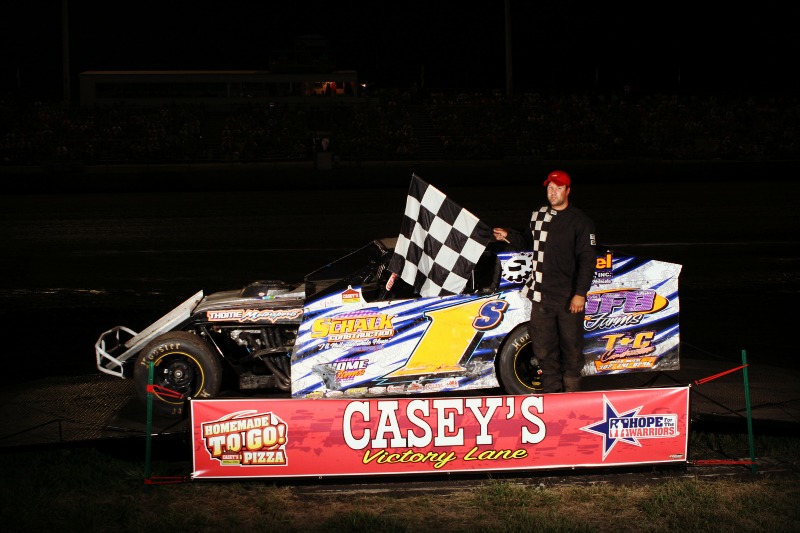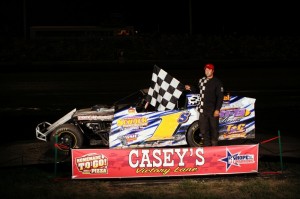 ALBION, Neb. – A Mass of Christian Bural for IMCA Modified driver Shane Thome, 30, of Albion will be held at 10:30 a.m. Tuesday, Oct. 1 at St. Michael's Catholic Church of Spalding. Burial will follow at the church cemetery.
Friends may call from 4-7 p.m. Monday, Sept. 30 at the church, where a wake service will be held at 7 p.m. Visitation continues from 8:30-10 a.m. on Tuesday at Dolce-Scheef Mortuary in Spalding, NE.
The IMCA track champion at Albion Speedway this season and a heat winner at Super Nationals, Thome died as a result of injuries sustained in a motor vehicle accident Thursday, Sept. 26.
He had been an IMCA driver since 2000.