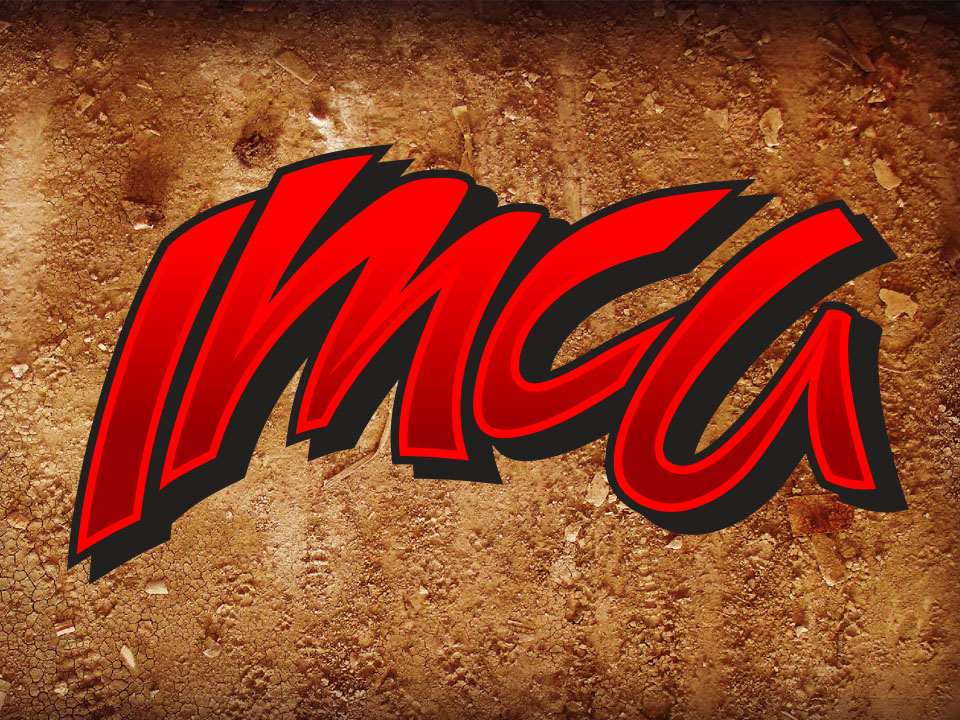 DELTA, Utah – The 2013 EQ Cylinder Heads Wild West Modified Tour All-Star Race will be held Friday and Saturday, Oct. 4 and 5 at Millard County Raceway.
The special is presented by Hansen Web-Design, Forty laps is the distance for IMCA SportMods on Friday and 50 laps is the distance for IMCA Xtreme Motor Sports Modifieds on Saturday. During both races, the field will stop at halfway for fuel only and the field may be shuffled for the last half. A drawing on the front stretch will determine the positions that will be shuffled.
Modified qualifying will be on Friday. Drivers not previously locked into the main event must run compete in a heat and possibly a "B" feature to qualify for the All-Star Race. Drivers already qualified will run a pole dash to determine their starting spot in the All-Star Race.
Drivers locked into the Modified race include Ricky Alvarado, Jeep Berry, Zane DeVilbiss, Michael Hale, Chase Hansen, Dustin Hansen, Travis Metz, Ron Moser, Cory Sample, Aaron Spangler, Bryan Wordelman and Justen Yeager. Drivers locked into the SportMod race are Chuck Delp, Travis Gray, Travis Poll, Jake Rice, Gauge Smith and Justin Wright.
For details on how they locked themselves in, visit www.wildwestmodifiedtour.com, click on the events tab and go to the WWMT All-Star Race page.
This is not an invitational race and all licensed drivers are eligible to qualify. Numerous contingencies will be awarded.
Saturday's Modified feature will be $1,000 to win if more than 24 cars enter and $400 will be paid to win Friday for the Sport Mods with 20 or more entries. The Modified qualifying feature on Friday pays $750 to win. SportMods also run for their regular purse on Saturday.
Former All-Star Race winners include Chase Hansen (2012), Zane DeVilbiss (2011), Justen Yeager (2010) and Travis Metz (2009).
The Millard County Raceway 2013 Golf Tournament will be Saturday at Sunset View Golf Course. The nine-hole tourney will be a 4-man scramble with several closest to the hole and long drive awards.