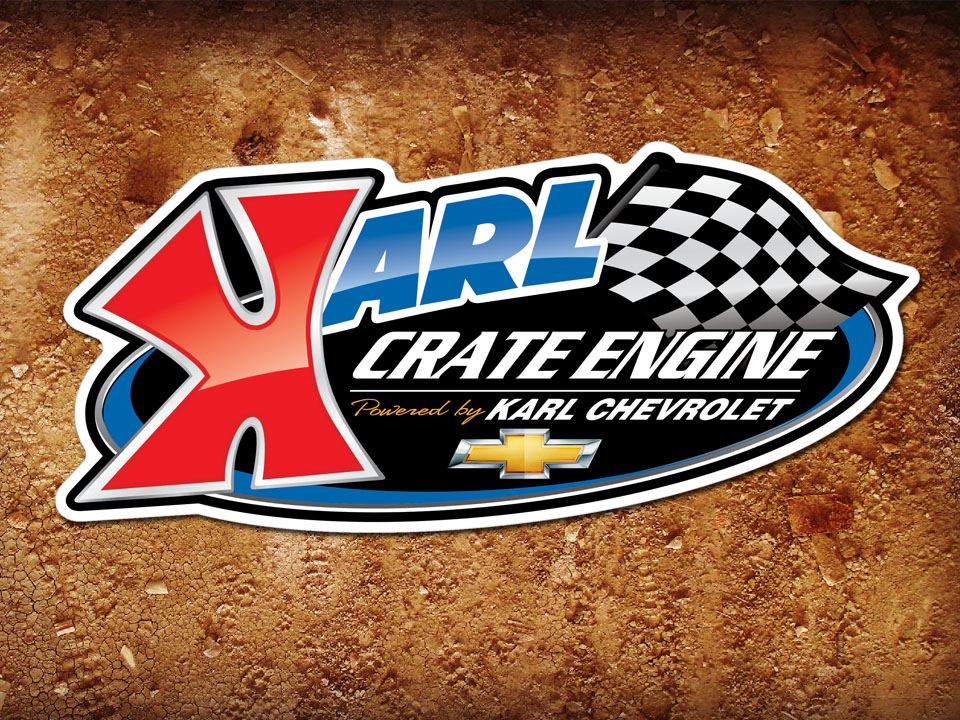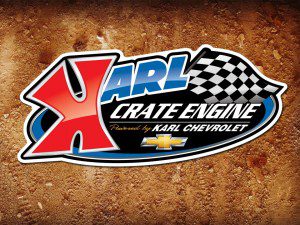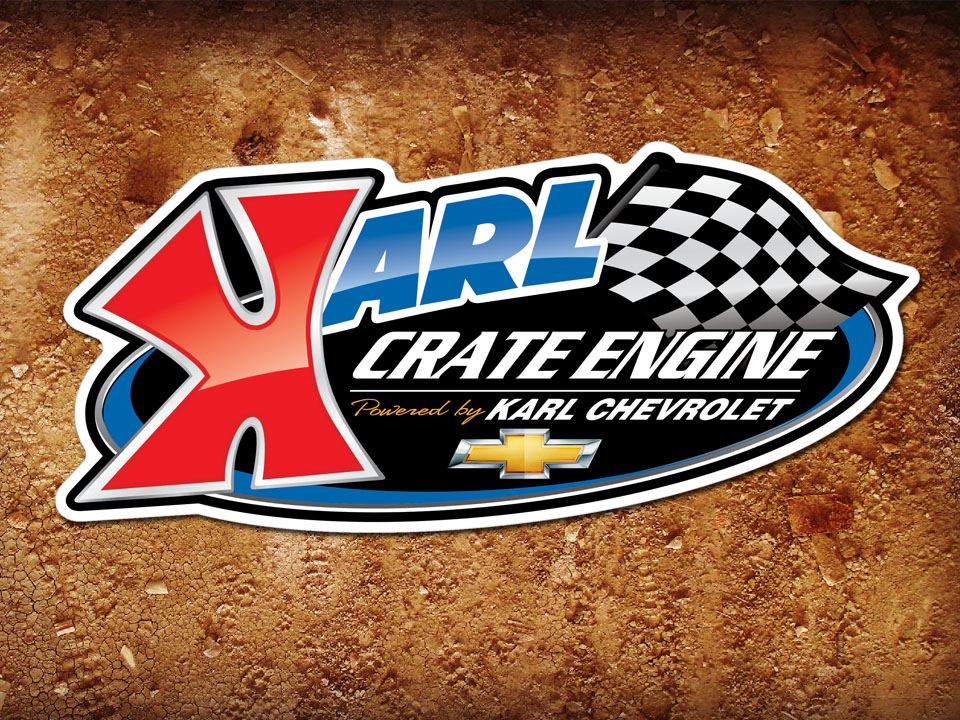 BOONE, Iowa – A 10th engine has been added to the awards package at the upcoming IMCA Speedway Motors Super Nationals fueled by Casey's.
The Modified winner of the inaugural Karl Crate Clash on Thursday, Sept. 5 at Boone Speedway gets a 604 crate engine.
The 12 drivers starting the winner take-all race will be randomly selected from those filling out and returning a sign-up form, to be included in their registration packet, to the Karl Chevrolet booth on Manufacturers' Row.
Drivers have from Monday, Sept. 2 until noon on Thursday to return those forms. Twelve names will be drawn and the starting field announced during the drivers' meeting Thursday afternoon.
Another drawing will be held in the Fan Zone to determine the starting lineup and the race starts at approximately 7 p.m. The last-place car will be blackflagged each lap until two cars are left; they'll be lined back up for a green-white-checkered finish.
The winner of that two-lap dash gets the motor, which will be on display at the Karl Chevrolet booth throughout the week.
"This event will have a unique format and is open to all Modified participants regardless of their engine affiliation," IMCA Marketing Director Kevin Yoder said. "Giving away one engine in Boone was unprecedented, but thanks to the new investment by Karl Chevrolet we are now up to an astounding 10, six of which will be crate engines provided by Chevrolet Performance and Karl Chevrolet."