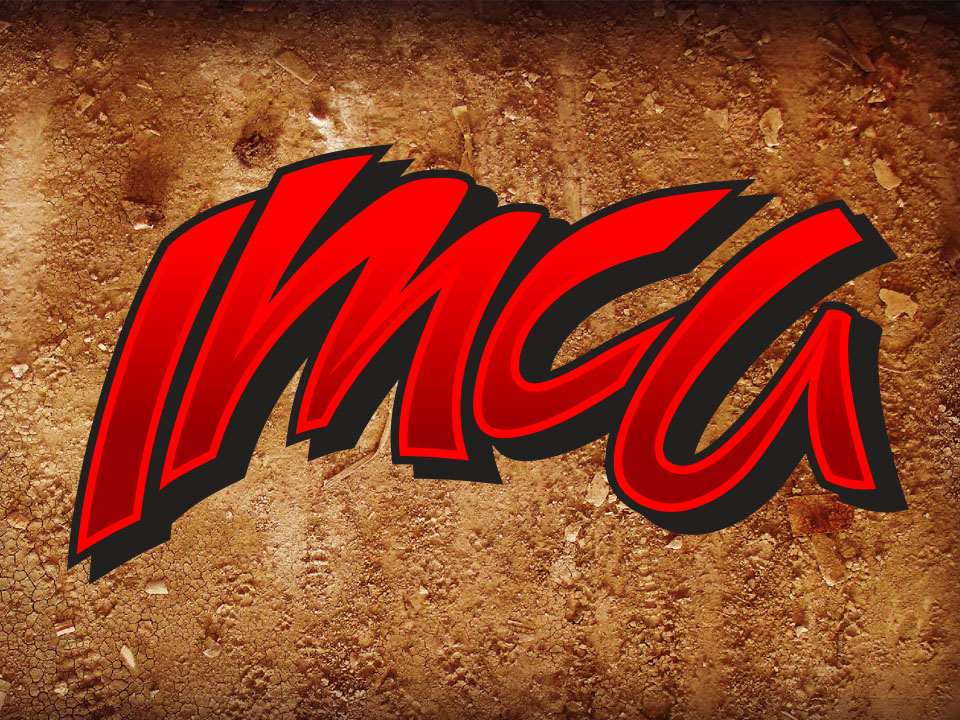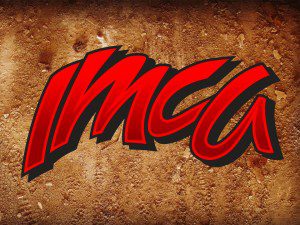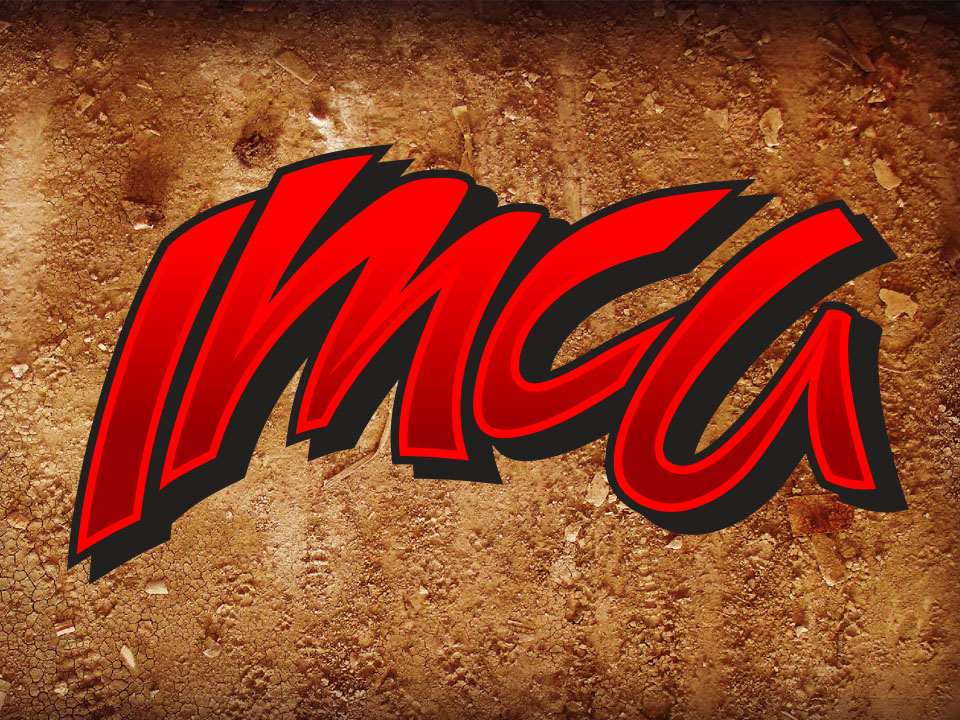 By Lonnie Wheatley
DODGE CITY, Kan. – Following on the heels of this past weekend's Inaugural Freedom Tour non-wing Sprint Car double, action continues with this Saturday's championship chase action at Dodge City Raceway Park featuring all five of the track's regular classes.
And it's time to pack the track's spacious grandstands, as all residents of Dodge City who can provide proof of residence receive free admission to the Aug. 31 racing action that gets under way at 7:30 p.m.
Saturday's tilt will include the headliner IMCA Xtreme Motor SportMods along with IMCA Sport Modifieds, IMCA Sunoco Stock Cars and Thunder Cars on the 3/8-mile clay oval with the Hornets on the inner asphalt oval.
With only the September 28 Jerry Soderberg Championship Memorial Event remaining after this Saturday night, the championship point battles are hanging in the balance with Austin Allen, Jeff Kaup, Billy Phelps, Matt O'Hair and Jarett Lunow leading their respective divisions into the night.
Allen carries a 27-point advantage over Jon Herring Jr. in the Modified title chase with Jesse Smith just another eight points back in third as Kevin Gray and Ryan Heger round out the current top five in points.
Cole Traugott picked off his first DCRP score in Modified action this past Saturday night to be­come the seventh different winner of the season through 10 events.
With seven winners in 10 United Wireless SportMod events as well, April 20 winner Kaup has opened up a 65-point advantage with Toby Witthuhn moving into second. Only 23 points sepa­rate the drivers ranked second through fourth, Witthuhn, Matthew Crowell and Austin Walker, with Josh Appel rounding out the current top five.
Although he isn't one of the eight drivers to win in the initial Stock Car features, Phelps has built up a 118-point advantage over Marlin Hogie. Hogie is 20 points ahead of Brett Copeland in the battle for second with Justin Temaat and Michael Pepper filling out the top five.
The Thunder Cars feature the tightest points battle with O'Hair just four points ahead of Dustin Walker. Lunow holds down the top spot in Hornet action with four wins in five tries. With the Hor­nets taking to the track for the first time since June 15, Lunow has a 30-point advantage over Brandon Bogner.
Admission to Saturday's action for those not residents of Dodge City is $10 for adults with chil­dren 11 and under admitted free when accompanied by an adult.