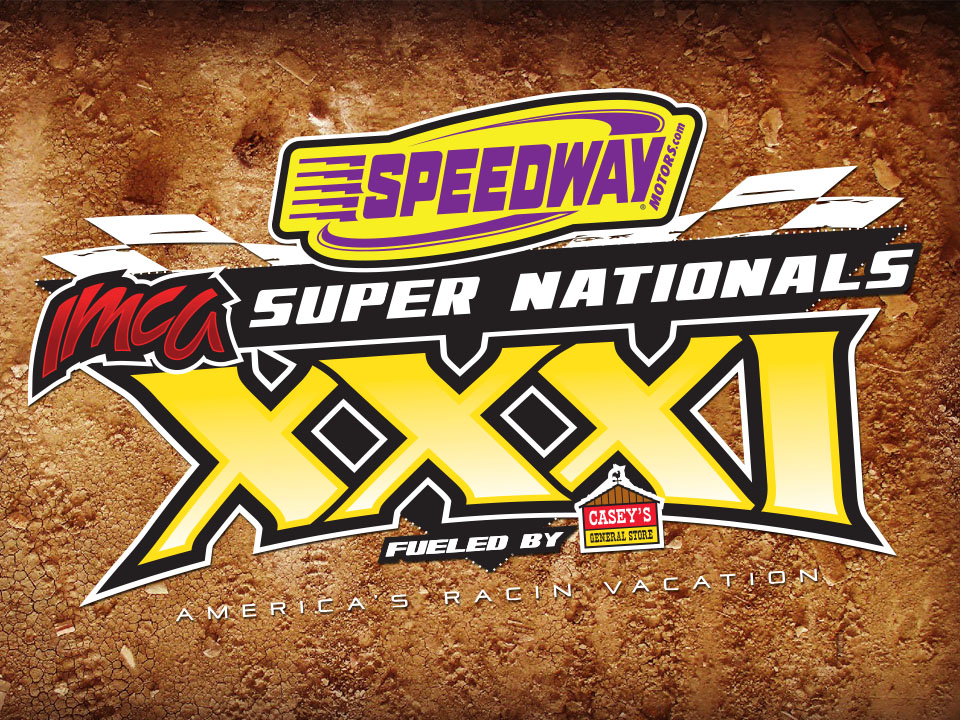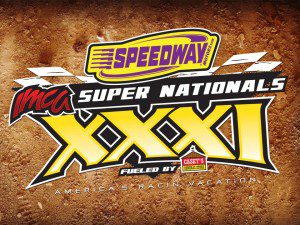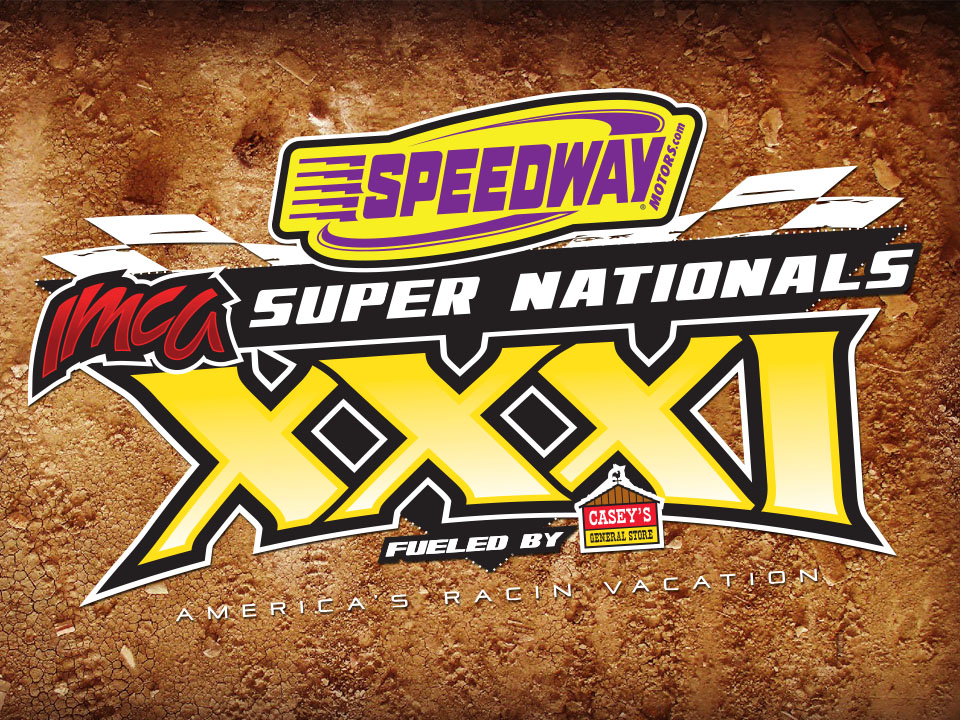 VINTON, Iowa – While attention is currently focused on the upcoming Fast Shafts All-Star Invitational, 20 IMCA Xtreme Motor Sports Modified drivers have already raced their way onto the ballot for the 2014 event.
Ricky Alvarado owns a pair of qualifying wins on the EQ Cylinder Heads Wild West Tour. Winners of the highest paying events thus far were Benji LaCrosse in the Night of 10,000 Stars and Kyle Strickler at the Night of 1,000 Stars.
David Murray Jr. took the checkers on night two of the Stampede special at Dodge City Raceway Park. Mark Carrell became vote eligible by winning the Dancin' Bare Topless 100 at Sunset Speedway.
Governor's Cup honors at Dacotah Speedway went to Robert Hellebust. Jeremy Shank topped the Northwest Modified Nationals at Grays Harbor Raceway.
His Nor-Cal Series win at Petaluma Speedway made Brian Cass vote eligible. Todd Dart was the $1,000 feature winner at a Thunderhill Raceway weekly show.
RPM Speedway wrote out the top check to Modified Mania winner Jared Landers. Jeremy Frenier was first across the stripe in the fair special at WaKeeney Speedway.
Jesse Williamson scored big at Cottage Grove Speedway's Modified Nationals. Eric Dailey was first at the Kossuth County Fair.
Josh Meyer was the Jam The Stands Night winner at Jackson Speedway. Dustin Hansen raced his way onto the ballot with a Wild West Tour victory at Millard County Raceway.
Ray Cox Jr. won the Weedon Memorial at Quad City Speedway and Zachary Thorp was first at Lovelock Speedway's Frontier Days.
Another Karl Performance Hawkeye Dirt Tour presented by XSAN victory put Darin Duffy on the 2014 ballot. Tyler Limoges was the Martin County Fair winner at Fairmont Raceway.
Bobby Hogge IV won the Five Star Grafix Clash at Santa Maria Speedway.