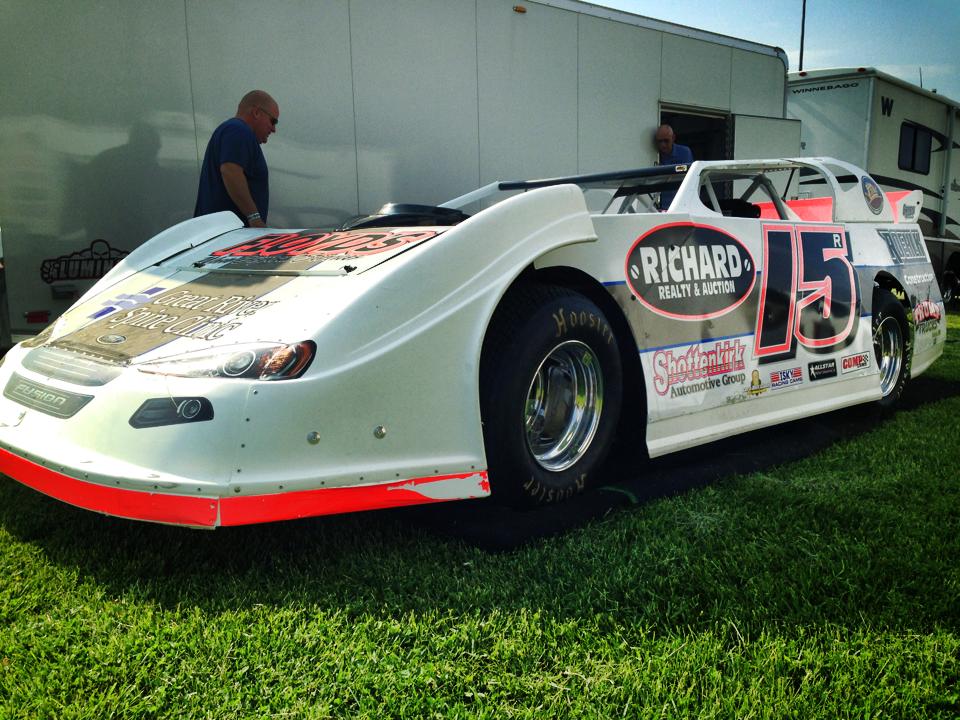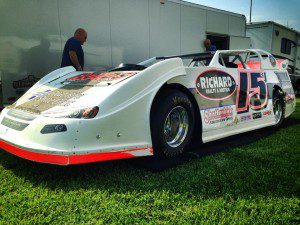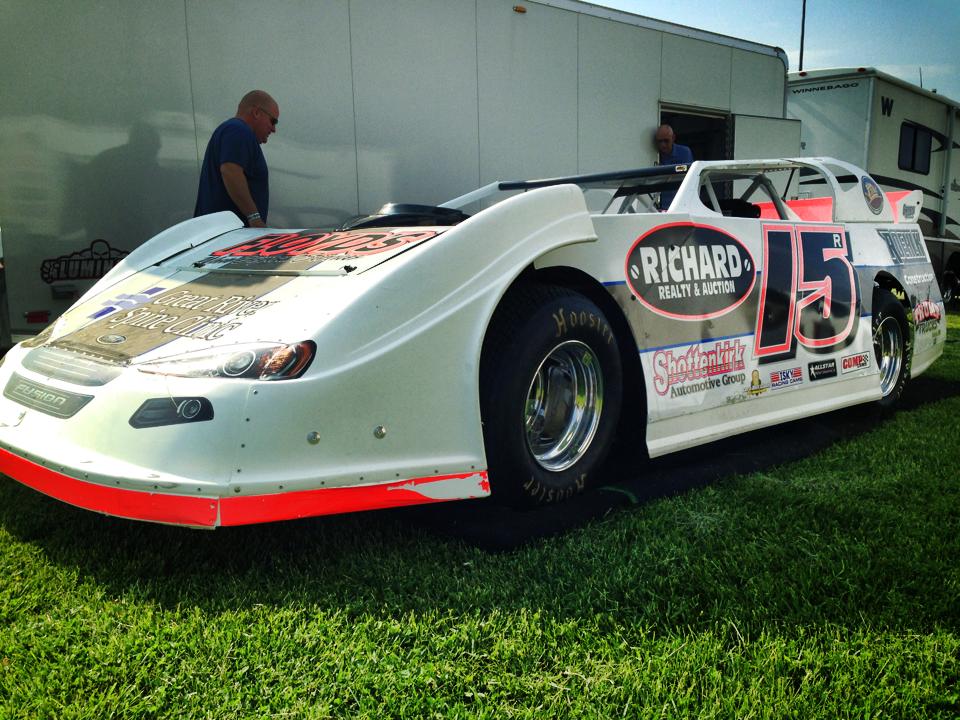 BOONE, Iowa (Aug. 27) – The winner of the next Deery Brothers Summer Series event will also be the first champion crowned at the 2013 IMCA Speedway Motors Super Nationals fueled by Casey's.
The IMCA Late Model tour headlines the opening night program at Boone Speedway on Labor Day, Monday, Sept. 2. The feature pays $3,000 to win, plus a bonus of $30 for each of as many as 50 sanctioned starts made during the weekly point season, and a minimum of $300 to start.
All regular tour procedures will be followed at Super Nationals: Twenty-four cars will start the fea­ture and take the initial green flag two-wide.
Qualifying races are also on the Monday ticket for Hobby Stocks and Northern SportMods. Pit gates open and registration begins at 10 a.m., hot laps for those divisions are at 2 p.m. and the first heat race is at 3 p.m.
Deery drivers will hot lap at approximately 6 p.m. The Late Model main event starts at approximately 10 p.m.
Grandstand admission is $20 for adults, $5 for kids ages 6-12 and free for five and under. Pit passes are $25.
Thirty-nine previous series events have been held at Boone, the first in conjunction with Super Nationals in 1988.
Gary Webb of Blue Grass is a four-time Super Nationals champion (1990, 1993, 1994 and 1996). Four drivers have each earned Super Nationals titles along with a pair of Deery victories: Jeff Ai­key of Cedar Falls (1995 and 2004), Darrel DeFrance of Marshalltown (1992 and 2005), Todd Cooney of Des Moines (2006 and 2008) and Ray Guss Jr. of Milan, Ill. (2009 and 2010).
Super Nationals is the 13th of 17 dates on the 2013 Deery schedule.
The 27th annual tour concludes with dates Sept. 13 and 14 at Farley Speedway during the Yan­kee Dirt Track Classic, Sept. 20 at Independence Motor Speedway and Sept. 21 at Davenport Speedway.
Deery Brothers Summer Series top 20 point standings – 1. Brian Harris, Davenport, Iowa, 588; 2. Justin Kay, Wheatland, Iowa, 559; 3. Andy Eckrich, Oxford, Iowa, 546; 4. Jeff Aikey, Ce­dar Falls, Iowa, 517; 5. Joel Callahan, Dubuque, Iowa, 499; 6. Ray Guss Jr., Milan, Ill., 470; 7. Nate Beuseling, Silvis, Ill., 464; 8. Darrel DeFrance, Marshalltown, Iowa, 460; 9. Denny Eckrich, Tiffin, Iowa, 432; 10. Dan Shelliam, Hazel Green, Wis., 425; 11. Rob Moss, Iowa City, Iowa, 389; 12. Colby Springsteen, Wapello, Iowa, 368; 13. Jeremiah Hurst, Dubuque, Iowa, 349; 14. Jason Utter, Columbus Junction, Iowa, and Tyler Bruening, Decorah, Iowa, both 310; 16. Spencer Diercks, Davenport, Iowa, 297; 17. Nick Marolf, Moscow, Iowa, 288; 18. Ron Klein, Sherrill, Iowa, 237; 19. Ron Boyse, Kalona, Iowa, 229; 20. Tom Goble, Burlington, Iowa, 225.