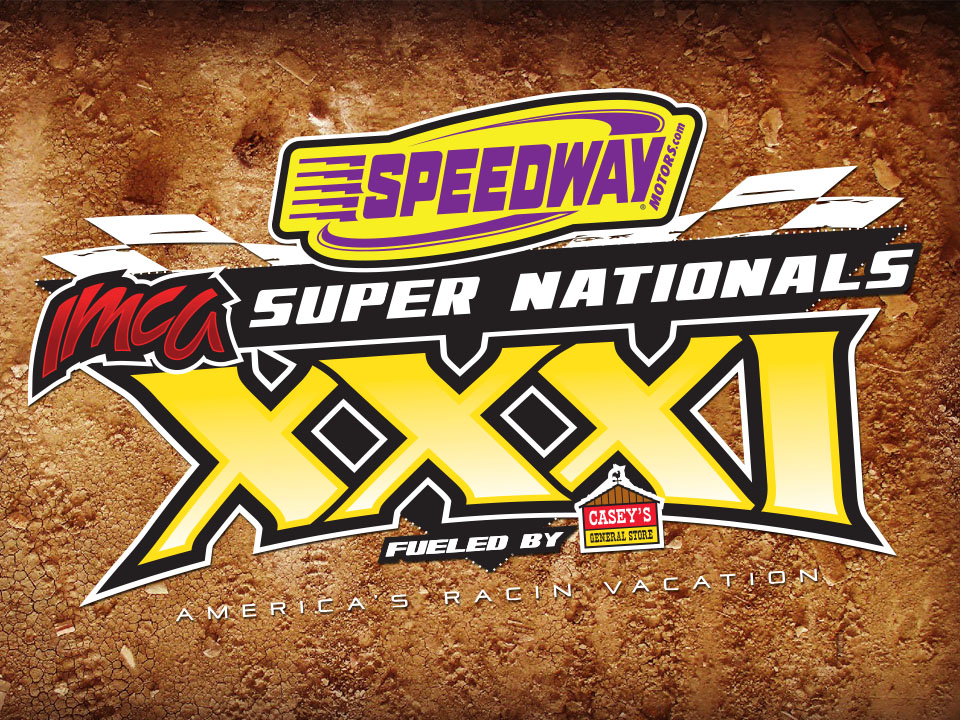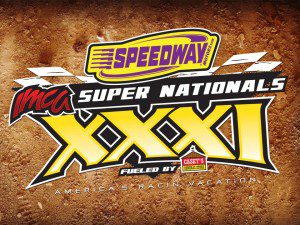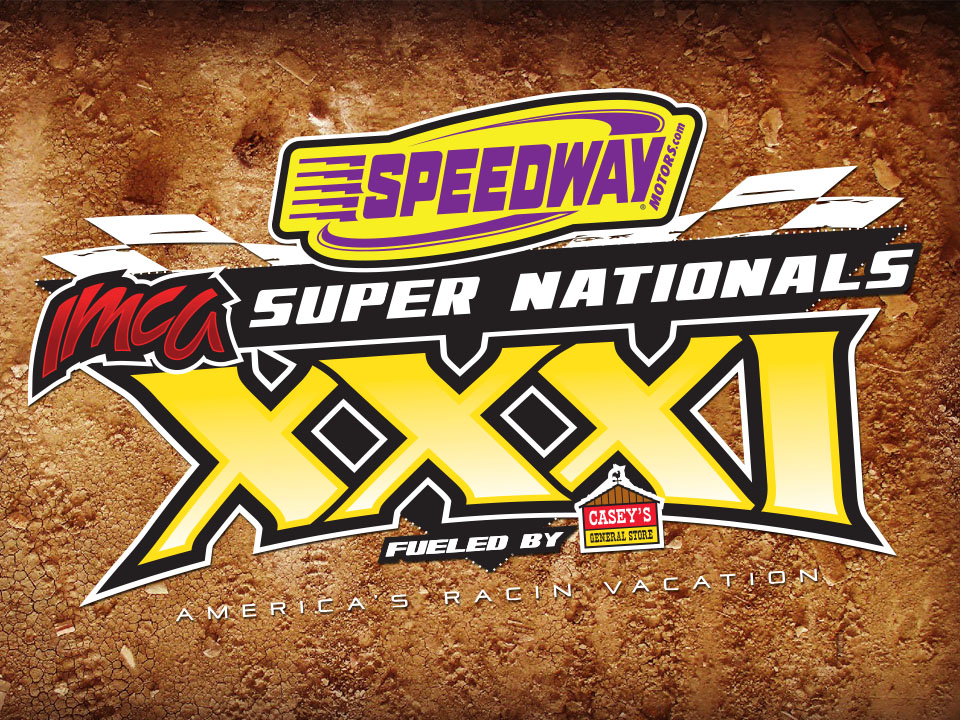 GRAND BLANC, Mich. – Chevrolet Performance complements its established bonus program by awarding new motors to champi­ons or top-finishing crate engine drivers in the Modified, Hobby Stock and Northern SportMod main events at the upcoming IMCA Speedway Motors Super Nationals fueled by Ca­sey's.
"Weekly track championship bonuses have become a staple of the Chevrolet program but the anticipation is really high for the 602 and 604 crate engine giveaways during the upcoming Super Nationals," noted IMCA Marketing Director Kevin Yoder. "In combination with Karl Chevro­let, we'll award no less than five complete crate engines during the Saturday night program in Boone and make the infield an even more exciting place than it already is."
The engines of main event winners in all three divisions will be sold during the auction that follows the Saturday program at Boone Speedway.
IMCA Northern and Southern SportMod drivers competing with crate engines are in the running this season for bonuses from Chevrolet Performance as part of a program now in its ninth season.
Chevrolet Performance will give $250 bonuses for each Karl Chevrolet Northern SportMod or Scoggin-Dickey Parts Center Southern SportMod track title won with a crate engine under the hood.
Bonuses will be paid after point standings become official in late October.
Northern SportMods are part of weekly programs this season in Arizona, California, Illinois, Iowa, Minnesota, Missouri, Nebraska, Nevada, North Dakota, South Dakota, Wisconsin and Wyoming.
Southern SportMods are on the ticket for shows in New Mexico, Texas and Utah.
Both Northern and Southern SportMods will run in Colorado and Kansas, and again at the Duel In The Desert special at Las Vegas Motor Speedway in November.
2012 track champions earned bonuses totaling $10,000.
GM had previously administered the bonus program, which was introduced in 2005 and ex­panded to include Southern SportMods after the crate engine option was added for that division.
More information about the bonus program is available by calling Yoder at the IMCA home office, or from Chevrolet Performance at 810 606-3655.