Late Model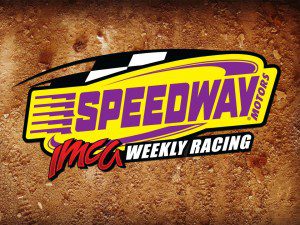 Click Here for: Late Model Rules
Click Here for: Late Model National Points
The epitome of full-bodied stock car racing, IMCA Late Models feature many of IMCA's top drivers competing weekly at premier racing facilities.
In a division that has seen engine costs and open tire rules drive many racers straight to the grandstands, spec engines and tires are IMCA's solution to affordable weekly Late Model racing.
The IMCA Late Models are increasing in popularity because of the simple economics of the spec engine and tire rule.