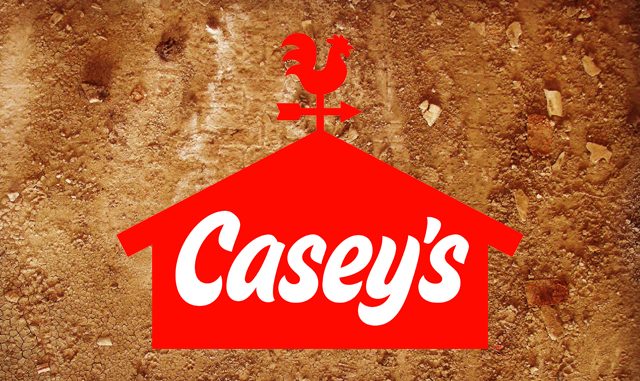 ANKENY, Iowa (April 18, 2023) – Casey's continues its presence at dirt track racing's premier event, as presenting sponsor of the IMCA Speedway Motors Super Nationals for the 11th consecutive September.
The 41st annual Super Nationals will be held Sept. 4-9 at Boone Speedway, across the street from where the first Casey's opened in 1968.
The Official Convenience Store of IMCA gives a $20 gift card to each heat winner during the week, then matches the $10 donation made by IMCA on behalf of each of those drivers to Hope For the Warriors.
Those donations total $50,000 since 2013 and benefit post-9/11 service members and their families.
In addition, Casey's provides quality food, fuel and friendly service at its locations. Today, Casey's is the third-largest convenience retailer and fifth-largest pizza chain in the United States.
Headquartered in Ankeny, Iowa, Casey's now has more than 2,500 stores in Arkansas, Illinois, Indiana, Iowa, Kansas, Kentucky, Michigan, Minnesota, Mis­souri, Nebraska, North Dakota, Ohio, Okla­homa, South Dakota, Tennes­see and Wisconsin.
Gift cards awarded during the IMCA Speedway Motors Super Nationals fueled by Casey's are redeemable at any of those locations.
"It is exciting to celebrate Casey's 10th year as presenting sponsor at the 40th annual Super Nationals last September," observed IMCA Marketing Integration and Sponsorship Director Carson Becker-Gramm. "This has proven to be a partnership that has benefitted not only IMCA drivers but many service men and women, their family members and especially the children of fallen patriots through Hope For The Warriors."
The Casey's website is www.caseys.com. Information about Here For Good programs that benefit communities served by Casey's as well as special promotions is also on Face­book.