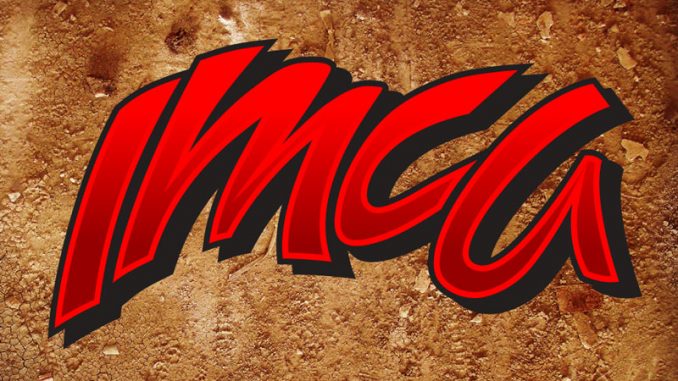 By Jerry Mackey
MUSCATINE, Iowa (March 13, 2023) – The 2023 racing season In Eastern Iowa is just around the corner and the Muscatine Mall will be hosting a pre-season race car show to rev up the enthusiasm for the season in our area.
Drivers from around the area will have their shiny new 2023 race cars on display in the Muscatine Mall starting at 10 a.m. on Saturday, March 18.
Race fans of all ages will have the opportunity to see the cars up close and will meet the drivers and crews and can ask all about their race teams and get autographs.
In addition to over 20 race cars on display, several racing go karts will also be on display. Area race tracks will be represented and have schedules and special event information available. Race tracks represented will include The CJ Speedway, located on the Louisa County Fairgrounds in Columbus Junction, the Davenport Speedway, located on the Mississippi Valley Fairgrounds in Davenport and the West Liberty Raceway located on the Muscatine County Fairgrounds in West Liberty.
All three tracks will provide the opportunity for fans to sign up to win free race tickets.
Junior Fan clubs will also be on hand with prizes and raffles for car show attendees. The first 50 kids will receive checkered flags from the kids' clubs. All race fans will be asked to vote for the best of show, awards will be handed out at 4 p.m., with best of show and fan favorite each receiving a $250 cash prize plus a very nice trophy.
In addition, all drivers with cars on display will be put in a drawing for a $100 Kile Motorsports gift certificate.