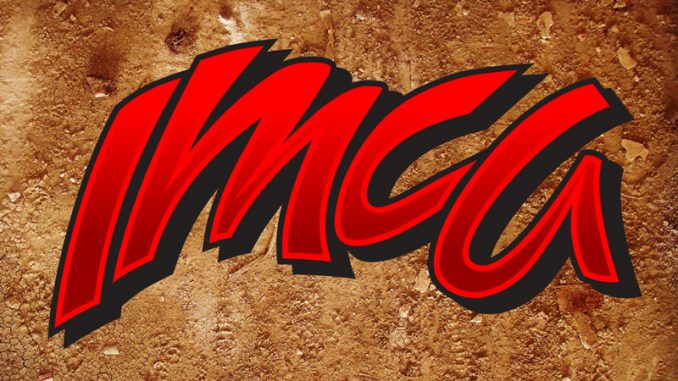 BOONE, Iowa (March 17, 2022) – The proof is in the numbers: The biggest event in dirt track racing has a big economic impact not only for the Boone area but for the State of Iowa. 
The IMCA Speedway Motors Super Nationals fueled by Casey's brought a record 909 race cars and tens of thousands of fans to Boone Speedway for its Sept. 6-11, 2021 run.
A study compiled by the United States Motorsports Association and Washington & Jefferson College and released today determined the 39th annual event resulted in an economic impact of nearly $61 million, along with 609 local jobs and a corresponding $16.8 million in local earnings.
"We had this study conducted because we knew Super Nationals has had a major economic impact on the City of Boone, Boone County and the State of Iowa but did not realize the impact was of this magnitude," said IMCA President Brett Root. "The goal had been for the economic impact study to provide for infrastructure spending, to continue to improve the venue and continue making Super Nationals a better experience for both drivers and fans."
Drivers from 27 states and Canada competed at Super Nationals last year, traveling an average of 350 miles – double the industry standard average – to race at Boone Speedway, typically spending 10 percent of their annual racing budget to do so.
And 63 percent of Super Nationals competitors visited non-racing attractions, such as shopping malls, golf courses or attending Iowa State football game(s) in Ames.
The economic value of the week of Super Nationals, the USMA study says, has the equivalence of an entire season of Iowa State football.
Race fans traveled an average of 300 miles, more than seven times the industry average, and more than half of those fans surveyed during the week by USMA attended each night of Super Nationals.
In summarizing the survey of drivers and fans, the USMA stated that Super Nationals provides:
•Consistent, stable economic revenues and visitor spending;
•Elevated community and state notoriety and pride; and
•Stimulation of business and job growth.
The Mooresville, N.C.-based United States Motorsports Association conducted fan and driver interviews throughout the week of Super Nationals near the FanZone, in the grandstand and the pit area. The resulting economic impact survey will be shared with local, state and national officials.