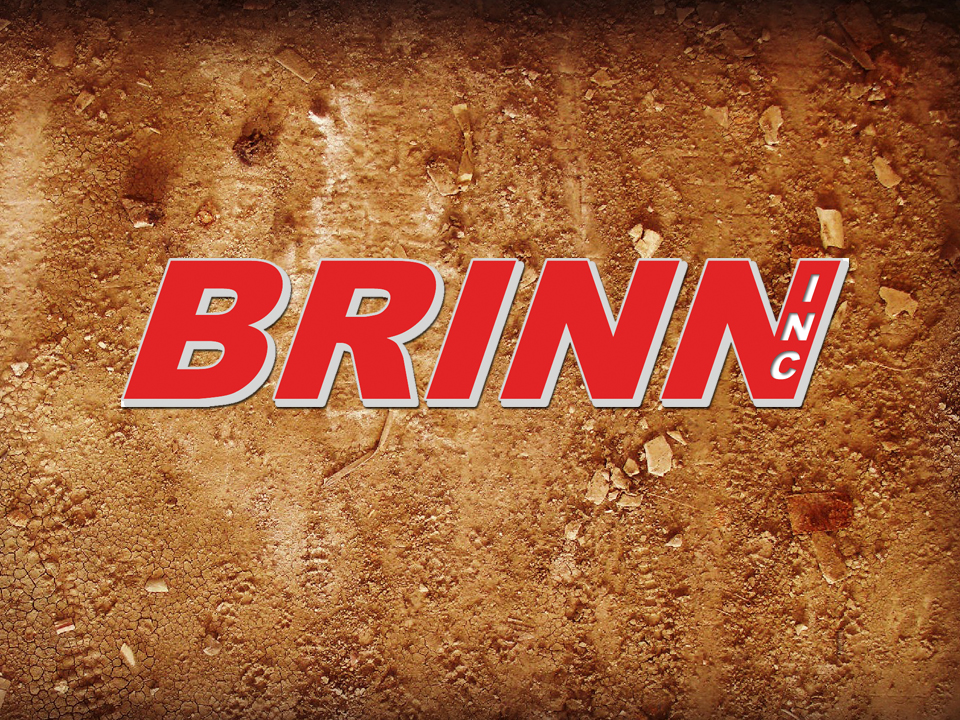 BAY CITY, Mich. (March 7, 2022) – The company that puts the emphasis on Performance, Quality and Reliability marks its 20th season of IMCA sponsorship in 2022.
Brinn Transmission awards $50 product certificates to top five finishers at 30 designated special events. Those 150 drivers will then be entered in a random drawing, with the winner receiving a new transmission from the Bay City, Mich., manufacturer.
"Brinn Transmission has been proud to partner with IMCA over the past 20 years. We have shared steady growth in business and friendship with their great organization," commented Brinn Senior Vice President Bob Kietzman. "As the sport of racing continues to expand, we look forward to supporting IMCA and the drivers who have been so loyal to us and our products. Thank you IMCA and thank you to everyone who races with Brinn."
Ty Clemens of Belgrade, Mont., a top-five finisher at Electric City Speedway's Fastest in the Falls special, won the transmission drawing held last December.
Product certificates will be mailed after official results from designated specials are received. Brinn also awards a free transmission rebuild to champions of IMCA Modified special series.
In addition, the pole starter at the IMCA Speed­way Motors Super Nationals fueled by Casey's Saturday night Modified main event receives a new transmission from Brinn while the 33 qualifiers for that race and the 12 Harris Auto Rac­ing Race of Champions starters all receive $50 product certifi­cates.
More information about Brinn-manufactured transmissions and other high performance parts is available by calling 989 686-8920, on Facebook and at the www.brinninc.com website.
"It is great to come into this position with outstanding long-time partners like Brinn. Reading through the 20-year history of this partnership just solidifies the great respect I have for Bob and his team at Brinn," said IMCA Marketing Integration and Sponsorship Director Carson Becker-Gramm. "They have and are continuing to provide great awards to the drivers, and I am proud to be part of that."