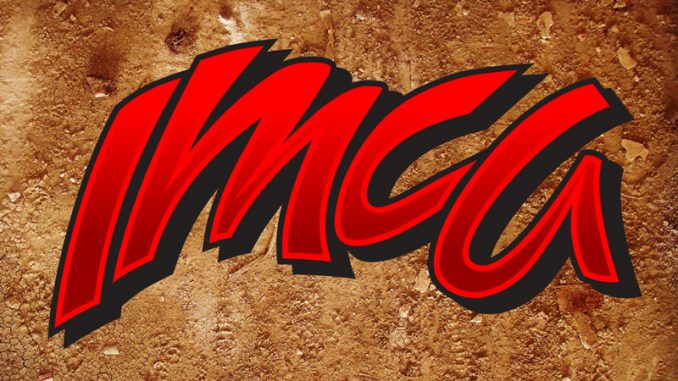 VINTON, Iowa – IMCA drivers winning championship or rookie of the year titles in 2021 can now order extra jackets directly from Intensitee.
Supply chain issues last fall limited the number of jackets available to those awarded by IMCA to individual drivers.
"Those same issues prevented us from making extra jackets available for drivers to give to family, crew members and sponsors as we have done for a number of years," stated IMCA President Brett Root. "Supplies have now been replenished and any 2021 IMCA champion who wants to do so can contact Intensitee."
Drivers can email Intensitee at imca@intensitee.com or call 515 432-9367, option 1 extension 3. The deadline to place all orders is Monday, Feb. 28.
Intensitee has produced IMCA champions' jackets for more than a decade.