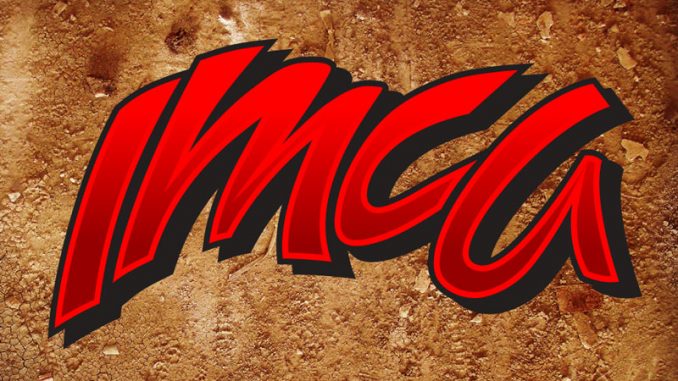 LINCOLN, Neb. – Tickets for the Saturday, Nov. 27 IMCA national awards banquet and room reservations at the Cornhusker Marriott in Lincoln are now available online.
Banquet attendees can go to the IMCA website and make arrangements for both by using www.imca.com/banquet. Dinner will be served at 6 p.m. and the awards ceremony starts at 8 p.m.
The champions' reception will be held from 6-9 p.m. Friday, Nov. 26 at the Speedway Motors Museum of American Speed.