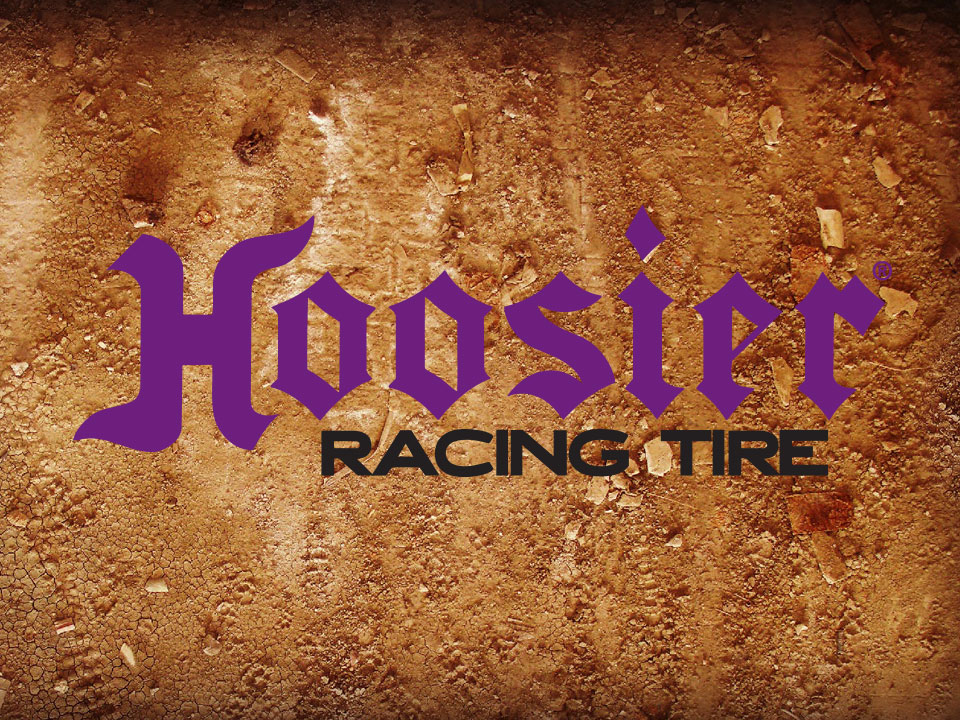 LAKEVILLE, Ind. (June 23) – With the recent announcement of the IMCA rules modification to allow grooving on the IMCA G60 tire, we felt it was important to release some guidelines for this process so drivers can avoid common mistakes and get the most benefit from this new rule. 
The full intent of this rules modification was to potentially help customers get extra life from their IMCA G60's. Grooving can be a useful tool in recreating the factory edge to the block and reducing block stiffness on a used tire, so its performance more closely matches a new tire.
We would NOT recommend grooving brand new tires. New tires are already as aggressive as a tire will ever be, so grooving them will only reduce the block stiffness and INCREASE tire wear on a new tire without dramatically assisting performance.
We would recommend that after the 2nd night of racing on an IMCA G60, customers should recut the factory groove lines with a #3 width grooving blade. Cut each block individually for best results as the tread pattern lines do not match, and try to avoid creating small, unsupported areas in the tread blocks. We would also suggest placing a #1 groove across each of the blocks on the rear tires, and around on the front tires. This basically creates 2 smaller blocks and should increase movement for better traction or steering force.
As normal, we would still recommend 1 direction siping for the IMCA G60 tire. Siping around front tires creates steering force, across on rear tires creates traction force. You should be able to do less siping with a grooved tire, as the block structure is already reduced with the additional groove cuts.
We appreciate the cooperation and assistance of everyone involved with IMCA, including promoters, tech directors, tire dealers, drivers, and the series management team in this unusual and challenging time for our industry.  If you have any specific questions, you are welcome to call our corporate offices at (574) 784-3152 and we will do our best to assist you. 
This information may also be found on Hoosier's web site and social media at
https://www.hoosiertire.com/news/article/71420/Recommendations_for_Grooving_IMCA_tires