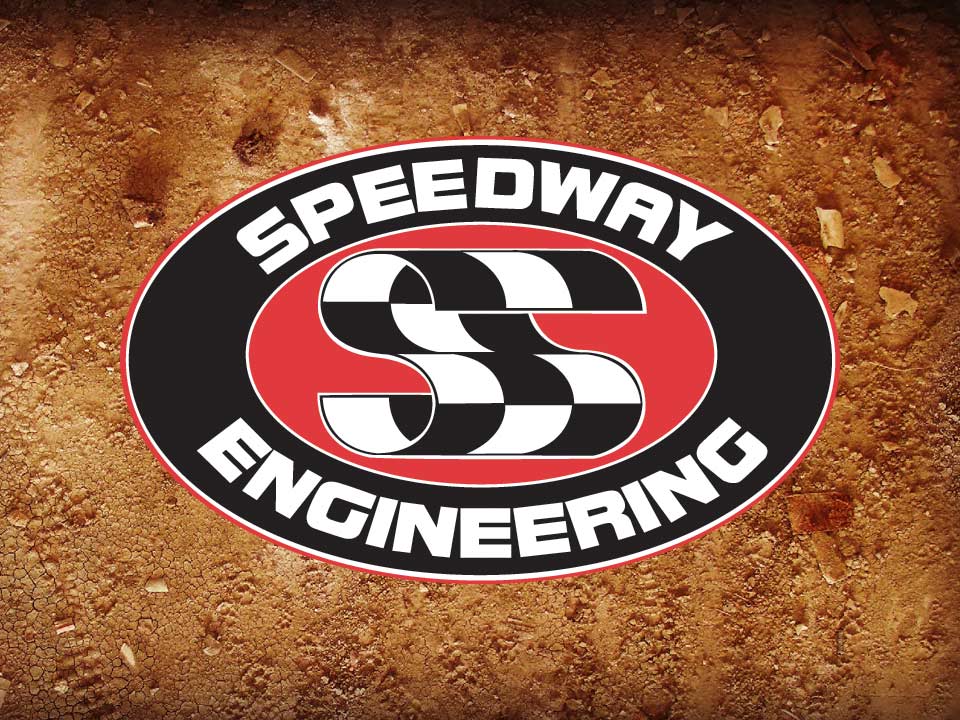 SYLMAR, Calif. – Speedway Engineering, an IMCA Modified sponsorship fixture for more than two decades, continues awards for top drivers in the division for a 23rd season.
The Sylmar, Calif., driveline and suspension components manufacturer gives a $1,000 product certificate, applicable toward the purchase of a complete Ford 9" floater rear end housing or full-size 10" quick change rear end, to the national champion.
The other four regional champions all receive $300 product certificates.
Speedway Engineering awards will be presented during the IMCA national banquet in November.
Information about Speedway Engineering high performance products and dealers is available at the www.1speedway.com website or by calling 818 362-5865.
"With a new national champion in Tom Berry and a couple of first-time regional champions last year, the Speedway Engineering awards continue to recognize the accomplishments of some of IMCA's best racers," IMCA Marketing Director Kevin Yoder observed. "As we get back to a full season of IMCA racing it will be exciting to see who captures those awards in 2021."