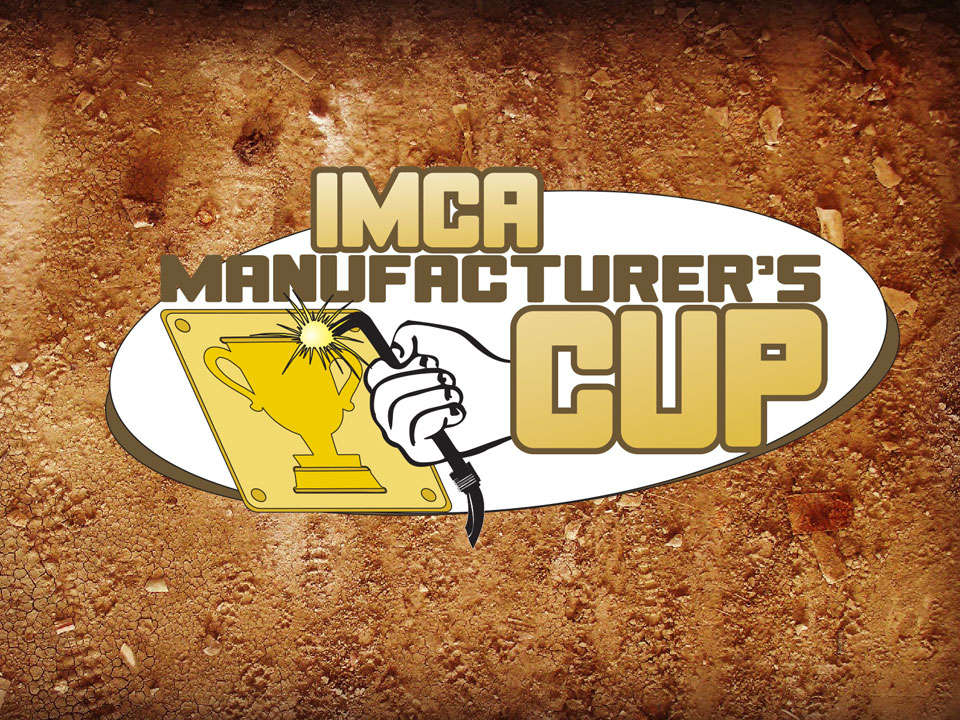 VINTON, Iowa – Another chassis building champion will be crowned in 2021 as the IMCA Manufacturers' Cup contest expands to include Stock Cars. 
Top Modified builders will be recognized based on both national and regional point stand­ings for a 13th consecutive year. Inaugural Stock Car awards will also be determined on the same basis.
"The continued growth of our Stock Car division warrants a Manufacturers' Cup competi­tion of its own," said IMCA Marketing Director Kevin Yoder. "We will sanction weekly rac­ing and special events for Stock Cars at nearly 90 tracks in 18 states and Canada this season, making chassis builders for those competitors deserving of cup recognition as well."
Chassis builders interested in being part of the Manufacturers' Cup can contact Yoder at 319 472-2201 or by email at kyoder@imca.com.