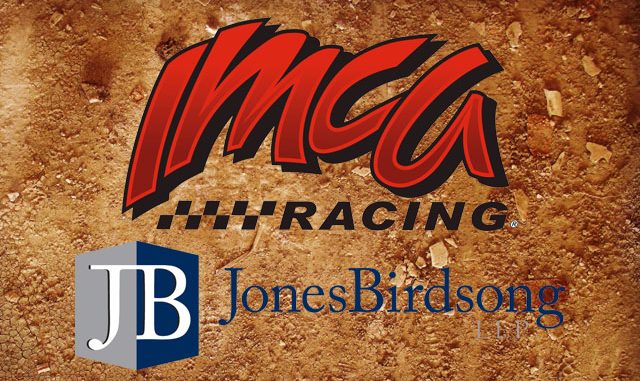 VINTON, Iowa – With no increase in cost to drivers, IMCA membership benefits will include excess medical coverage doubled to $100,000 beginning in the 2021 race season.
"It has always been extremely important for IMCA to maintain membership costs while increasing the benefits our licensed drivers and sanctioned race tracks receive," emphasized IMCA President Brett Root. "While no one ever wants to have to need or have to use it, it's very important that such coverage is available and in place."
This excess medical policy that accompanies IMCA membership reimburses IMCA members racing in sanctioned events for covered excess medical expenses, including those incurred during travel to and from IMCA sanctioned events.
Excess means the accident medical benefit is payable after benefits under any other health plan have been considered first. Also, there is a $5,000 policy deductible, usually track insurance, that needs to be satisfied before any payments can be made. Coverage is subject to policy terms, conditions and exclusions.
The member's policy purchased from Jones Birdsong includes $5,000 accidental death, dismemberment and paralysis coverage as well.
Cost of licenses purchased online remain unchanged in 2021 at $115 for Modifieds, $100 for Late Models, $105 for Sprint Cars, $95 for Stock Cars, $90 for Northern and Southern SportMods, $85 for Hobby Stocks and $60 for Sport Compacts and the optional associate/crew member fee.
License fees for the newly-sanctioned Mod Lites is also $60.