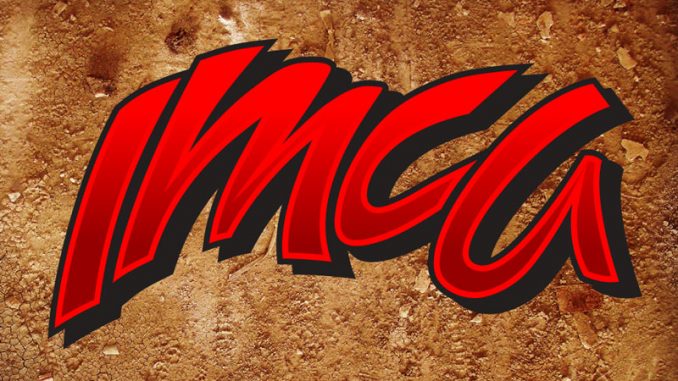 VINTON, Iowa – As expected, changes in IMCA rules for the 2021 race season were minimal.
"Making no changes in rules is always the most cost effective for our racers. Changing rules costs money," IMCA President Brett Root said. "Of course we can't foresee the future. Making rules is what we do by definition as a sanctioning body. We try to keep changes to a minimum and the vast majority of what we do falls under the category of necessary corrections."
"A number of the changes or clarifications for 2021 were being made in multiple divisions," added Root. "Shocks, springs and front and rear suspensions, for example, are going in a direction we didn't believe was good for drivers in the long term."
A maximum seven inch stroke will be in effect on front shocks and maximum nine inch stroke on rear shocks for Modifieds, Stock Cars and Northern SportMods. And no Modified, Stock Car, Hobby Stock, Northern or Southern SportMod shock can pre-load or pin any spring.
2021 rules for those five divisions have been posted on the IMCA website.
Other clarifications of note include:
*Gasoline, racing fuel or 99.9 percent pre methanol, but no E-85, will be allowed in the Modified division.
"There is not an effective way to test (E-85) for additives so it's easy to cheat the fuel rules," Root said. "It's easy to check with a hydrometer if you have the 99.9 percent methanol rule."
*Both Modified and Northern SportMod sail panels have specific instructions on how to be mounted to the roof, included with body dimension diagrams for the respective divisions.
*Stock Cars, Northern SportMods and Southern SportMods may use the new 500 cfm aluminum Holley carburetor, part number 0-4412SA.
*Regardless of the make of engine (Ford, Chrysler, Chevy), all Hobby Stocks using the claim engine option must use the unaltered two-barrel Rochester carburetor and compete with an unaltered aftermarket aluminum intake.
*Front Stock Car shocks must now be mounted outside the spring pocket on the lower 'A' frame.
•As announced last month, IMCA aftermarket transmissions with an aluminum case and internal clutch will be legal for use at sanc­tioned Stock Car events beginning Jan. 1, 2021.
•Beginning Jan. 1, 2022, all Hobby Stocks, Northern SportMods and Southern SportMods must use the MSD part number 8727CT rev control.
The only change in safety rules from this season is that Snell-rated SA2020 helmets, as well as SA 2010 and SA 2015, are approved for use in all divisions.
Late Model and Sport Compact rules for 2021 will be released later this week.