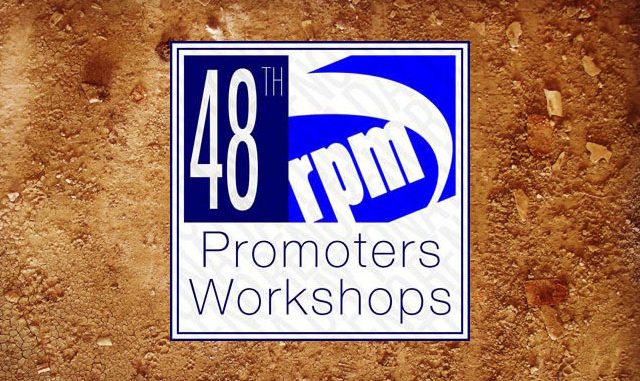 RENO, Nev. – The 48th annual RPM Reno Western Workshops set to take place at the Eldorado Resort Casino in Reno, Nevada, Dec. 3 and 4 have been cancelled due to the Covid-19 pandemic.
 
On Sunday afternoon, Nevada Governor Steve Sisolak implemented regulations in the state, placing Nevada under "Pause," further restricting the opportunity to host any events. Gov. Sisolak stated that "No large gatherings will be approved during the pause and if a larger event was approved to have taken place in the next three weeks they must be canceled."
In the upcoming weeks, RPM will present virtual workshop sessions online looking ahead to the 2021 season.
The dates for the 2021 version of the RPM Reno Western Workshops have been announced along with the event moving to the Silver Legacy part of the "The Row" in Reno. The dates will be Dec. 1-3, 2021.
The 48th annual RPM Workshops will continue in Daytona Beach, Fla. and award the 45th Auto-Racing Promoter of the Year Award. The workshops will take place at the Plaza Resort & Spa beginning on Feb. 7 and concluding on Feb. 9, 2021. Roger Slack, who promotes Eldora Speedway in Rossburg, Ohio, was the 44th recipient of the prestigious award in 2020.

Further information regarding the RPM e-newsletters and workshops can be found at info@racingpromomonthly.com or calling 716-880-0110.
 The 48th Annual RPM@Daytona stands as a "can't miss" event for track promoters nationwide.
 
Further information regarding the RPM e-newsletters and workshops may be found at the company's website, www.promotersnewsletter.com.