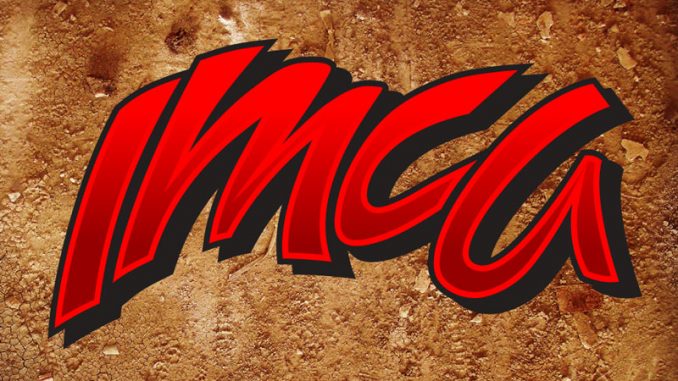 VINTON, Iowa – IMCA will respond to the challenges of a unique race season with one-year adapta­tions to national and regional point structures, as well as the awarding of track champion­ship bonus points.
National standings for all eight IMCA divisions, as well as regional Modified, Stock Car and Hobby Stock standings will be based on drivers' best 20 finishes out of their first 40 home region starts.
Championships earned at tracks scheduling and holding a minimum of six weekly events will be worth as many as 15 bonus points; bonus points will be pro-rated at tracks holding four or five of six scheduled events.
"The changes we are making for the current point season were made necessary by the pandemic and cancellation of approximately two months of racing," explained IMCA President Brett Root. "These changes are in the best interest of our members and sanctioned tracks."
"We have no intention of reducing national or regional point funds, or the contingency award pro­grams in place at this time," he continued.
Modified, Stock Car, Hobby Stock, Northern and Southern SportMod and Sport Compact drivers can earn bonus points for as many as two track championships. Late Model and Sprint Car driv­ers earn bonus points for a single track title.
"These adaptations are only for 2020 and will be reviewed at the end of the season," Root said.
No change will be made for Lady Eagle or Junior National Champion standings, both already deter­mined by drivers' best 20 of their first 40 starts.