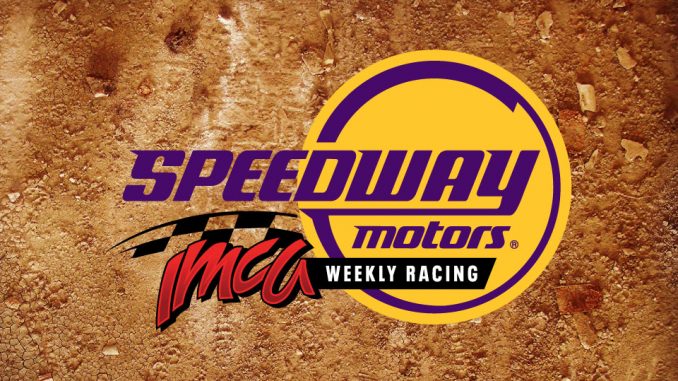 VINTON, Iowa – IMCA points will be awarded at sanctioned events with limits on entry numbers beginning this weekend.
IMCA Speedway Motors Weekly Racing National, regional, state and track points will be given at those events as of May 15.
"We are seeing more tracks with restrictions placed on them on state and local levels regarding their number of participants," explained IMCA President Brett Root. "We have always had an unwritten policy against awarding points at events that limited entries, especially at track championship nights late in the point season when drivers were still competing for state, regional and national titles."
"This is a season like none of us have experienced, however," he continued. "We will give track, state, regional and national points for races held beginning this Friday regardless of any restrictions placed on the number of participants."
That policy will likely remain in place through the end of the point season this fall. Tracks can indicate which points (national regional and state, or all points) are to be given when submitting race result forms to IMCA.
"I would recommend that drivers contact tracks ahead of time to find out if limits on the number of entries will be in place," Root said, "and if so to pre-register as soon as possible to make sure they will be eligible to compete."