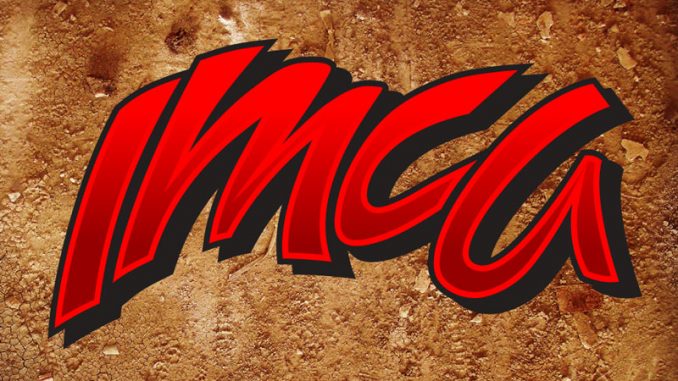 VINTON, Iowa – More than two years after catching and confirming Brzezinski Racing Products placing the IMCA trademark on non-approved cylinder heads and engaging in impermissible modifications to IMCA approved EQ cylinder heads, IMCA has settled its federal trademark lawsuit against Brzezinski Racing Products and its owner, Randall Brzezinski. As a result, balance and fairness has been restored through IMCA's continued vigilance in monitoring and enforcing IMCA's divisional rules. 
The Federal lawsuit was filed in November of 2018, and a State lawsuit suit was filed in August of 2019 in Benton County, Iowa, resulting from the discovery by IMCA of undercover porting work and unauthorized usage of the IMCA trademark on engine cylinder heads not authorized under IMCA's rules.
Under the terms of the settlement, Brzezinski Racing Products, based in Pewaukee, Wis., and Randall Brzezinski, agreed to cease performing any and all "undercover porting" work on EQ 350I engine heads sold to or serviced for IMCA participants, and certified that no such future work will be performed.
Brzezinski Racing Products will also cease and desist from any "disguise" work consisting of placing the IMCA logo or trademark on non-IMCA 350I cylinder heads.
IMCA drivers with non-compliant ported 350I heads may expect to be contacted by letter, giving each the option to replace their impermissibly altered cylinder heads with IMCA compliant cylinder heads at Brzezinski's expense. Brzezinski Racing Products has also agreed to remove the IMCA trademark on all impermissibly ported heads that are returned.
"IMCA is pleased to close this two-year legal chapter. Successfully defending our trademark and certification process continues to be a high priority here and IMCA will continue to maintain its vigilance in monitoring compliance with our rules," said IMCA President Brett Root. "IMCA's trademark plays an integral part in IMCA's rules, and the certification and enforcement process which provides confidence in the fairness of IMCA racing to all our member drivers and every IMCA sanctioned track."