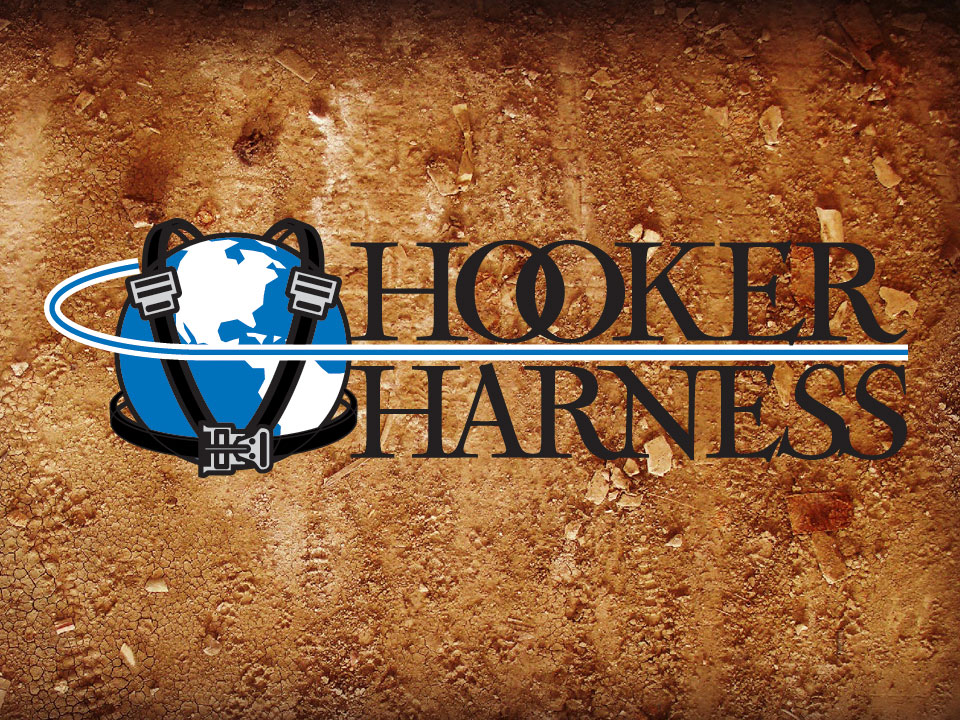 FREEPORT, Ill. – A company that's in the safety business every day has diversified its product line to support emergency personnel on the front line of the COVID-19 pandemic. 
Hooker Harness has begun manufacturing fabric masks for the Stephenson County Health Depart­ment, for use by local Emergency Management Services.
"We're happy to contribute to this any way its needed. We're in the safety business every day," noted company owner Scott McPhillips. "Everyone has to do what they can. People bring in extra material and we used several hundred yards of elastic that we had on hand."
In its sixth season of IMCA sponsorship, the Freeport, Ill., custom seatbelt and shoulder harness manufacturer has already completed several hundred masks. They are cleaned and sanitized at another location, then packaged and shipped to EMS departments.
"This has been a big change for us because most of what we do is heavy duty sewing," McPhil­lips said. "Most of our staff brought in their personal sewing machines to work with the lighter materi­als."
With shortages of Personal Protective Equipment reported around the country, McPhillips said everyone at Hooker Harness was ready to step in and help.
"We'd rather be at the track but we're happy to be able to do this," he added. "It's been quite a community effort."