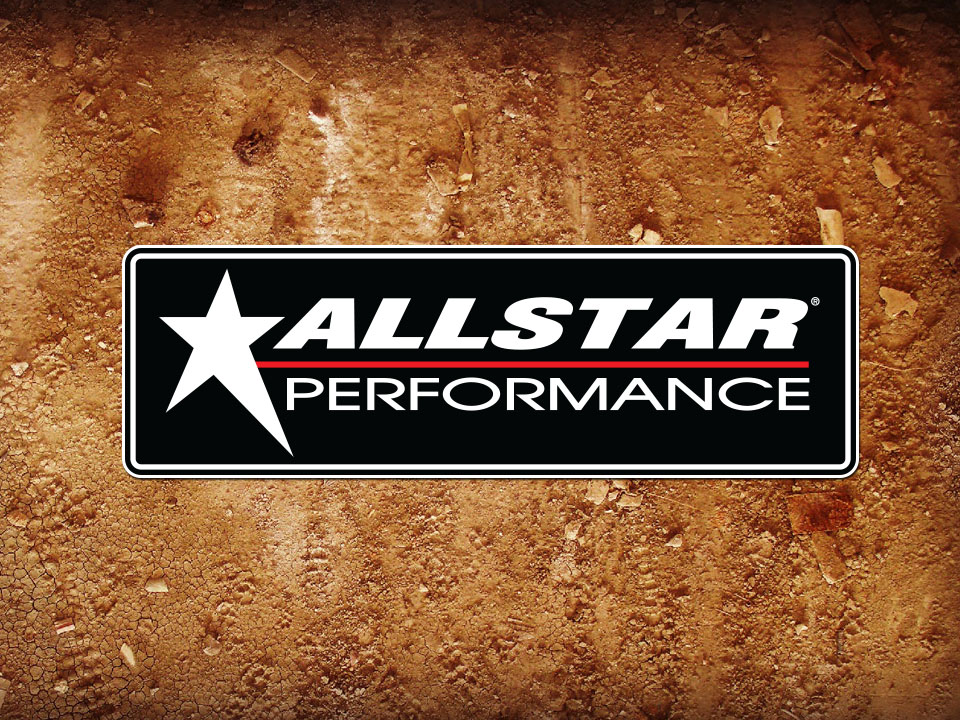 WATERVLIET, Mich. – Allstar Performance makes IMCA heat wins pay off for a third consecutive season.
The Watervliet, Mich., high performance parts manufacturer again provides the decals given to heat race winners in all eight IMCA divisions. Drivers winning 10 or more heat races receive $100 Allstar Performance gift cards while the driver with the most heat race wins gets a $250 gift card.
Drivers must send a photo of their car proving decal placement to the IMCA home office to be eligi­ble for those awards, which will be presented during the national banquet in November or mailed beginning the following week.
"We are looking forward to continuing this program in our 11th year of partnering with IMCA. We run across drivers displaying the award decals on their cars and that helps us see that the program is successful," said Advertising Manager/Race Track Promotions John Berglund. "Marketing with IMCA is a great way for Allstar to keep our products and brand in front of an impressive group of racers. Kevin (Yoder) and the staff at IMCA came up with a great program and Allstar looks forward to making it bigger and better in the coming years."
Infor­mation about Allstar Performance products and dealer locations is available by calling 269 463-8000, at the www.allstarperformance.com web­site and on Facebook.
Mach-1 Sport Compact veteran Ramsey Meyer led all IMCA drivers with 45 heat race wins in 2019.
"We had a record number of IMCA drivers with double-digit heat wins last season and we are looking for even more in 2020," observed Yoder, marketing director at IMCA. "Every IMCA track is equipped with Allstar Performance heat winner decals, so make sure you're receiving them and getting them on your car this season."